In honor of Throwback Thursday we compiled a list of photos of Denver that will take you down memory lane. Hope you enjoy!
60's photo of 17th.
16th Street Downtown Denver.
Driving down Colfax, 1984.
Villa Italia Mall in the 70's.
Stapleton Airport, 1983.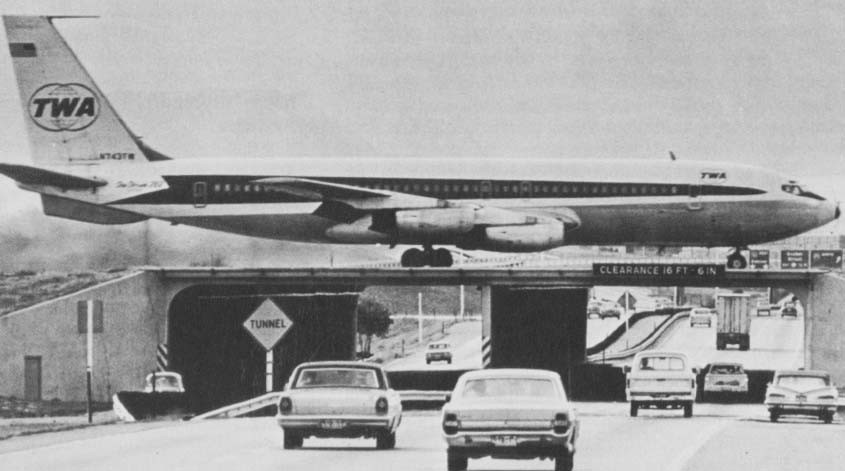 Denver Broncos Super Bowl parade, downtown Denver.
Denver General, 1992.
The Sky Ride at Elitch Gardens, 1971
16th St. Viaduct, 1970
Nightime… Downtown Denver, early '50s
16th Street during the holidays.