Here are 5 incredible day trips in Colorado that you must do.
Tiny Town & Railroad.
6249 South Turkey Creek Road, Morrison, CO 80465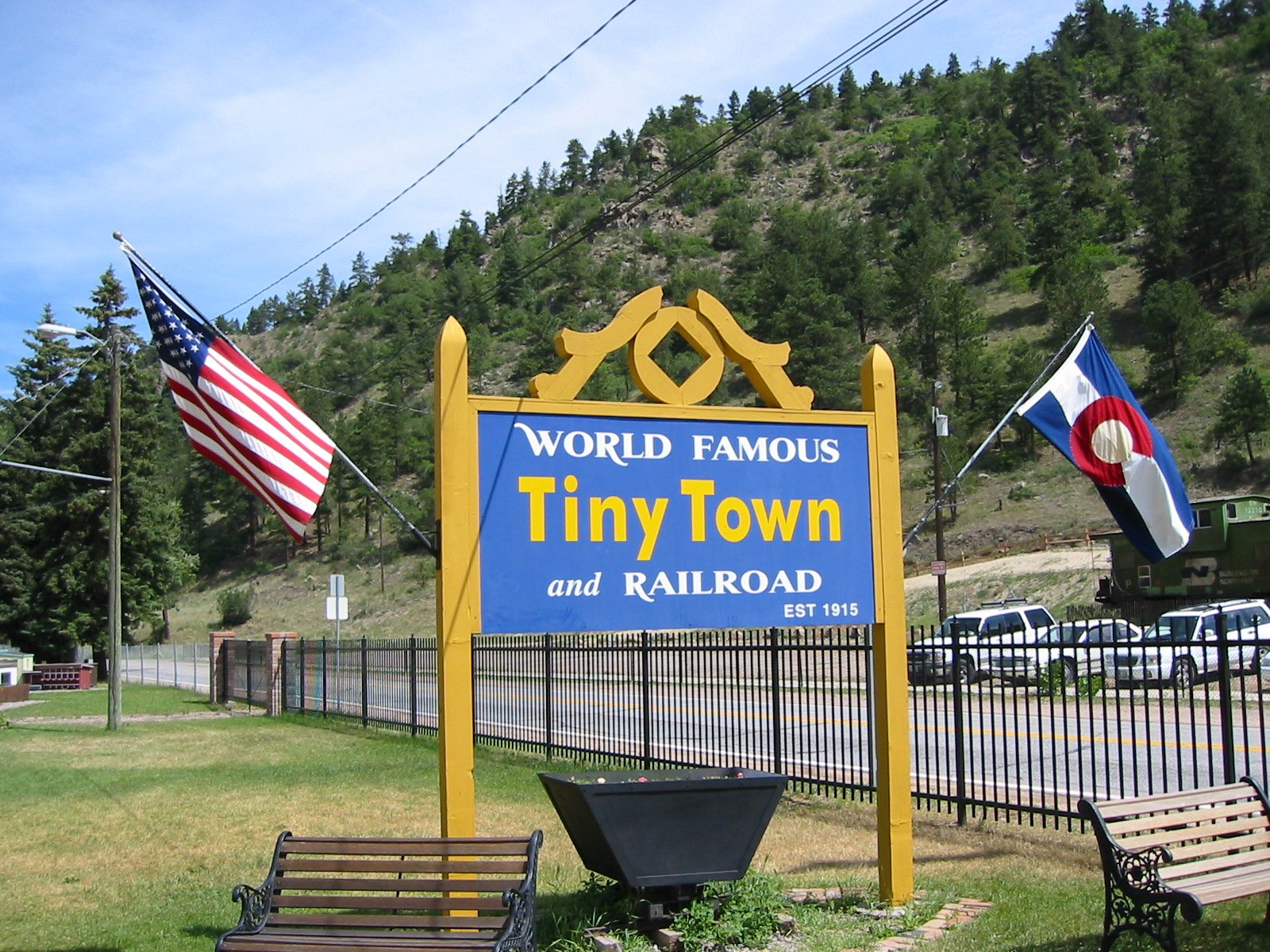 It's just a short drive west of Denver into the foothills to spend the day among our kid-sized buildings, riding the train, enjoying the fresh air while the kids frolic on the playground, and then relaxing with your picnic lunch or something from our snack bar while the sound of the breeze in the tall pines washes your stress away. There's lots to do at Tiny Town, and one of the first things most people do is ride the train!
Georgetown, Colorado.
404 6th Street
Georgetown, CO 80444
Georgetown, Colorado offers a number of attractions from the Georgetown Loop Railroad, Hamill House, Hotel de Paris Museum, and Guanella Pass which is a Scenic and Historic Byway. Georgetown, Colorado is a quaint, quiet town, just of busy Interstate 70 located just an hour west of Denver. Take exit 228 off the highway and take a right into town. Many recreational opportunities exist from mountain biking, hiking, horseback riding, fishing in their local lakes, to taking your ATV's up Argentine Pass to the top of Mt. McClellan Check out our Main Street for some interesting shops and heck! they're even on the National Historic Landmark.
Lookout Mountain.
Golden, CO 80401
Downtown Denver, 12 miles to the east, can be seen clearly from the mountain. It is known for its natural scenery and has played a major role in area recreation, transportation, water supply and telecommunications. The summit is famous as the gravesite of William Frederick "Buffalo Bill" Cody and has several sites listed on the National Register of Historic Places. Its earliest known inhabitants were the Ute tribe of American Indians, who used the mountain as a lookout point upon the surrounding region.
Central City.
Central City, CO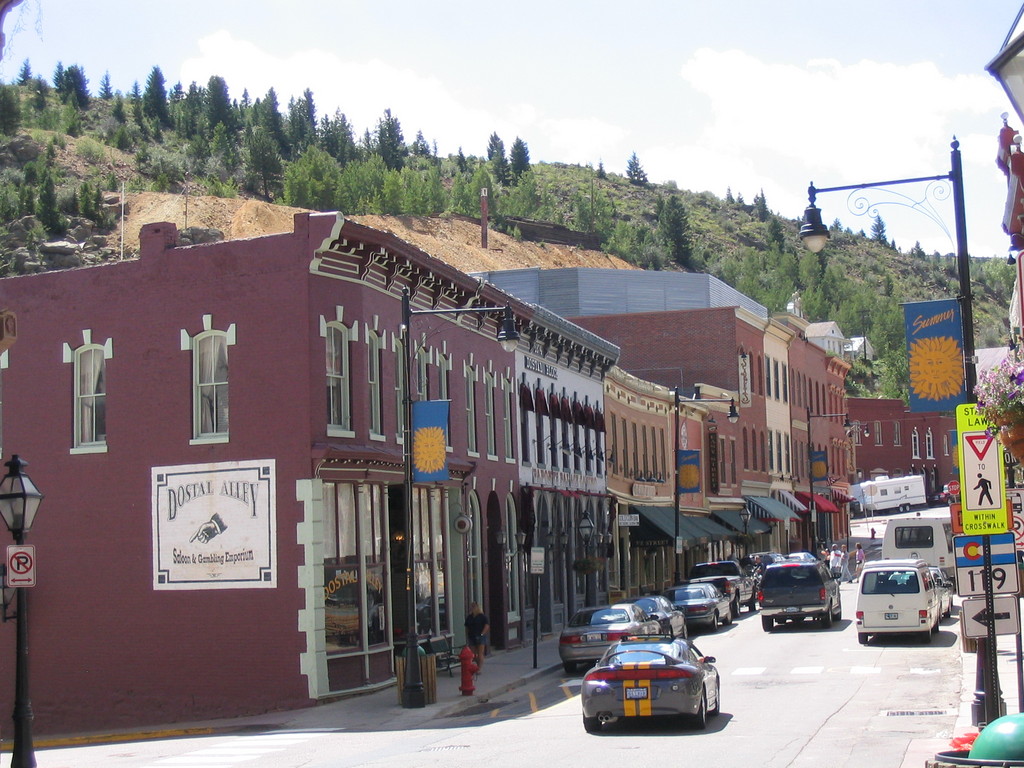 Take a stroll through the casino lined streets of Central City, Colorado where you will find this historic location more or less intact – minus the brothels and gun fights. But you'll still find a lot of wild gamblers these days. Central City is definitely more in its original state than Black Hawk and is a refreshing change if you want a break from the crowds. If you're not from the area, Black Hawk borders Central City and the casinos are separated by less than a mile. Don't forget to visit the Dostal Alley Casino & Brewpub which serves excellent micro-brew beers along with great Italian food downstairs.
Idaho Springs.
Idaho, Springs, Colorado.
Local legend is that the name of the city derived from annual visits to the radium hot springs made by a Native American chief and his tribe who journeyed there each year from Idaho to bathe in the magic healing waters. Also Beau Jo's pizza is legendary among Colorado outdoor enthusiasts. The original pizza restaurant, located here in Idaho Springs, Colorado has been the apres ski hangout since it opened in 1973.