These restaurants will be making their way to Colorado in the very near future.
In-N-out Burger.
In 1948, the first In-N-Out Burger was founded by Harry and Esther Snyder in Baldwin Park. In that era, it was common to see carhops serving customers in their cars. Harry had the unique idea of a drive-thru hamburger stand where customers could order through a two-way speaker box. His idea caught on and California's first drive-thru hamburger stand was born. In-N-Out Burger has been serving the highest quality burgers, fries and shakes ever since.
Roscoe's House of Chicken and Waffles.
Roscoe's House of Chicken and Waffles: Where they specialize in fried chicken! No one knows chicken like they do. But that's only part of their story, they are also famous their our delicious greens, Mac and Cheese, hot water cornbread, and red beans and rice.
Skyline Chili.
Skyline Chili is mainly based in Ohio with a few locations outside the state. From chili coneys to chili every which way you can think of, Skyline has been a popular favorite for people in the midwest for many years.
White Castle.
In 1921, it all started out so innocently. A five-cent small hamburger. A Castle-shaped restaurant. And nothing like it before, or since. A humble 100% beef patty with onions, and a pickle. So easy to eat, it was dubbed the Slider.
Papa Ginos Pizza.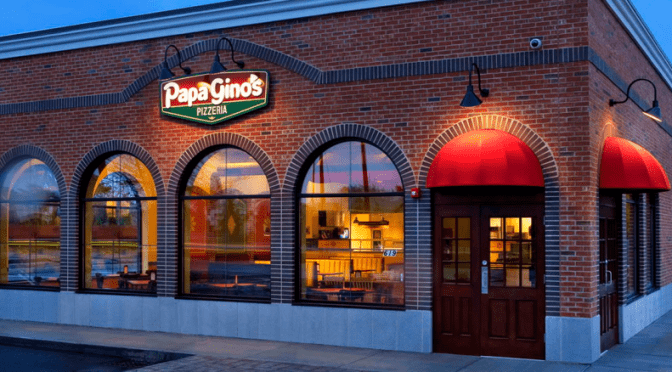 This is completely a New England staple, with only a few locations in New York state. You haven't experienced pizza until you had a slice from Papa Gino's. The best pizza is the "Rustic Pizza" which has cheese sprinkles on top of the crust and has phenomenal sauce laid on top.