When it comes to finding an awesome costume this Halloween forget the big-box retailers. Check out these local costume spots!
5. The Wizard's Chest
230 Fillmore St
Denver, CO 80206
wizardschest.com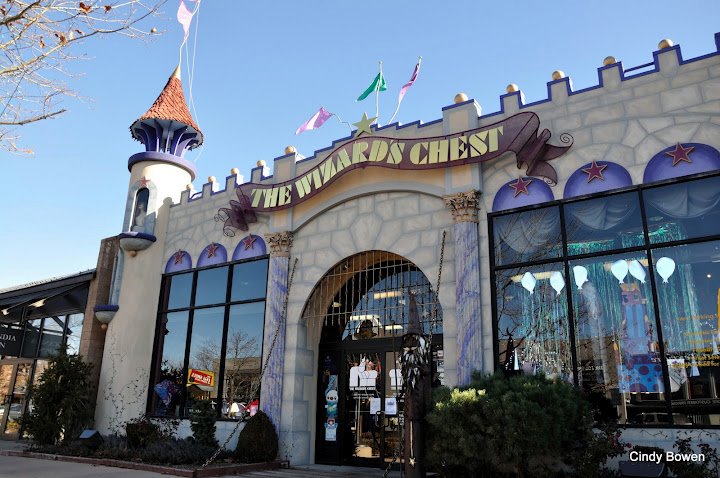 You have might have heard of The Wizard's Chest. If so, you have probably heard that it is a great place to get a Halloween costume – and you would be correct. What you might not know, however, is all the other wonderful delights The Wizard's Chest holds inside. This one-of-its-kind, family-owned store contains magical treasures for everyone!
4. Disguises
9797 W Colfax Ave
Ste KK
Lakewood, CO 80215
disguisescostumes.com
Disguises, a 16,000 square foot costume superstore, opened in 1999 with a large selection of costumes and accessories. In a short time, they have grown to house over 100,000 costumes and can outfit individuals of varying tastes and sizes as well as large groups.
3. Artsmyths
1456 S Broadway
Denver, CO 80210
www.artsmyths.com
Artsmyths is a small company comprised of the "captain" and "first mate". They refer to their business as a pirate ship. The "captain", Tiffany Smyth launched Artsmyths officially in 2006. Her first mate, mom, and best friend, lynn smyth is quintessential in sailing artsmyths. Together they manifest magical creations that are being worn by all walks across continents.
2. Reinke Brothers
5663 S Prince St, Littleton, CO 80120
www.reinkebrothers.com
Haunted-attraction store selling theatrical outfits & props for sale or rent, magic tricks & more. If you're looking for something to terrify people, this is your place!
1. Spirit Halloween
98 Wadsworth Blvd #125a Lakewood, CO 80226
www.underworldhalloween.com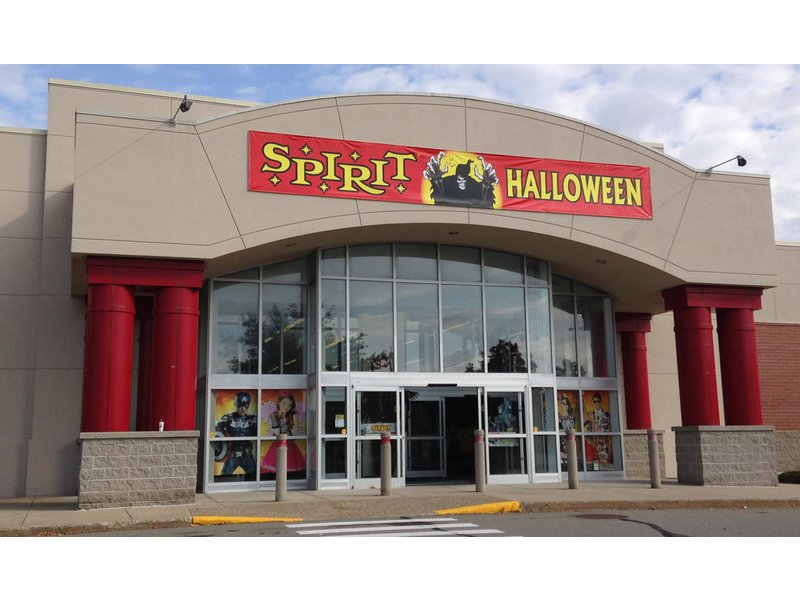 Spirit is your ULTIMATE Halloween store. They have a huge selection of everything you need! This place is a must if you plan on scoring a legit costume this Halloween.