Travel Channel recently released a list of the top 10 wild water rides in the US. And one of them happens to be right here in Colorado.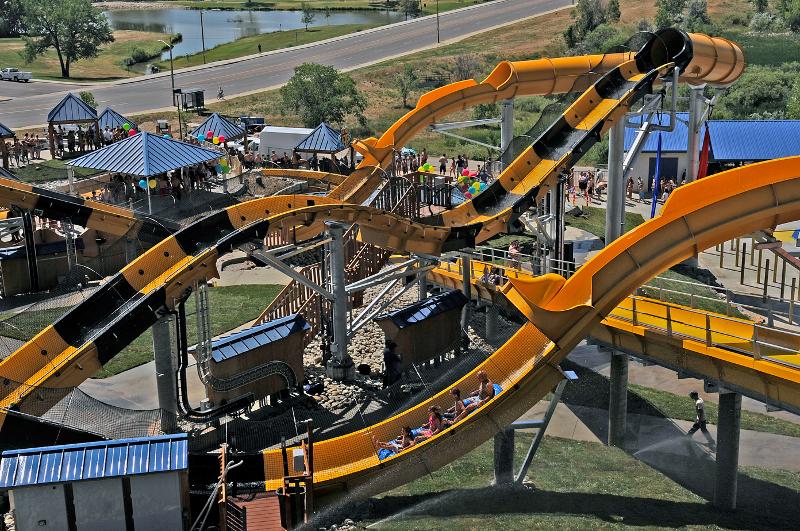 Mile High Flyer, Water World, Denver, Colorado
While Denver, Colo. may be the Mile-High City because of its elevation, altitude will be the furthest thing from your mind at Water World. In fact, the city's nickname may take on new meaning after you have a go on the Mile High Flyer. Don't let the old school click-clack sounds of a traditional roller coaster fool you as you ascend the ride's five hills – they are purely for effect. The water coaster uses hydromagnetic technology and is the first of its kind in the Rockies. Traveling four-miles with speeds reaching up to 20-miles per hour, this fast-paced water ride is not for the faint of heart (or stomach!).
Check out the video below: