CBD is everywhere! With the passing of the 2018 US Farm Bill making hemp federally legal, CBD can be found in all 50 states, even at convenient stores such as Loaf N Jugs, 7-11's, among others. 
Local rapper and music producer Don P was one of the first to hit the market in February 2019 with the launch of his direct-to-consumer CBD brand "Reefer Madness CBD" which was inspired by his grandmother who suffered from Parkinson's disease and used CBD products to help alleviate some of the symptoms associated with it.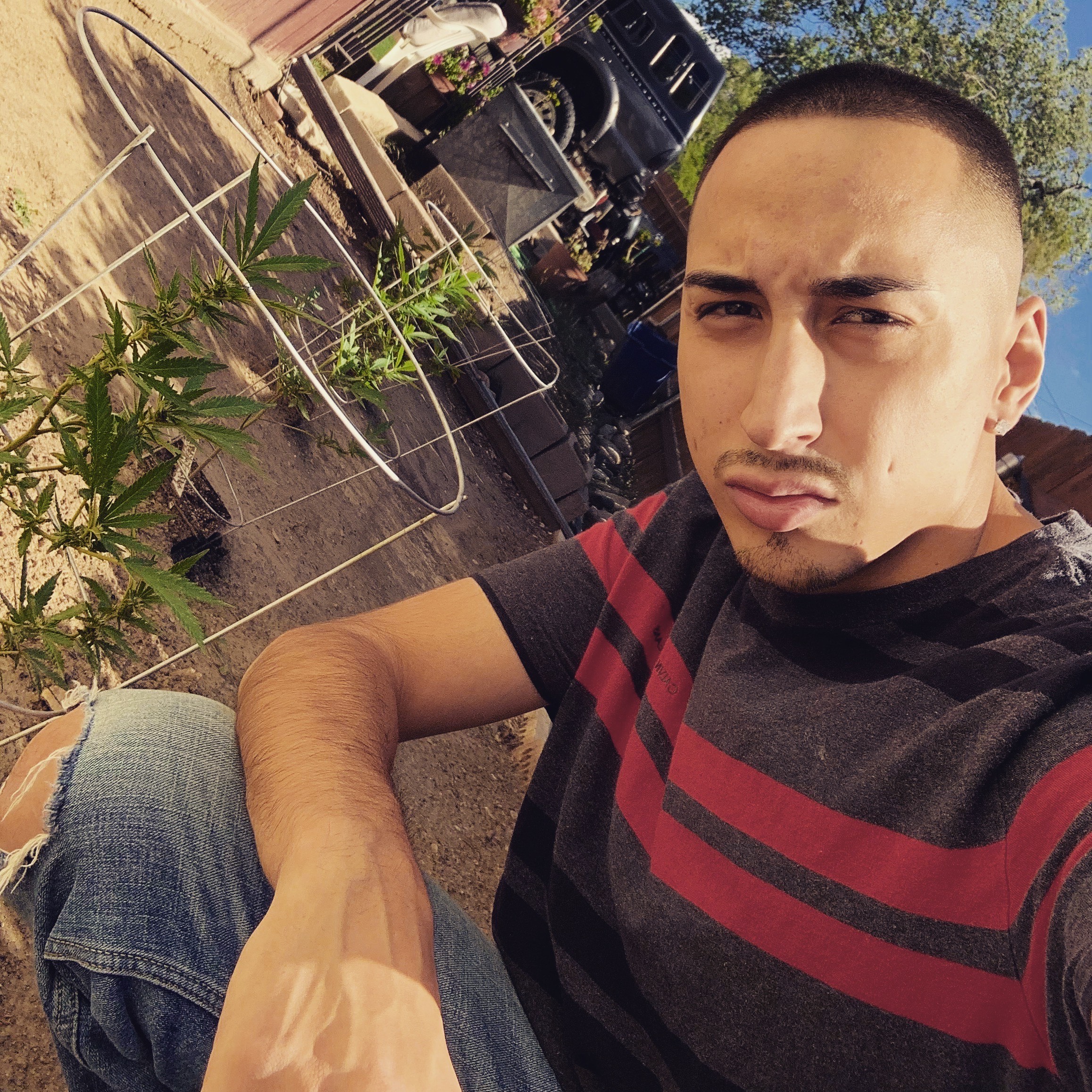 Although these products did help her, the average 1000mg CBD tincture cost about $100, not an affordable option for someone on a fixed income. On top of that, Don P was working at a dispensary at the time and was responsible for getting their CBD products lab tested; Many of the products tested from various companies came back with less than half of the CBD in them as advertised. Don P saw an opportunity and created The Reefer Madness Company on the goal of being able to provide high-quality hemp-derived products for a fraction of the price compared to what other companies are charging.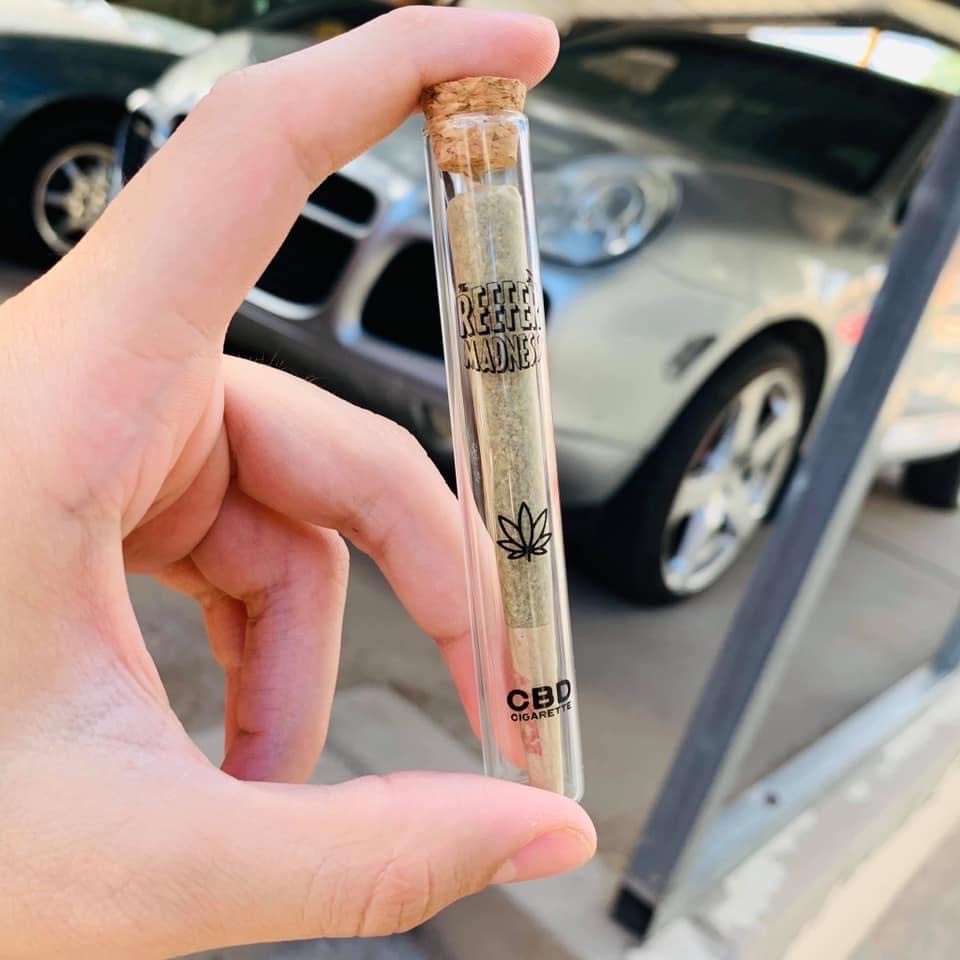 With over 1.3 million fans on Facebook, 87K on Twitter and 28K on Instagram, Don P gave The Reefer Madness Company a national customer base almost overnight. Reefer Madness CBD currently serves all 50 states and is awaiting approval from 7-11's buying team.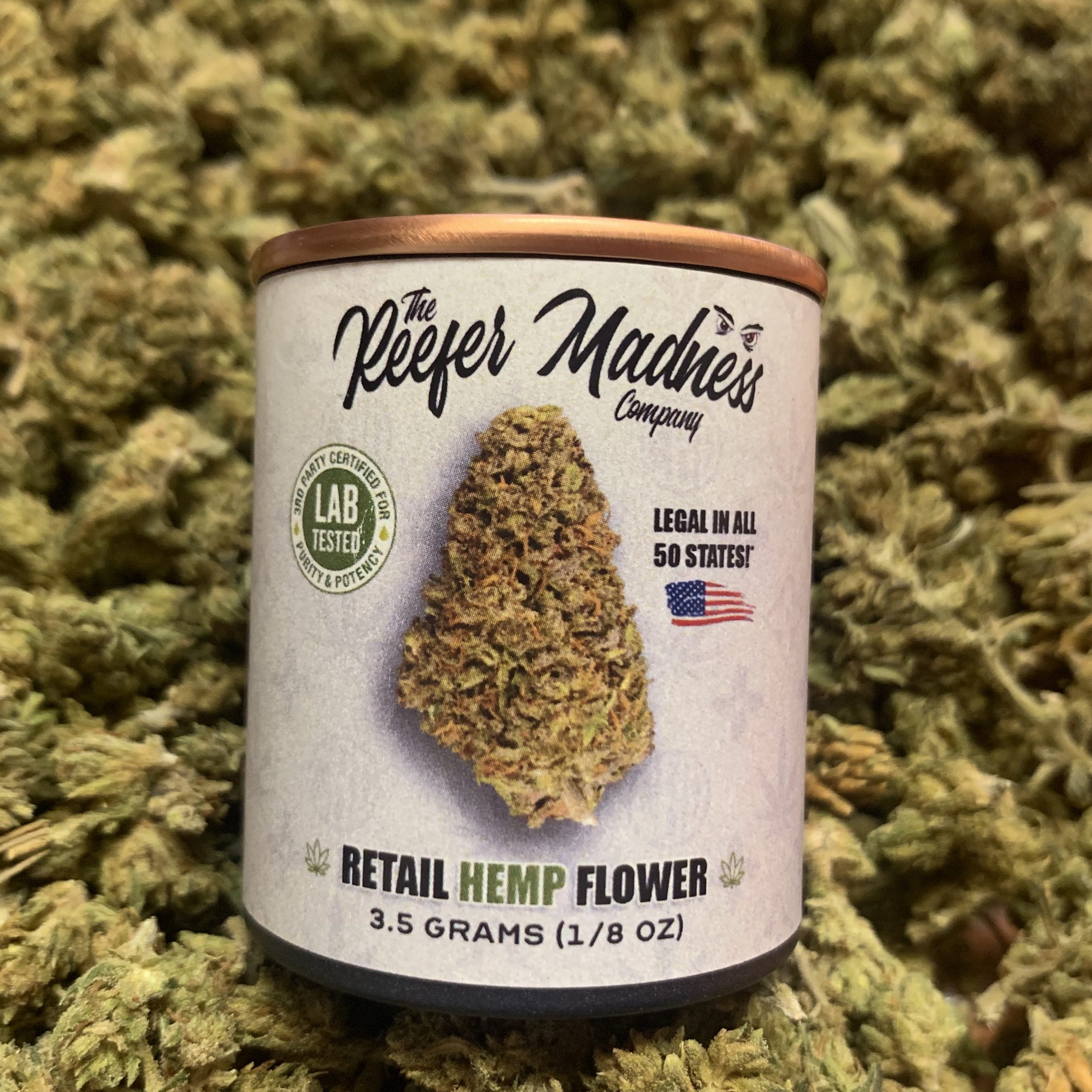 Reefer Madness CBD products can be found at select retailers or online at ReeferMadnessCBD.com