Here are 10 reasons why you should never move to Colorado.
1. The Altitude Sickness Is Real.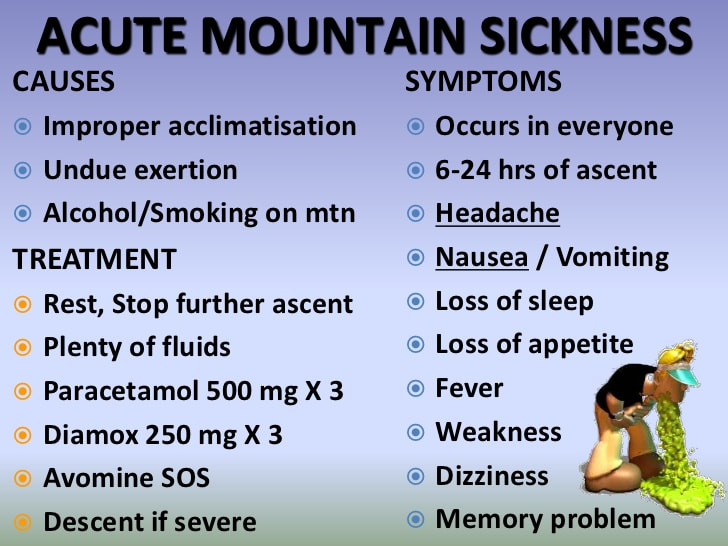 2. The Cost of Living Is Outrageous!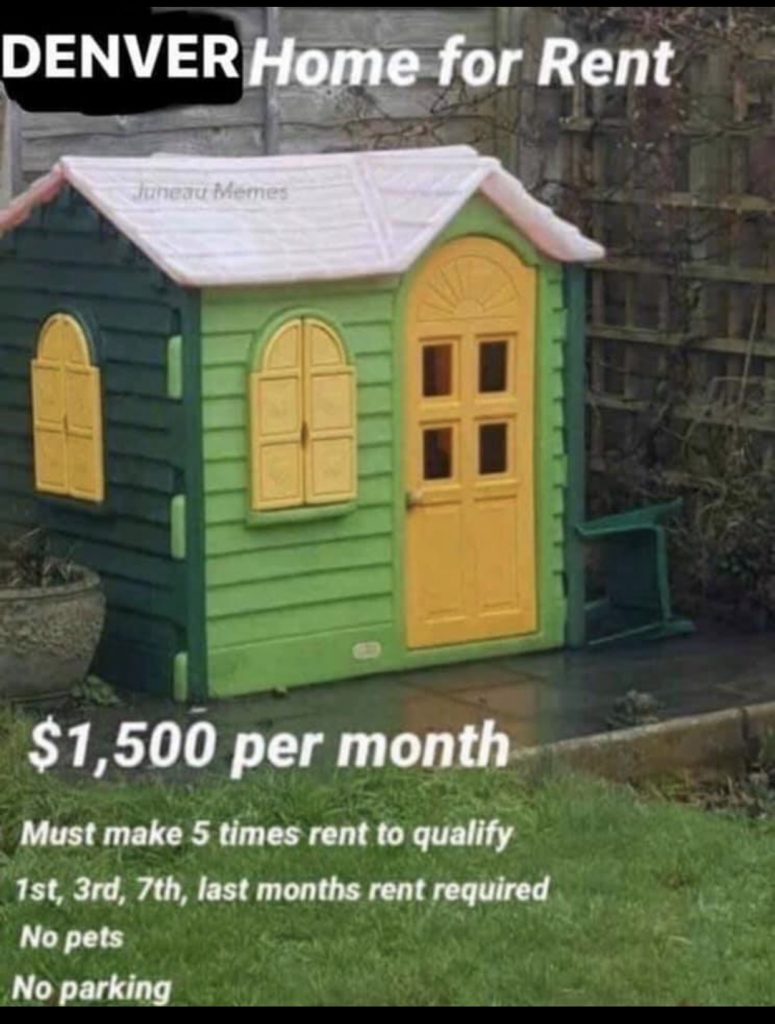 3. The Traffic Sucks Here!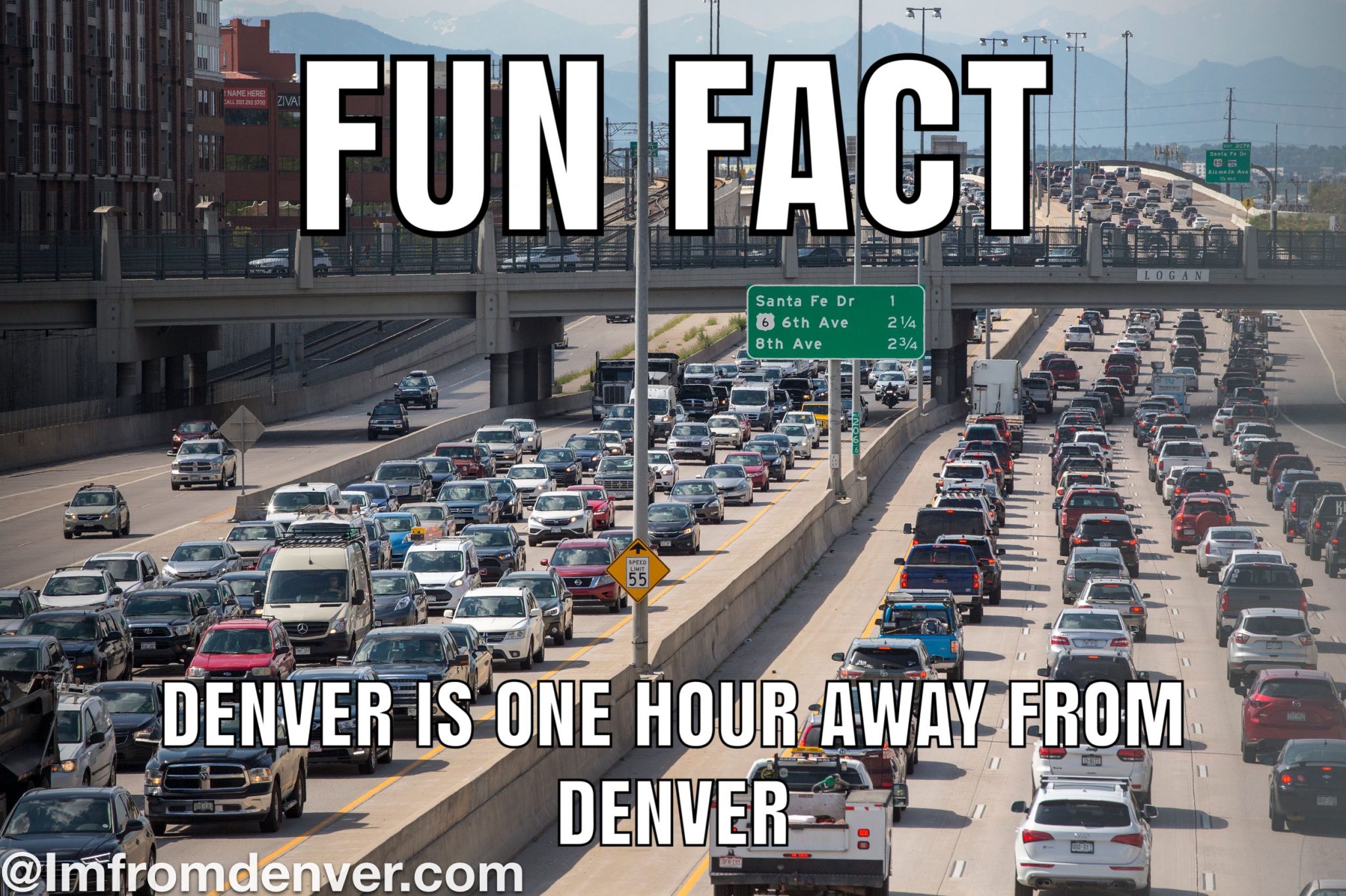 4. …and nobody can drive worth a darn.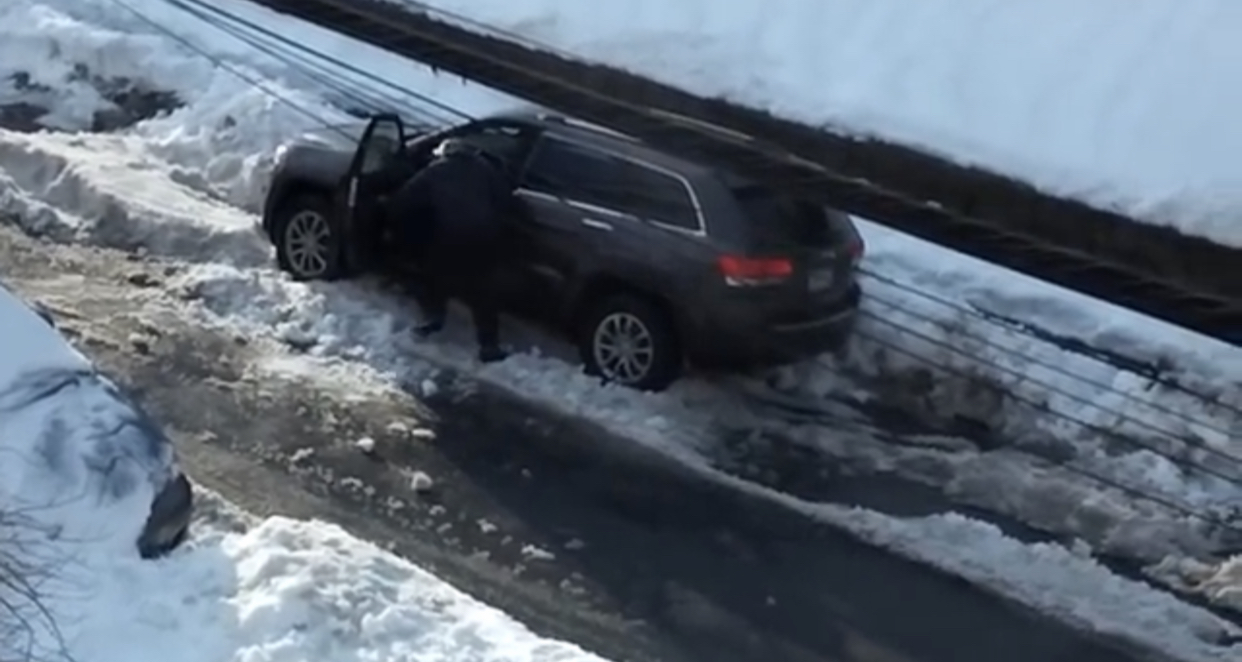 5. Peyton Manning Retired.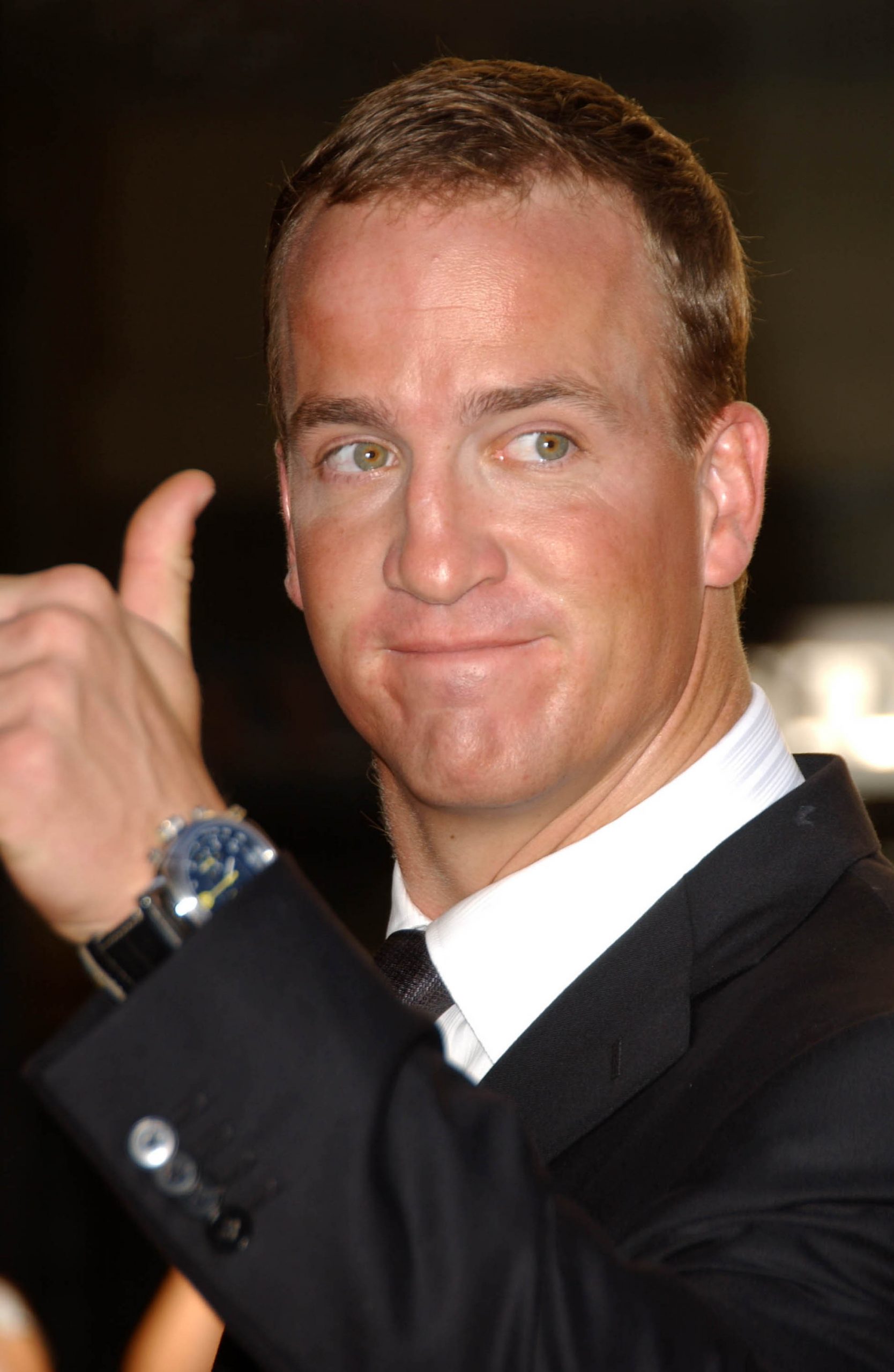 6. We Have The Worst Potholes.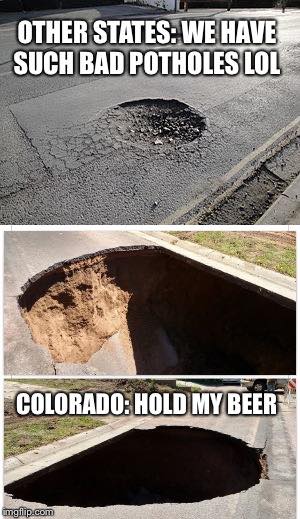 7. They Have The Worst Mexican Food.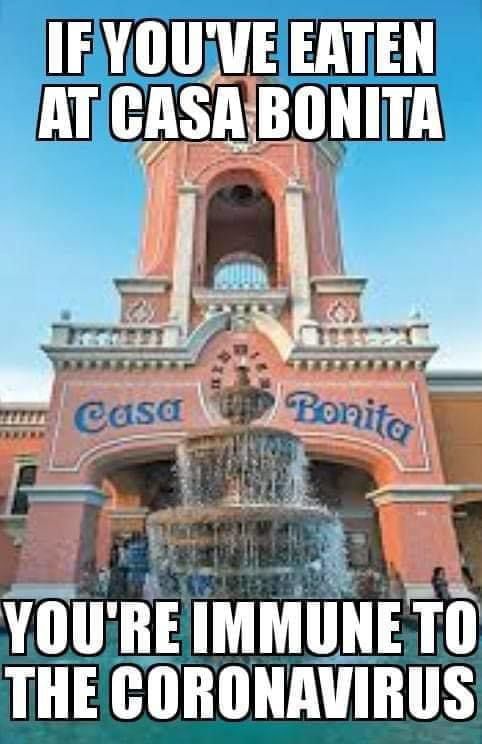 8. Insane Weather.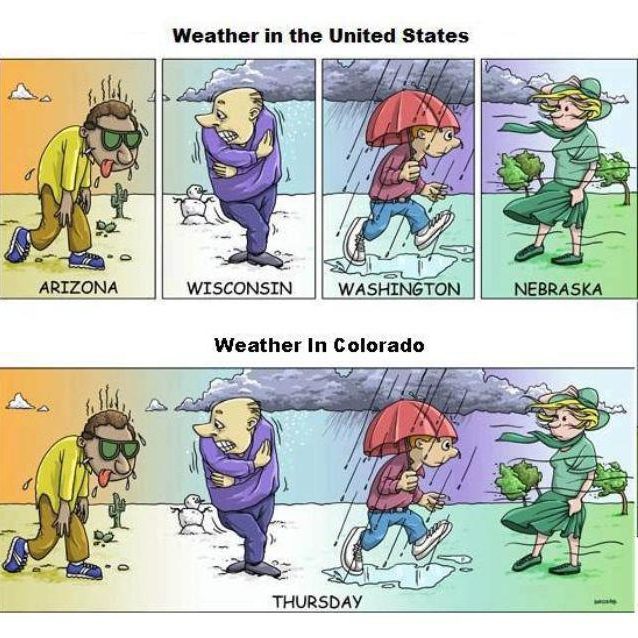 9. Everybody Smokes Marijuana. 
10. Make Colorado Great Again.