Here is a list of things you will never hear someone from Denver say.
1. I welcome Californians with open arms.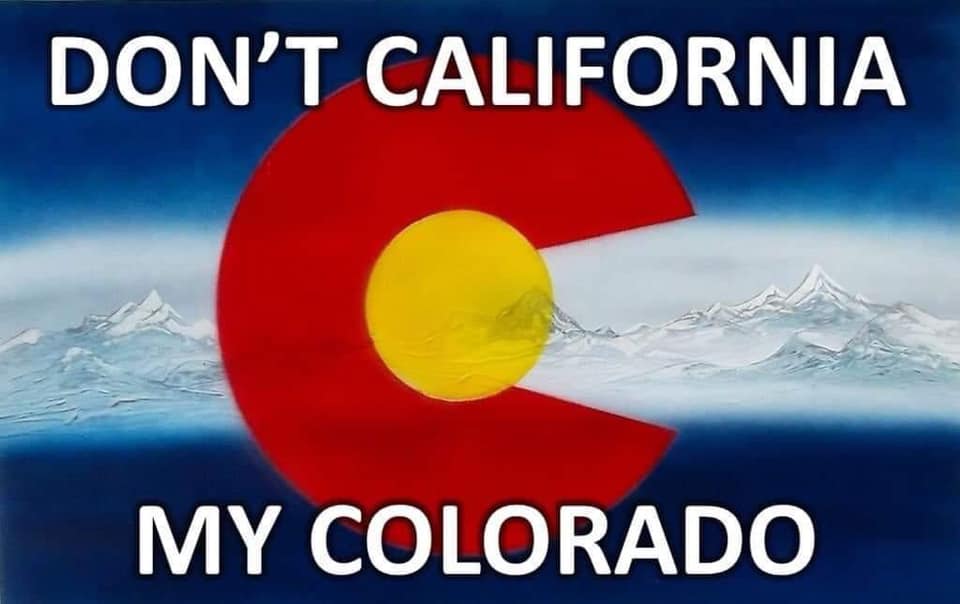 2. Lets go for a swim in the Platte river.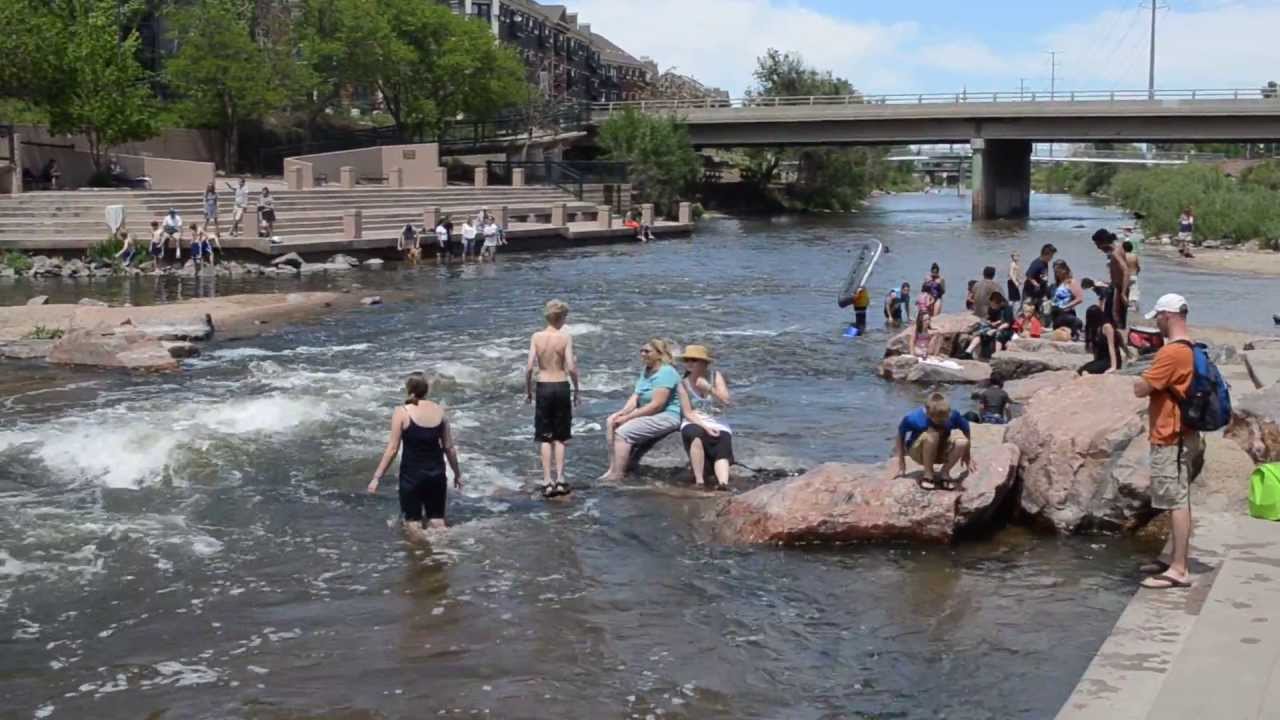 3. The Rockies are looking stellar so far.
5. The food at Casa Bonita is the bomb!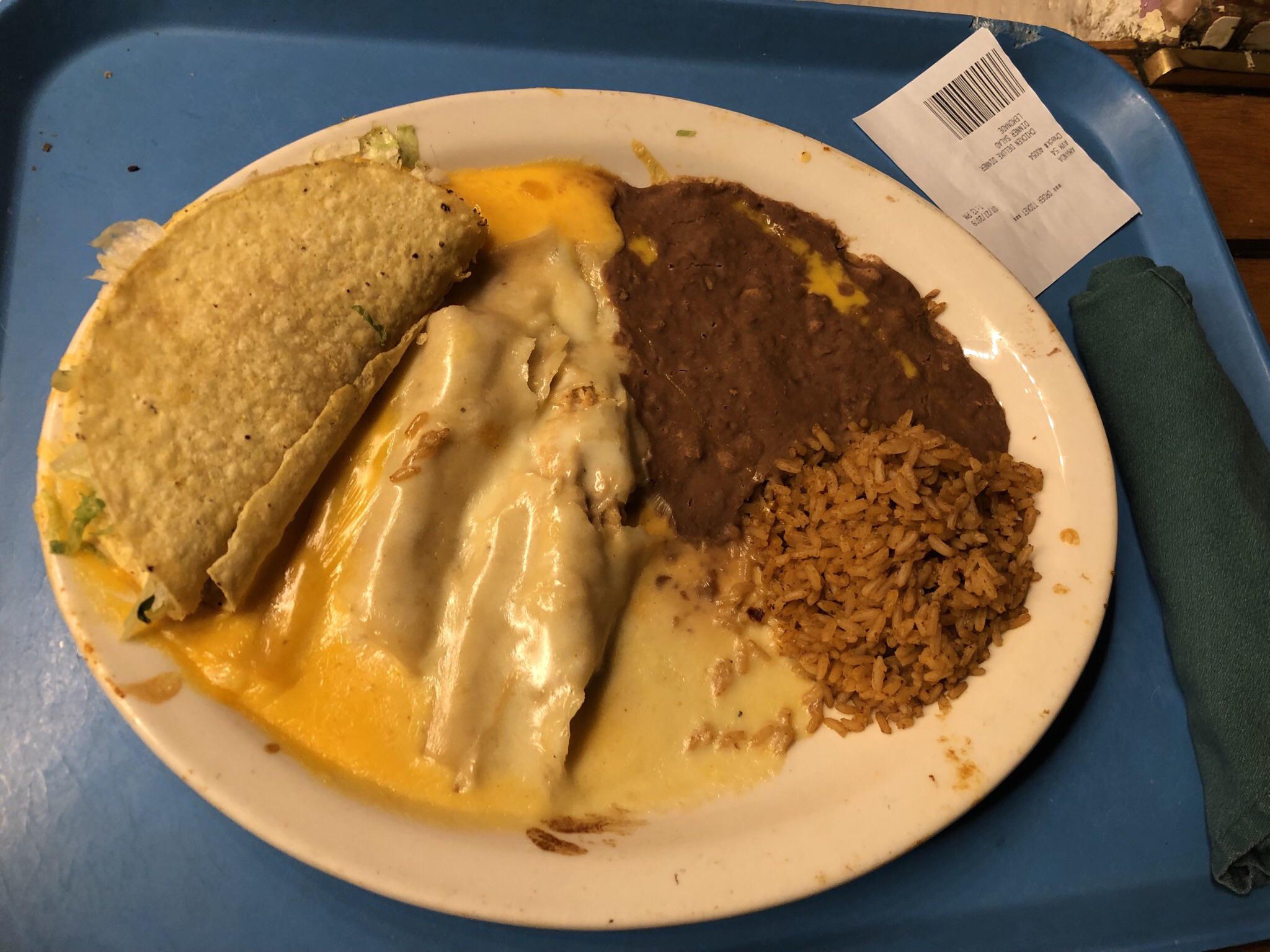 6. I love the smell of the Purina Factory.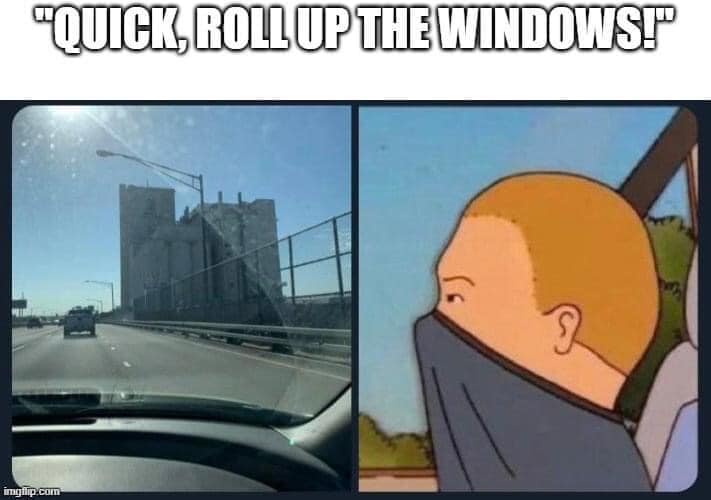 7. I love late night walks down East Colfax.
8. You won't believe the deal I got on this place in Denver.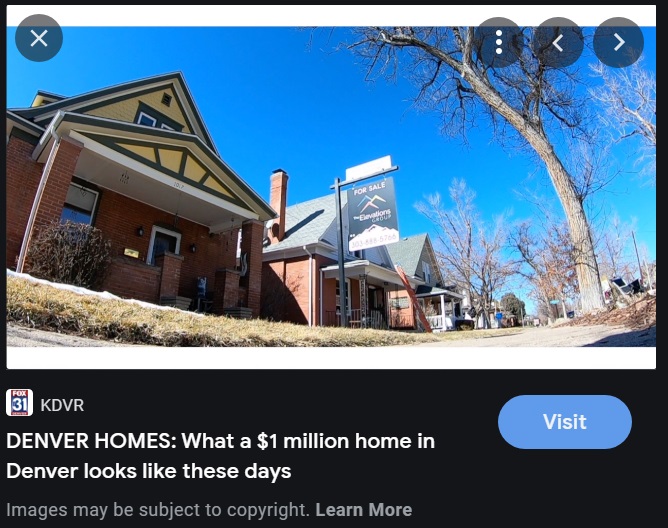 9. Mountains? Meh.
10. I just love driving on I-25.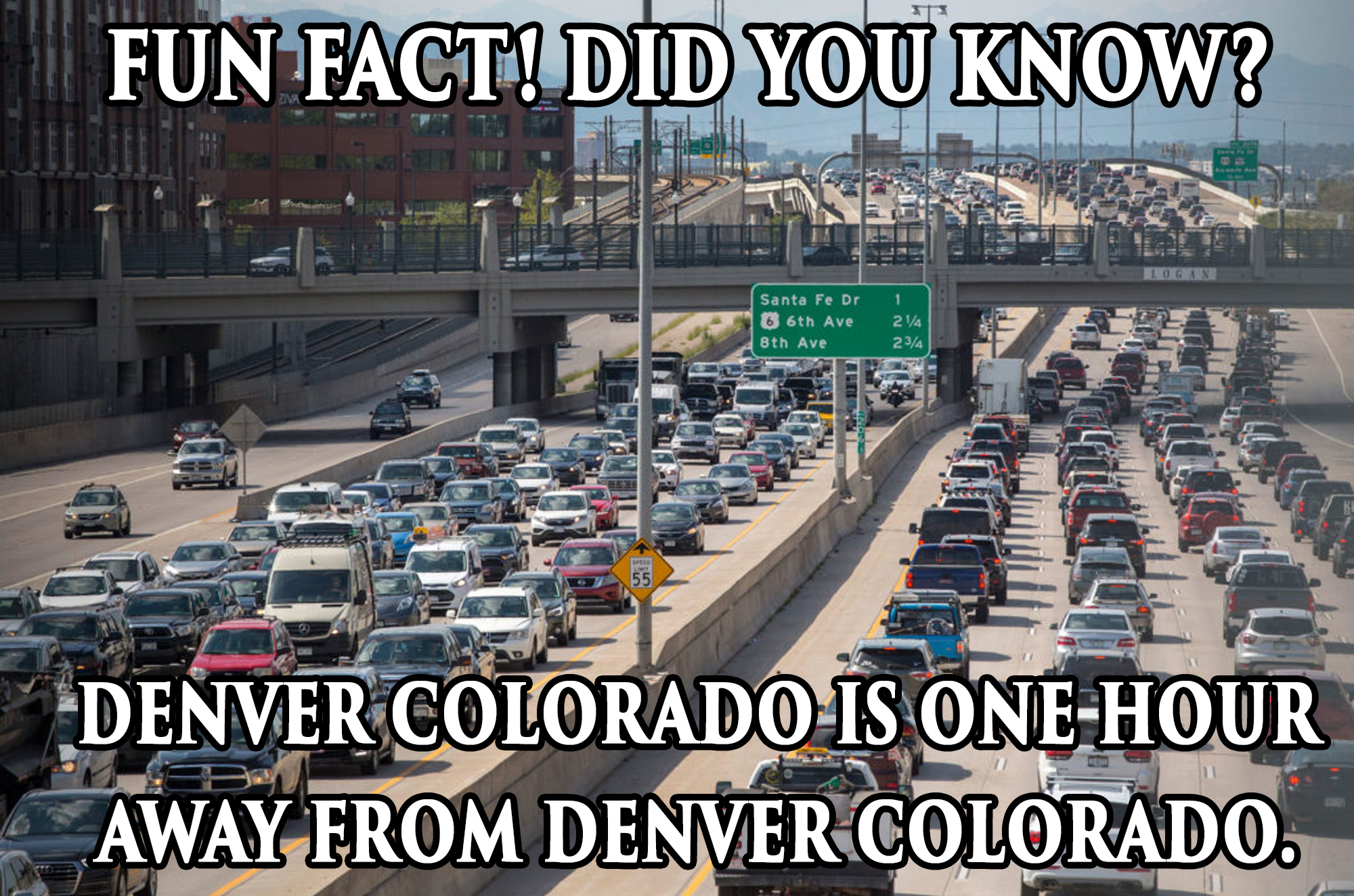 11. Do you know where I can find some weed?
12. I'm having the hardest time selling my house in Wash Park.
13. Red Rocks sucks.
14. New Mexico has better green chile.
15. Go Raiders!