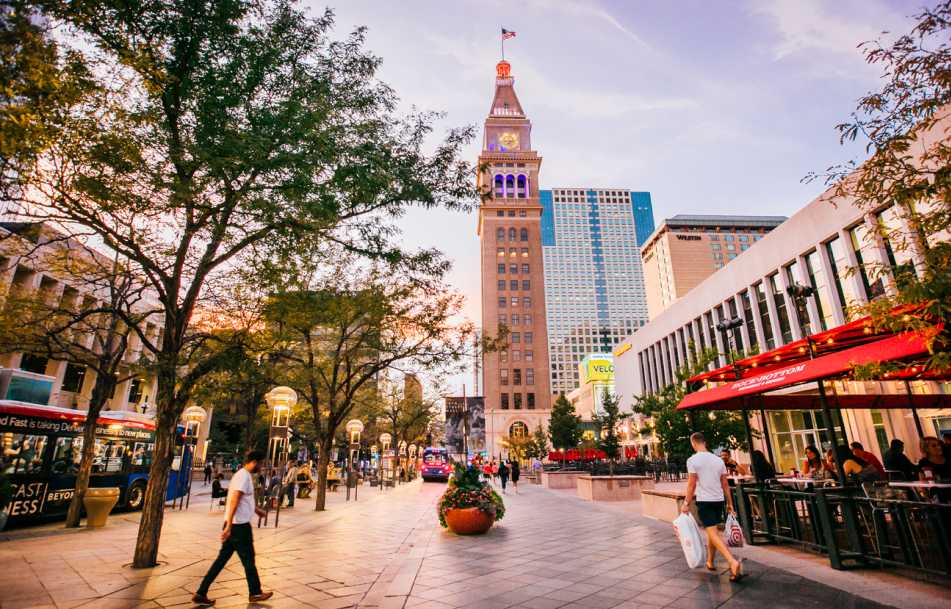 The 16th Street Mall is in need of some TLC, so Denver was excited to hear that their taxes will be going towards revitalizing this iconic part downtown. Since the tourist destination opened over 30 years ago it's only had minimal renovations.
It's great news because now there are plans for new benches and pathways as well—it'll make navigating through all those stores easier than ever before.
Construction will start on the west side of Market Street and work east toward Broadway. Completion is expected in 2024.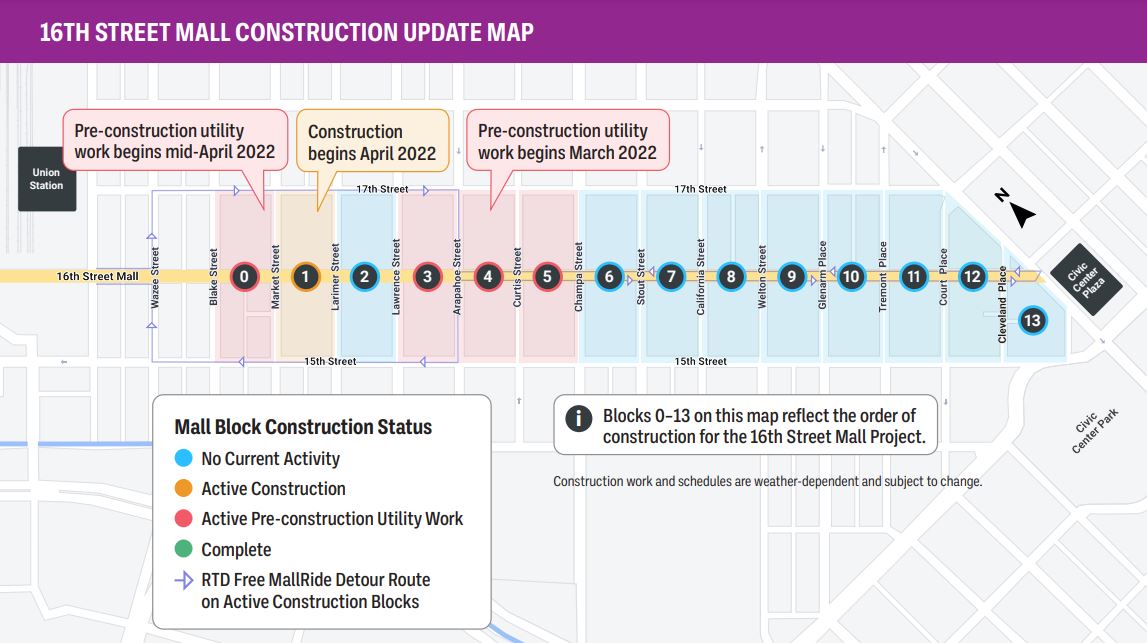 The city has been working for years, putting together the funding to renovate our downtown strip. In 2019 they got approval from voters who support this project with a $149 million dollar investment in infrastructure and plans that will make it more vibrant!
The granite pavers lining the strip will be renovated to improve traction and drainage, but in keeping with the original design by iconic architect I.M Pei, Hancock said.
The project will involve moving transit lanes to the center and widening pedestrian walkways on both perimeters while adding new relaxing areas for leisure time activities such as entertainment or tourism. Furthermore, they've promised more trees around this mall too!
View this post on Instagram