It's that time of year again! Christmas has snuck up on all of us and you cannot beat a homemade gift! With the Holiday just around the corner, let's explore some inexpensive and fun heartfelt gifts. You have plenty of time and options, so here wo go!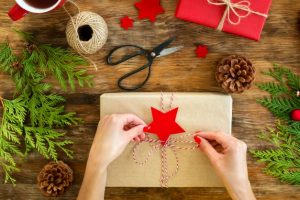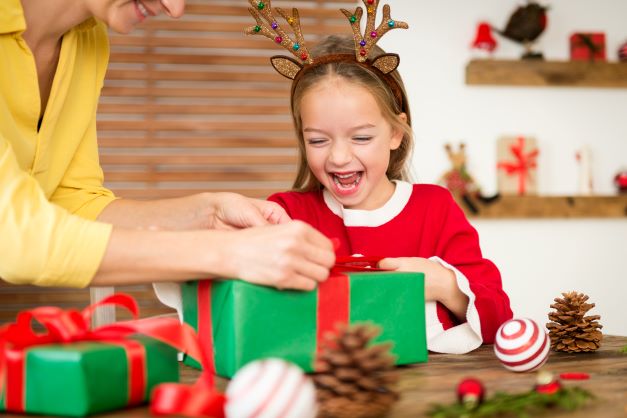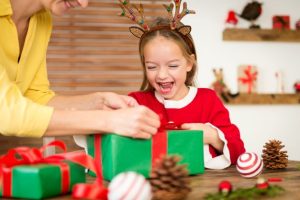 Here Is The List of Wonderful DIY Christmas Gifts For Your Friends and Family
Bath bombs
Essential Oil Roller Balls
No Bake Snack Mix Jars
Reindeer Beers – Decorate the tops of beer bottles with pipe cleaners and add eyes and nose to the bottleneck! 
Christmas ornaments
Homemade jewelry
Candles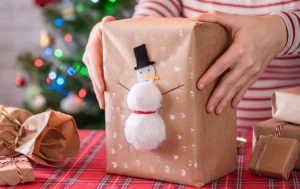 DIY Fleece Blankets
Baked goods
Gift baskets
Bath salts
Tea & coffee gift sets
Coasters
Lip balms and beauty products
DIY hand warmers… all you need is some fabric, rice, and a few basic sewing supplies and you're all set!
Pamper boxes… Grab a pretty box or bag (and even a pair of slippers) and fill with a small bottle of wine, a large bar of chocolate, a bath bomb (which you either buy or DIY) a small candle, and some bubble bath… so cute… and switch the items out for more masculine content for the guys in your life!
Homemade Christmas cookies
Gingerbread Christmas ornaments
Scented salt scrubs
Festive stovetopourri – Oranges, cinnamon sticks, cloves, cranberry, rosemary and simmer in water or apple cider.
Here Are Some Tips For Making Your DIY Christmas Gifts On A Budget

Save money on supplies by making the same gift, or different varieties of the same gift, for as many people as you can!
Plan and shop for supplies effectively- Make a list of who you want to make gifts for, what you're going to make, and all the supplies you'll need. The dollar spot at Target and Michaels are great places to look!
Forget expensive equipment that you don't really need! You can easily make candles and lip balms without professional equipment. 
Upcycle used items such as mason jars, fabric, glitter, glue, and ribbons wherever possible.