Colorado has built a scary good reputation when it comes to haunted houses. Some have even received world wide recognition for the traumatic moments they have inflicted on city that's a mile high above the living. We put together a list of the 3 haunted houses you should experience this October.
1. The 13th Floor Haunted House
The 13th Floor Haunted House terrorizes you with over 10,000 square feet of horror. It has the reputation as one of if not the the scariest haunted house in Denver. Located at 3400 East 52nd Avenue, Denver, CO 80216 it's attractions include Frost-Bite, The Dollmaker and Bad Blood.
Sign-up to WIN VIP passes and receive $5 off admission
3400 East 52nd Avenue, Denver, CO 80216
2. The Frightmare Compound
A Colorado horror legend that has terrified the people of the Mile High City for the last 28 years. The Frightmare Compound has two haunting experiences and is located in Westminster.
Founded in 1983 by Brad Holder, it was the first haunted house in Colorado. The compound was relentlessly worked on by Brad for 16 years before  before passing away due to illness.. Because he gave his life to the Fightmare Compound they buried his body deep within the haunted house, or at least that's what the rumor is.
For a truly terrifying experience you should experience Lights Out at the compound. It's only hosted on special nights, and it's a truly dark experience as you will be left alone in absolute darkness.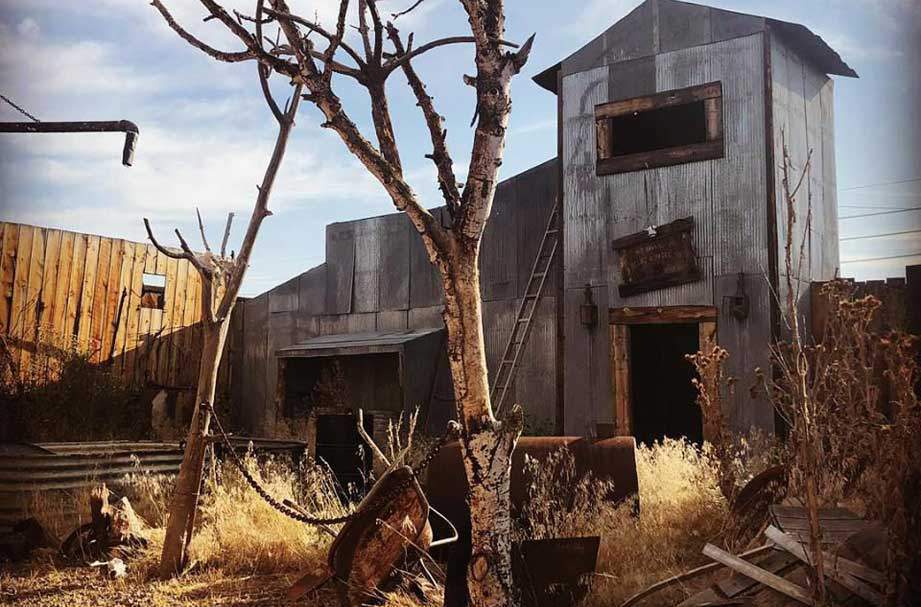 108th & Old Wadsworth, Westminster, CO 80021 
3. City of the Dead Asylum
The City of the Dead Asylum is Denver's biggest indoor haunted house. Some have claimed that it's the scariest haunted house in Colorado. Located at Mile High Flea Market near I-76 and 88th Ave.
The City of the Dead is a town of death and decay, long forgotten by society. There are only a few residents who remain and they're just barley alive. Attempt to make your way down the streets past the living dead, or become one of the near dead yourself and join them in roaming the streets for all eternity.
It's not recommended for children under the age of 12.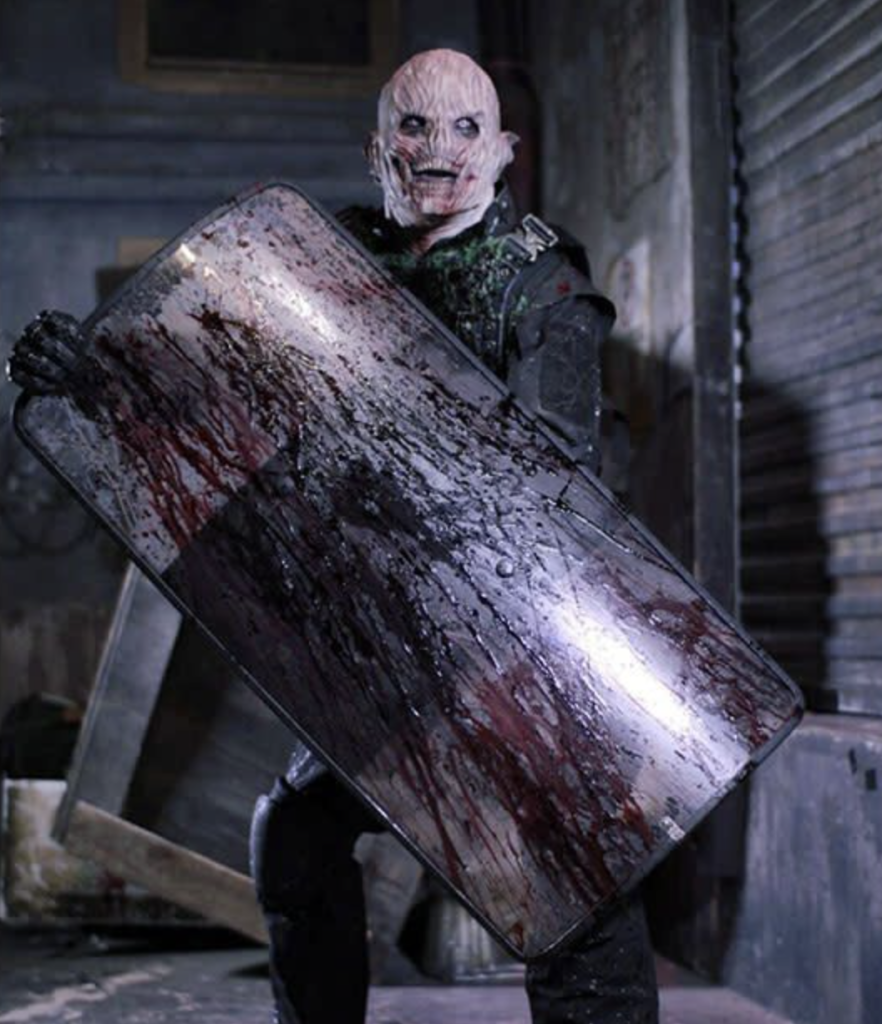 7007 E 88th Ave, Henderson, CO 80640
Pick your poison and let us know how horrifying your experience was. #IMFROMDENVER