Being that we are in the midst of a literal heatwave, with temperatures in the 90s and above; we think now may be a great time to highlight some ways to cool off. Not everyone has access to a pool or lake in their backyard, so let's find alternatives to staying sane in this desert heat.
1. Chatfield Reservoir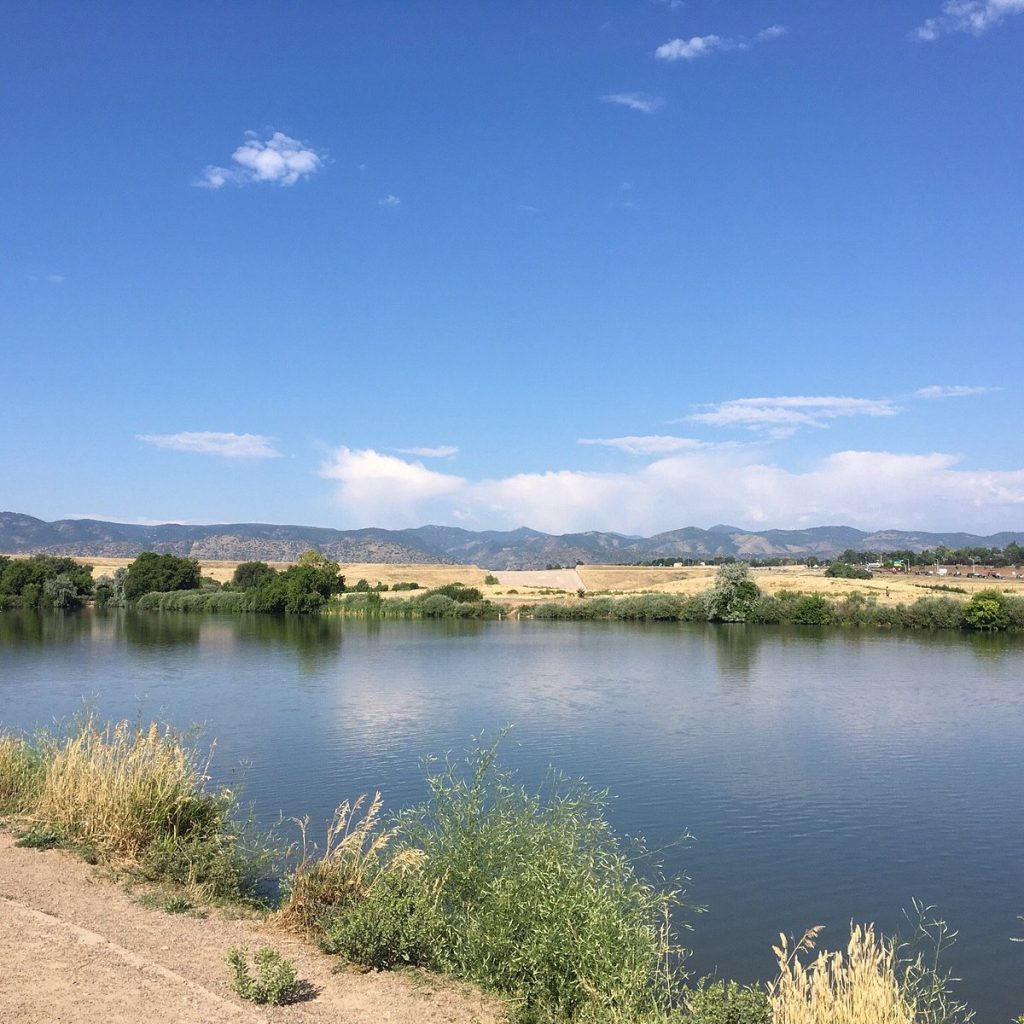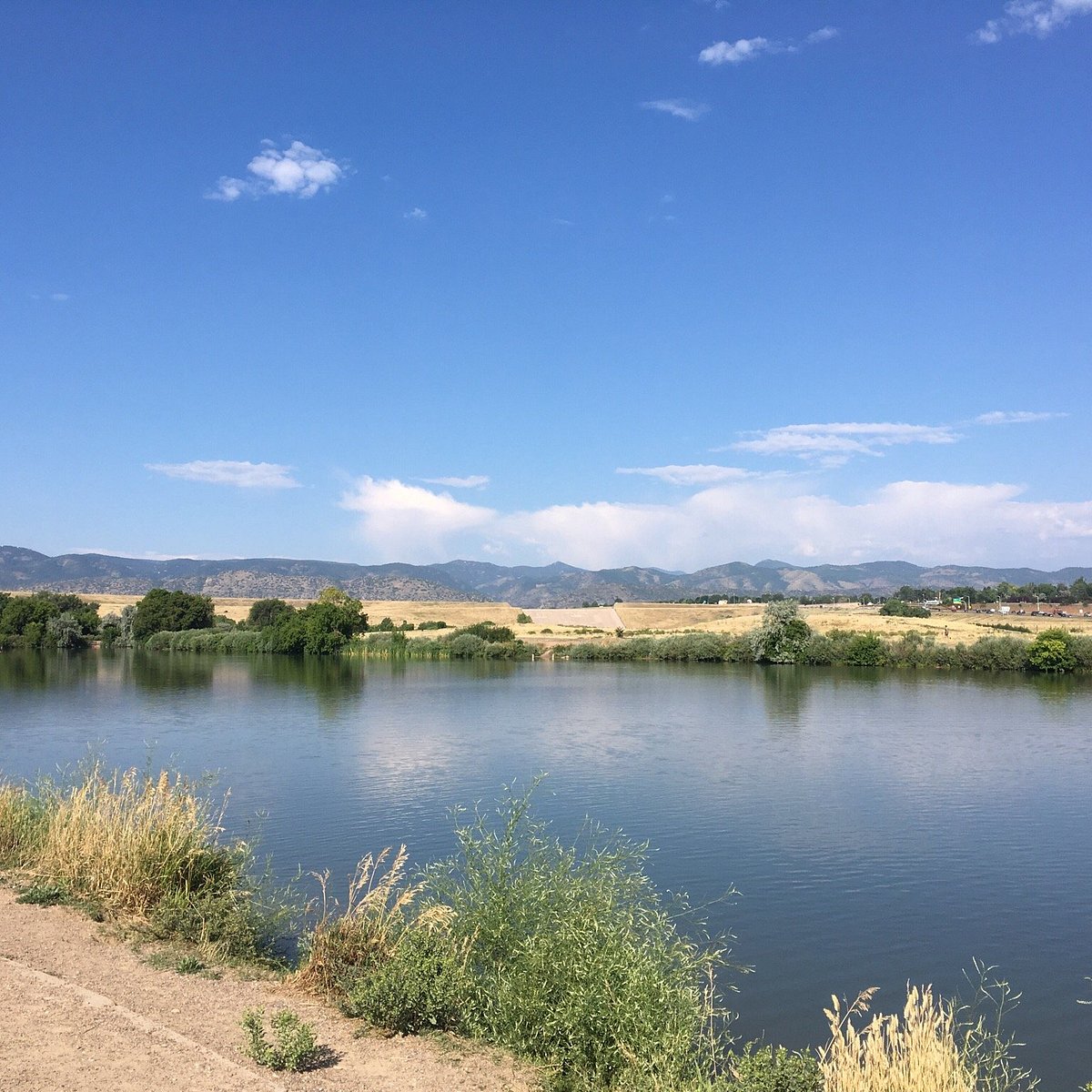 Located in Littleton, Colorado, this swimming hole in Chatfield State Park is a popular destination for Denver families looking to cool off in the summer. There are plenty of picnic tables and grills for spending a day at the water and plenty of well-maintained bathrooms for your convenience. The swim beach is open through Labor Day weekend in September. It is open from sunup to sundown daily. No swimming is permitted outside of these times. Daily passes cost $8.oo per car or annual passes are $70.00. Both are available at the entrance to the park.

2. Aurora Reservoir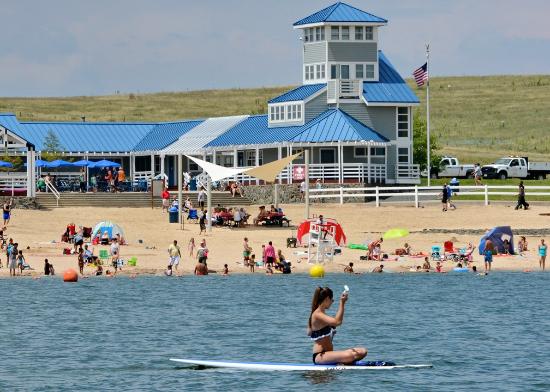 The Aurora Reservoir, in the city of Aurora has over 800 acres of water for swimming, fishing and non-motorized boating. Bring a blanket and sunbathe on their sand beach. This is one of the best natural swim areas in Denver. The swimming area is open through Labor Day weekend with lifeguards on duty from 10am-6pm. Visitors will need a day pass which costs $10 Monday-Friday's and $15 on the weekends.


3. Bear Creek Lake Park


Located in Lakewood, Colorado sits Big Soda Lake. It is located within Bear Creek Lake Park and is a short drive from Denver. It is a small, calm lake perfect for families to swim. The lake almost always sits at a cool but comfortable temperature making it an ideal place to cool off in a heat wave. There's a 400 foot swimming lane for those looking for some exercise as well, but please note there are no lifeguards on duty. Bathrooms and concession stands are located nearby to make a day of swimming much easier for crowds.


4. Cherry Creek State Park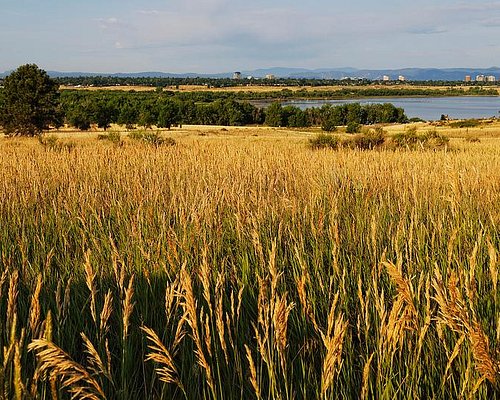 Here is another swimming area located in Aurora Colorado. Open seasonally in the summer, there is a sandy beach for the kids to build sandcastles or for adults to sunbathe. There is a roped-off swimming area perfect for water play. There are no lifeguards on duty so swim at your own risk. The daily pass is $11 per car and includes access to a bathhouse with restrooms for your convenience.

5. Confluence Park

In the Denver metro area, Confluence Park is where Cherry Creek and the South Platte River meet. It's a great spot to take a quick dip and to get sporty in the water. There is a whitewater course for kayakers, but also attracts many walkers, runners and cyclists using the paths along the river to play and relax. I wouldn't say this is a great, calming swim area but more for the adventure seekers and those city folks looking for a free and quick escape from the sweltering city heat.

So, if you are needing a beach day even though we are far from the coast, I hope you try any of these and find great relief. Stay cool Denver people!