The sun is shining, the birds are singing, and the flowers are blooming. It must be May! And that means it's time to check out some of Denver's best farmers' markets. From Old South Pearl Street to Denver Union Station, there's a market for everyone in Denver this month and all summer long. So get your shopping bags ready and explore all the deliciousness that local farmers have to offer!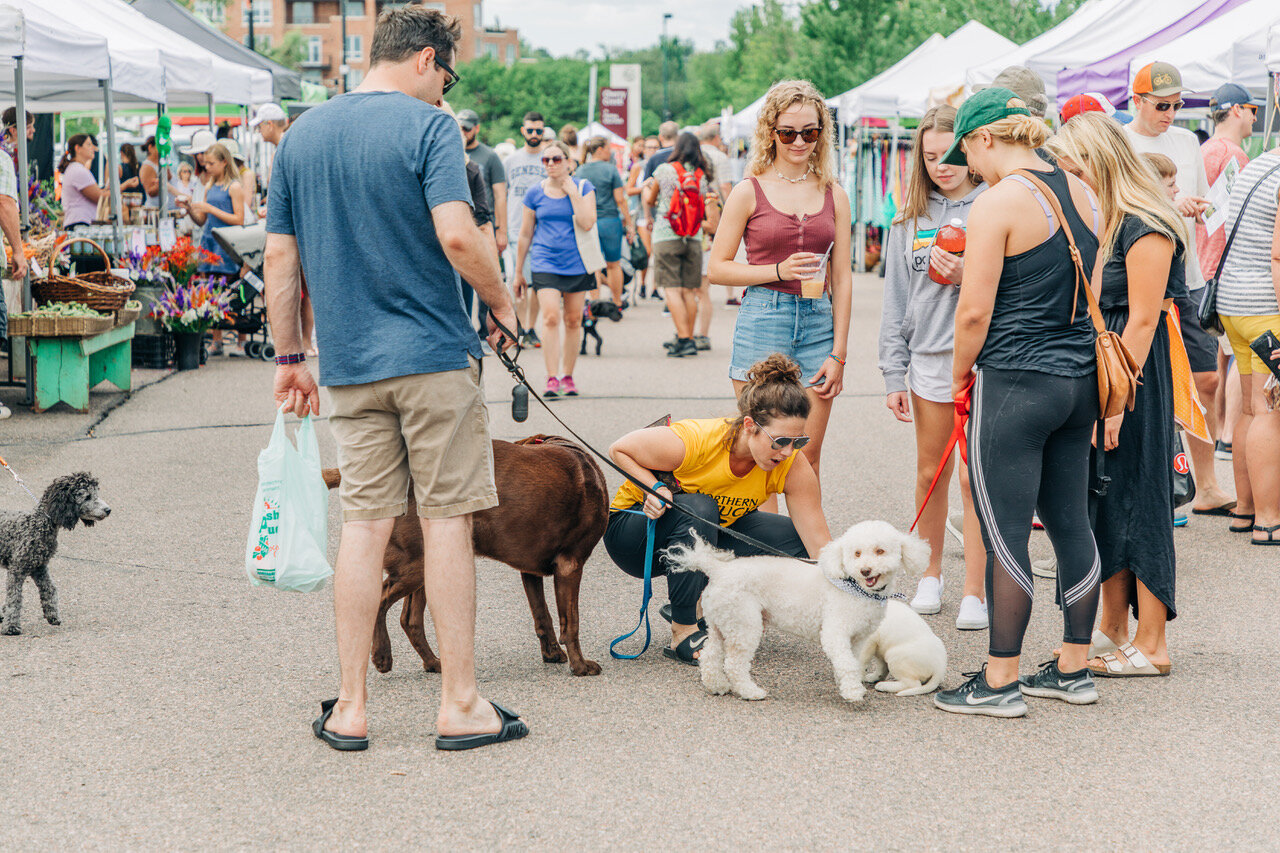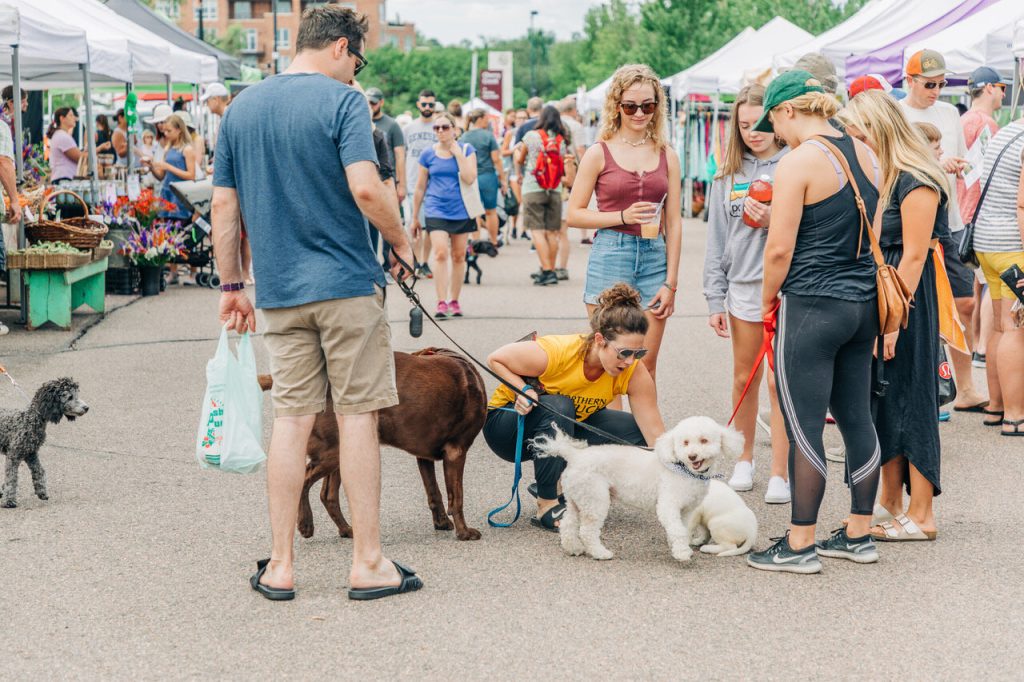 1. Cherry Creek Fresh Market: Colorado Fresh Markets is the original seasonal fresh food event and local product incubator featuring all things grown, raised or made in Colorado for 25 years. Come on down and get fresh products, browse local finds, enjoy tasty food trucks, meet up with neighbors and listen to music in a friendly and charming open-air market setting.
Saturdays May 7th-Nov 5th
9am-2pm
Cherry Creek Shopping Center
1st Ave & University Blvd
Free Parking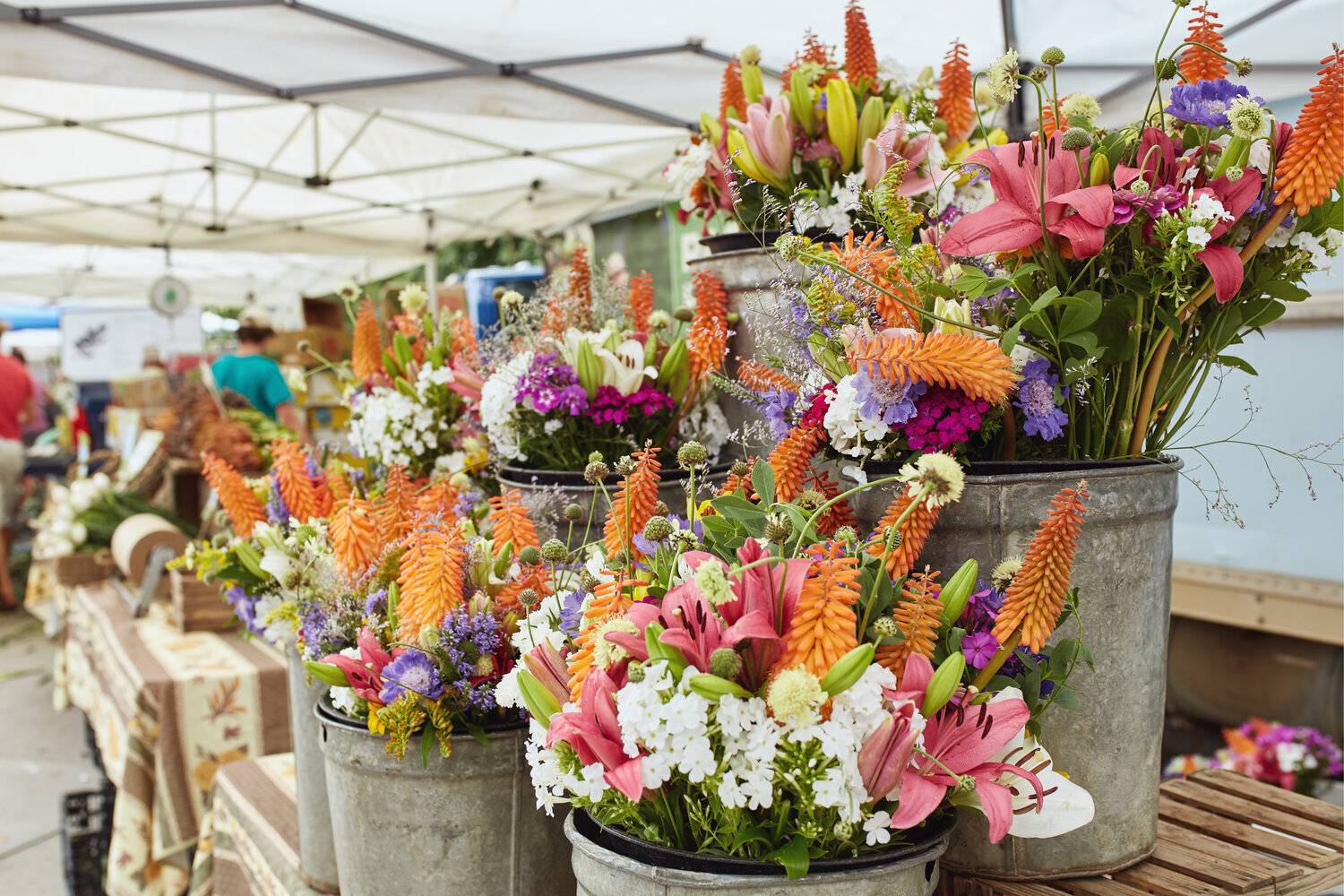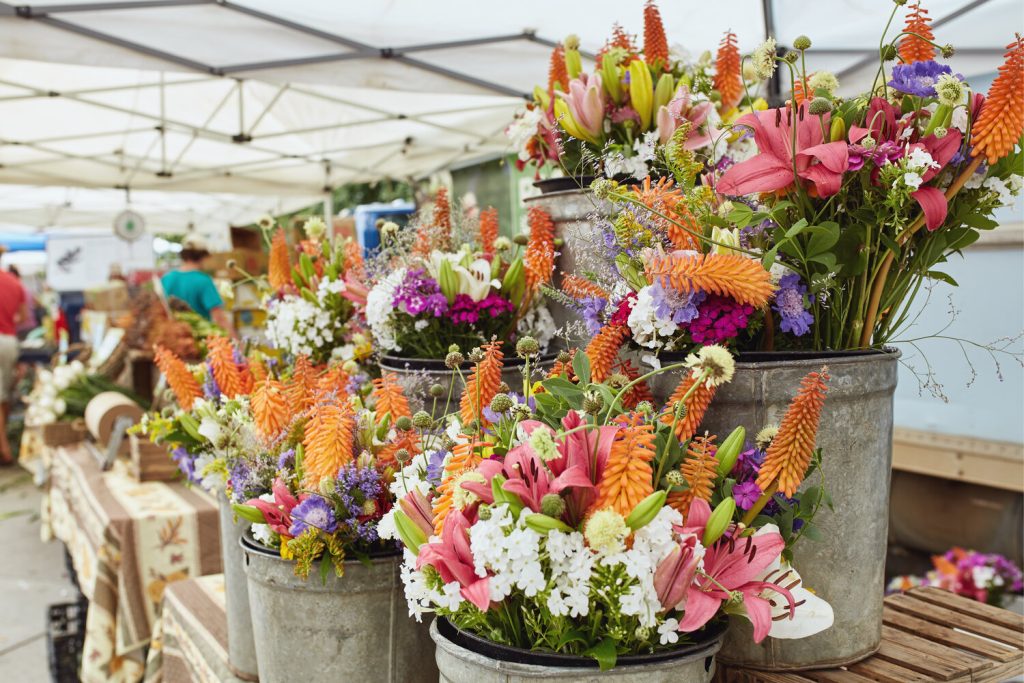 2. The Saturday Market at City Park: The Saturday Market at City Park is a perfect Denver Saturday morning experience. Food options for breakfast, brunch, and lunch. Live, local musicians play tunes for all to hear while local produce vendors sell seasonal, top notch foods that are good for your belly, the environment, and the local economy. 
Saturdays May 14th-Oct 29th
8am-1pm
City Park Esplanade- 2551 E Colfax Ave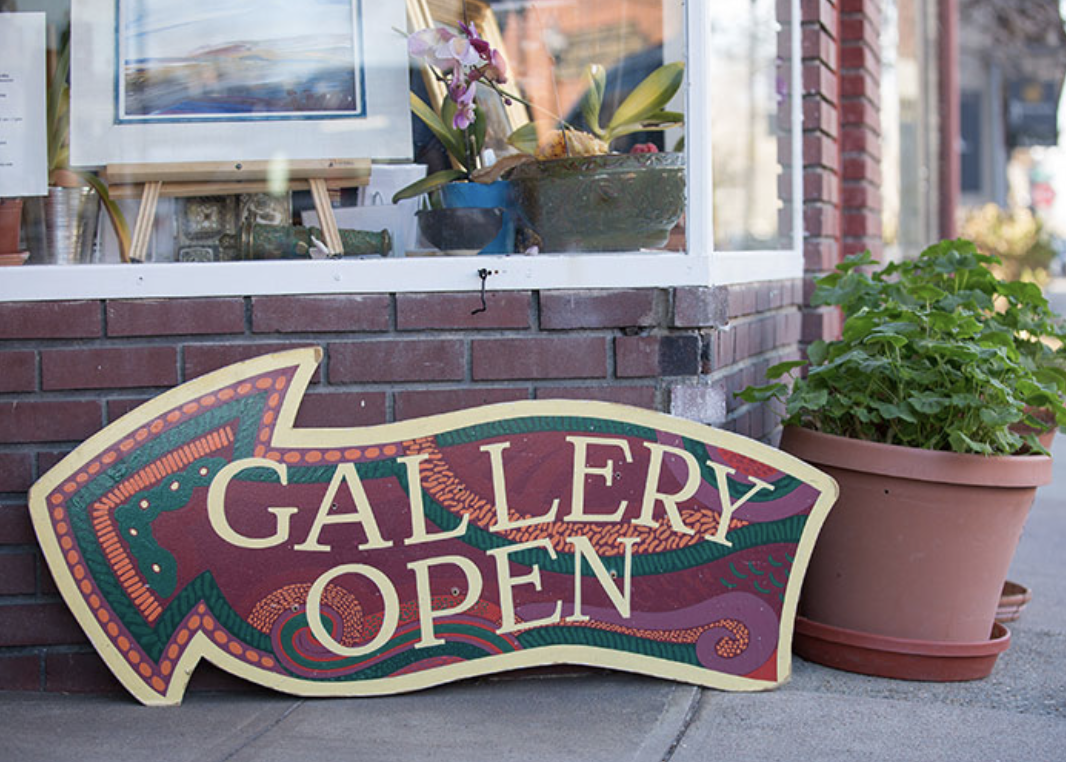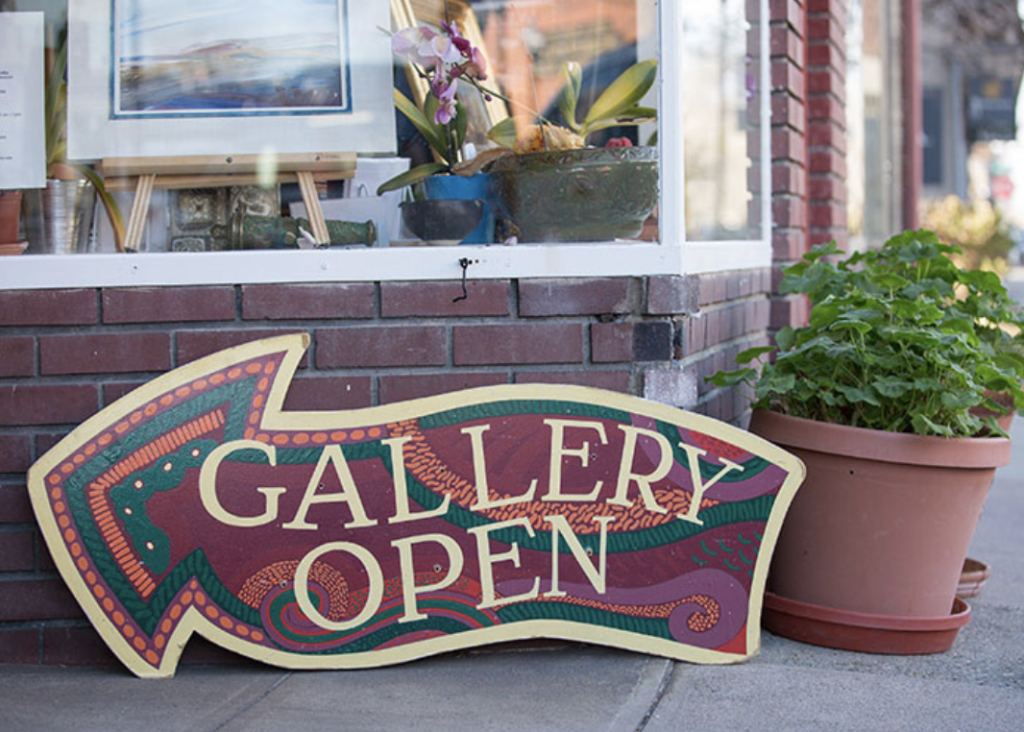 3. South Pearl Street Market: HobNob Events manages the South Pearl Street Farmers Market. They strive to support and enhance the surrounding community by providing a Farmers Market experience where a great variety of fresh and wholesome products can be found. It is important to support our local community, therefore, all products must be grown, raised, produced or gathered by the vendor in the State of Colorado or in counties bordering the State of Colorado. In the case that a product is unavailable in the state of Colorado but we feel it would be a benefit to the market and the vendors we will evaluate the relationship between the vendor and the producer and make the best decision we can noting that sometimes there are exceptions to the rule.
Sundays May 1st-Nov 13th
9am-1pm
1400 + 1500 blocks of South Pearl Street (between Iowa and Arkansas)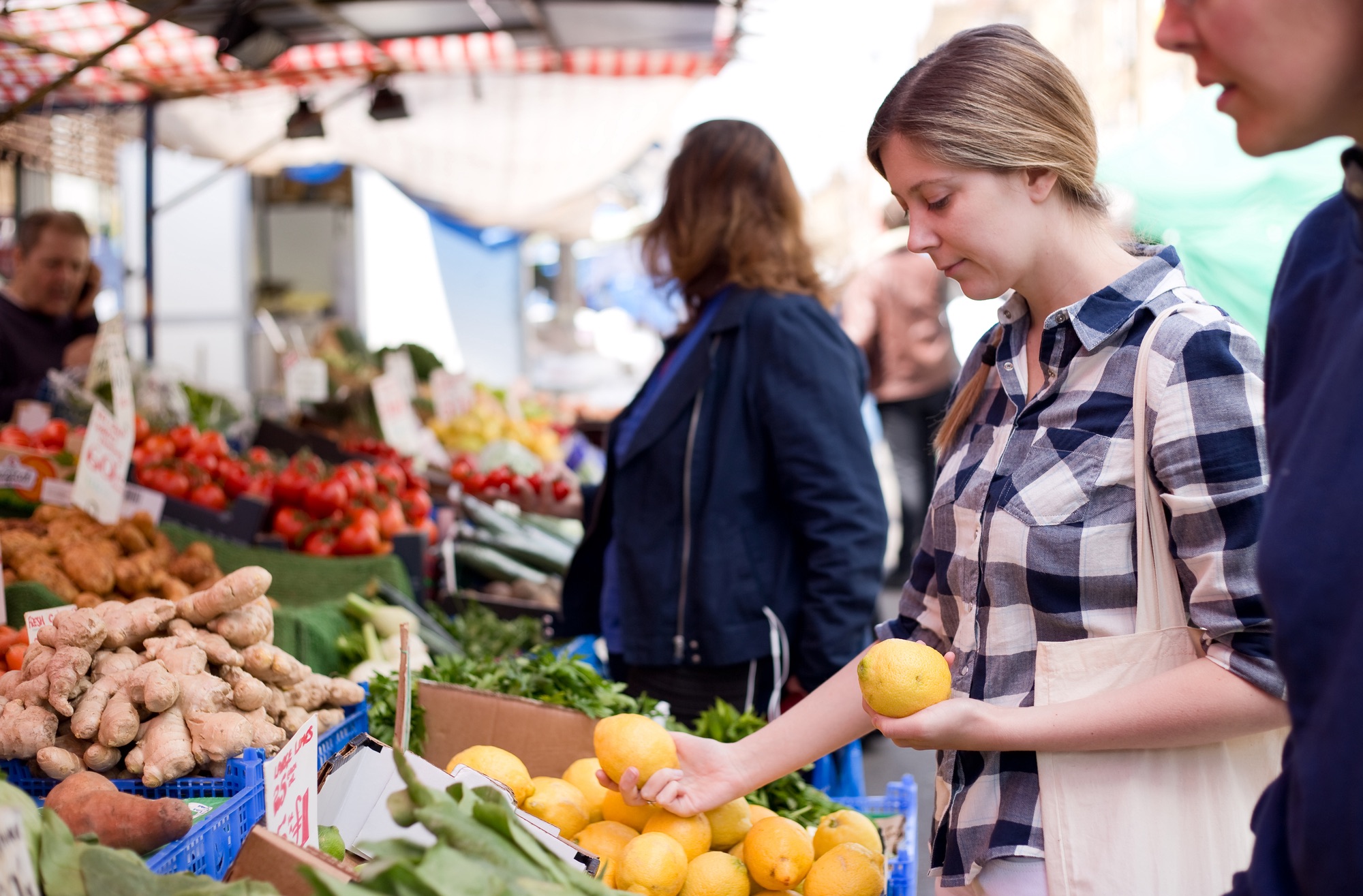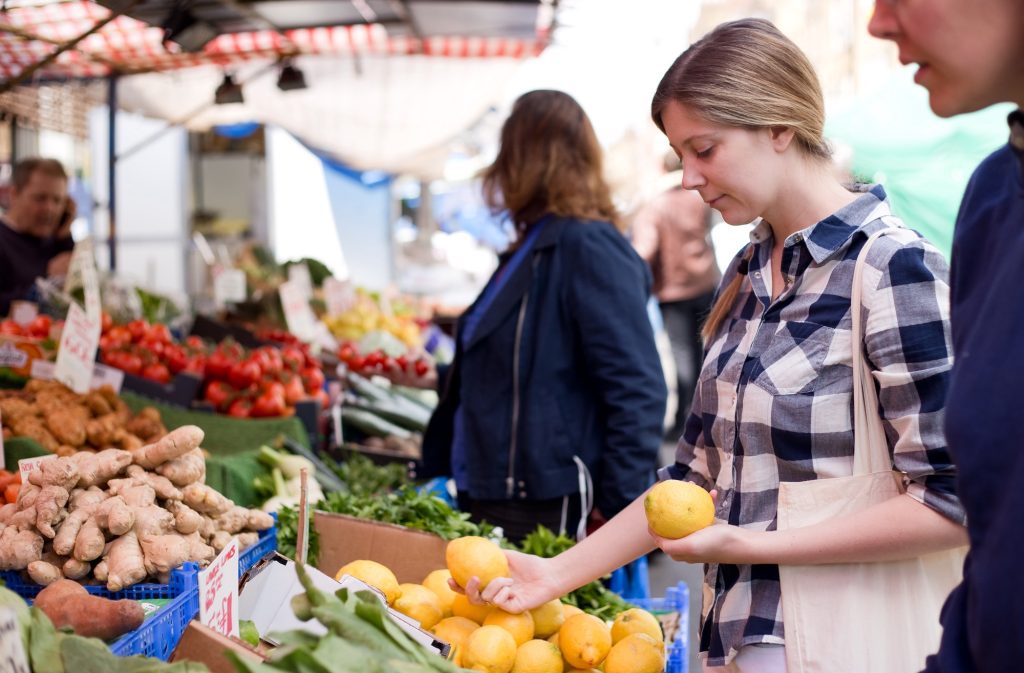 4 . University Hills Farmers Market: Jump Ahead, Inc has been running events since 2000 throughout the greater Denver Metro area. They worked with a wide array of people, places and projects. Jump Ahead has happily focused on summer farmers markets in University Hills in South Denver and in Evergreen at Boone Mountain Sports. University Hills runs mid-May through late October every Saturday from 9am-1pm. Evergreen at Boone's runs late May through late September
Saturdays May 15th-Oct 30th
9am-1pm
2500 S Colorado Blvd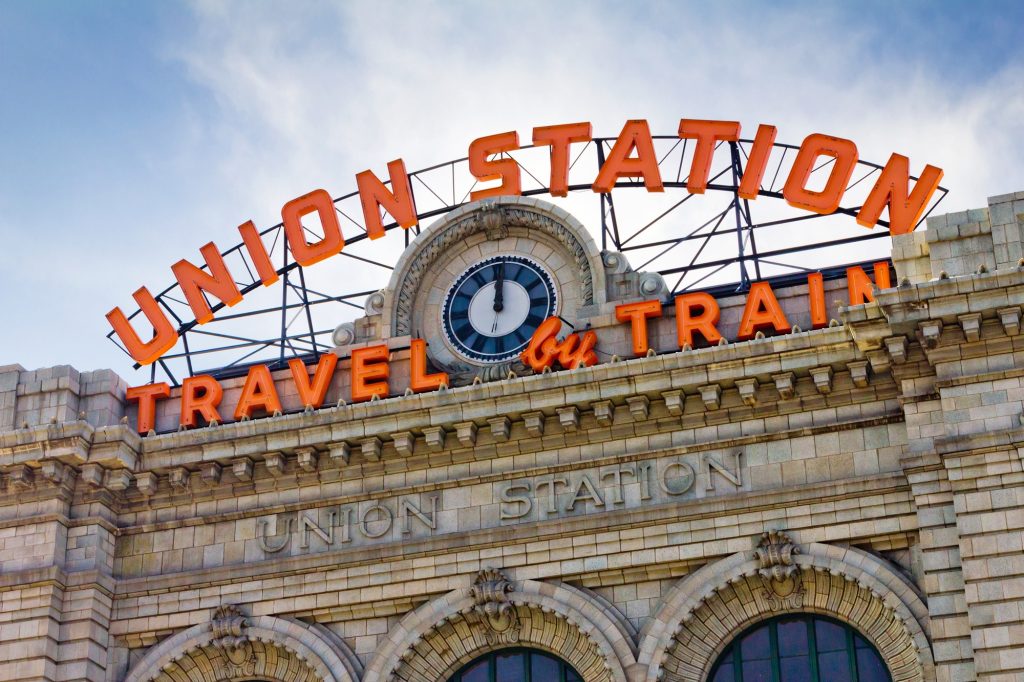 5. Denver Union Station Farmers Market: Their mission is to support, promote and expand local agriculture, making fresh products accessible to our community and strengthening relationships between local food producers and food consumers.
Saturdays May 8th-Nov 23rd
9am-1pm
Denver Union Station Plaza

All of these Farmer's Markets run rain, snow, or shine. So grab your umbrella, even on a rainy spring day, and enjoy!