You when it comes to food the Mile High city has no shortage of amazing places to eat. So today we are featuring 5 restaurants in Denver that were featured on Food Networks Diner, Drive Ins and Dives.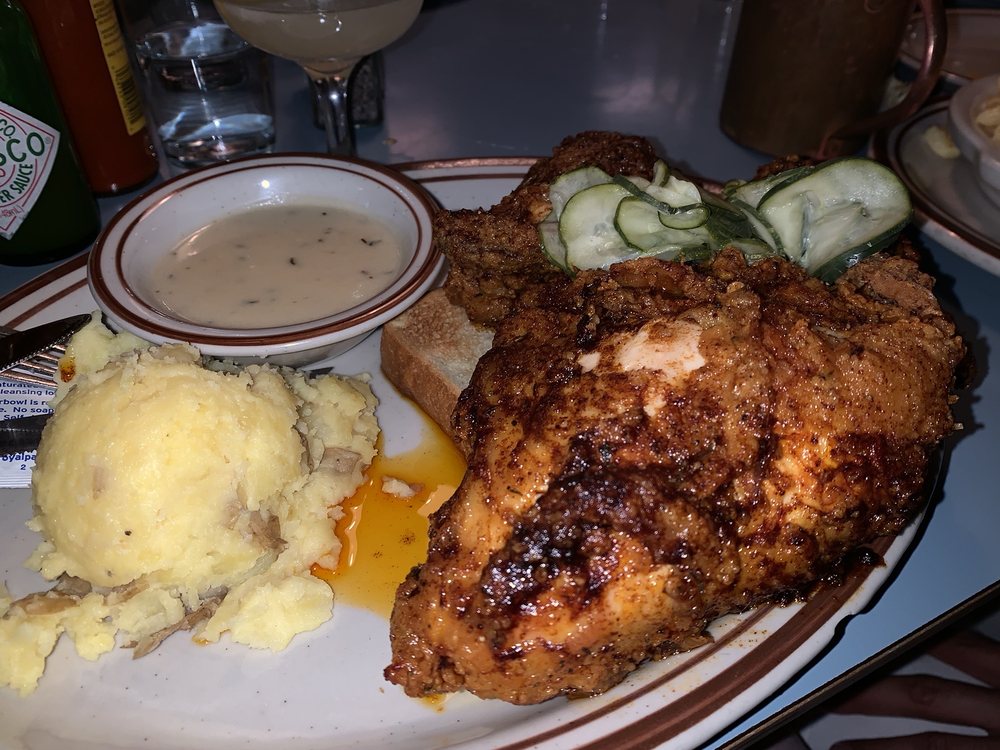 Denver locals love this spot for its elevated takes on classic American comfort foods. The grilled cheese here is as close to mom's as you can get without going to her house: buttery grilled bread slices filled with oozy American cheese and served with tomato soup and pickles.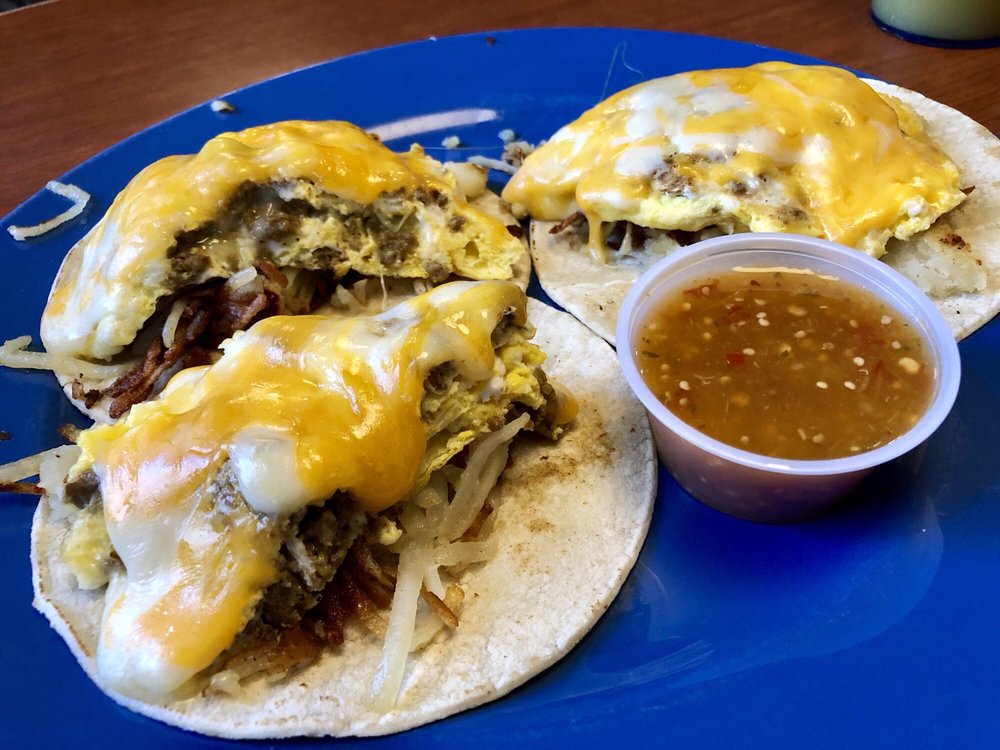 The menu at Denver's Best Diner is huge, and pretty much everything is delicious. They have locations in Denver, Aurora, and Glendale.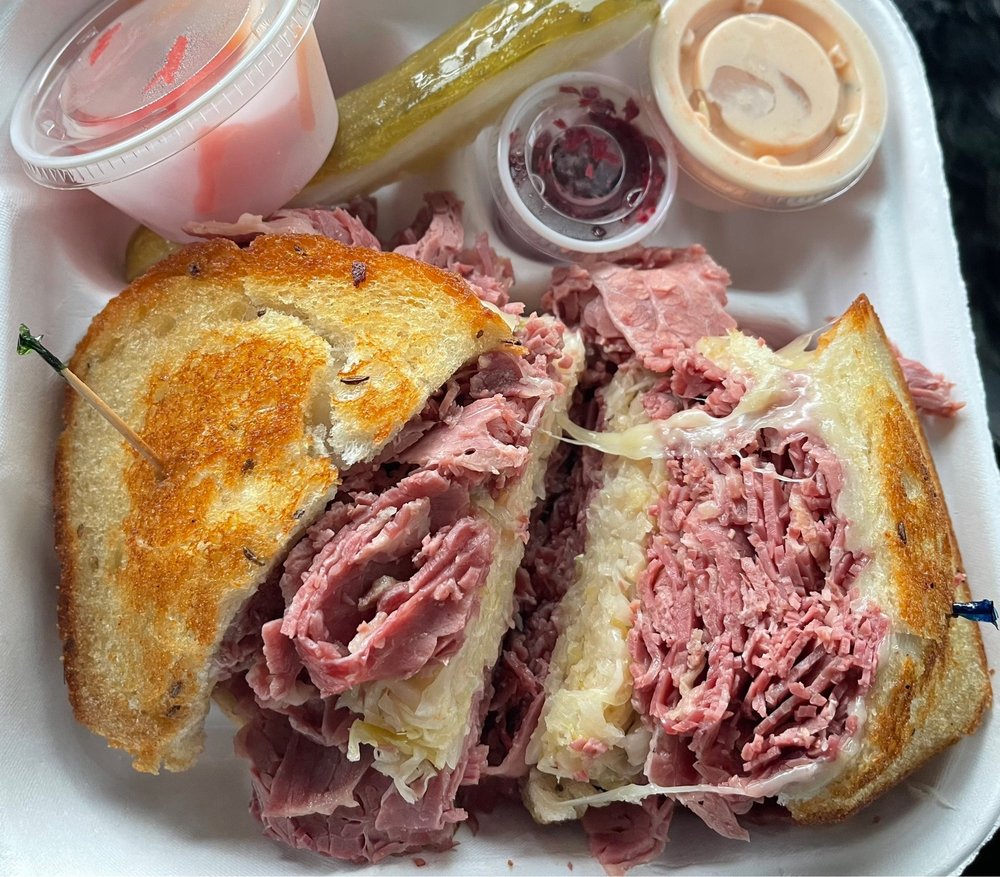 Serving Bubbie's Favorite Recipes Since 1967. The Bagel Deli and Restaurant is a family-owned, local institution! They specialize in deli sandwiches piled high; hot, and fresh.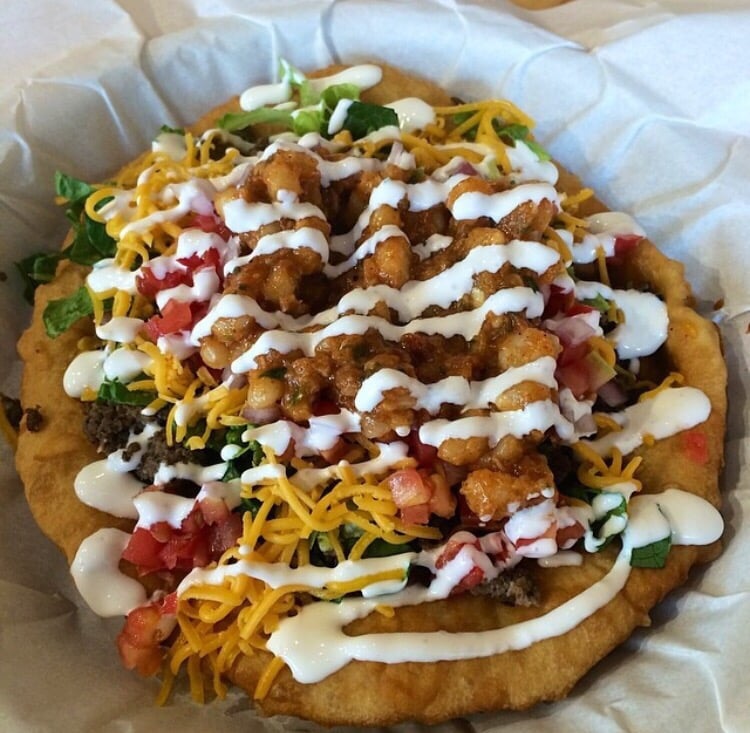 Tocabe is currently the only American Indian owned and operated restaurant in Metro Denver specializing in Native American cuisine. The Indian tacos are to die for. You will not be disappointed.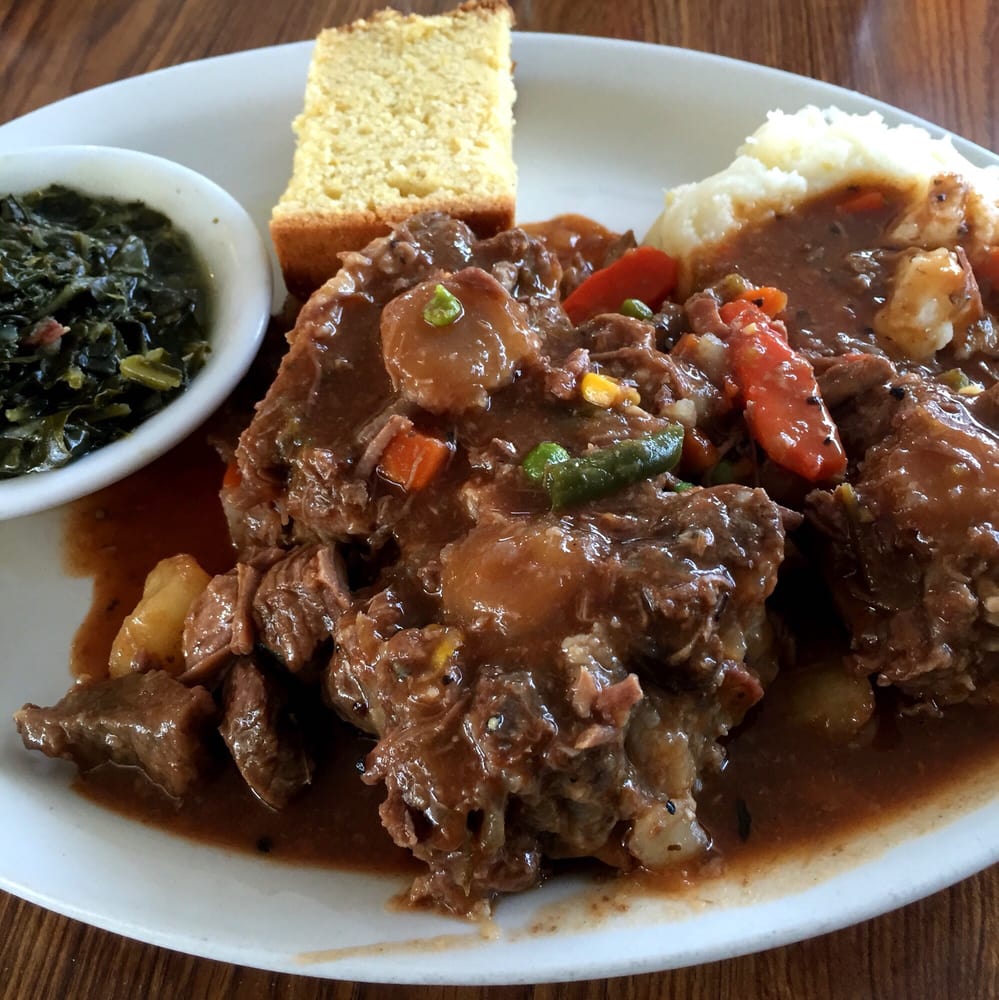 Welton Street Cafe specialize in southern style cooking with a Caribbean twist. From fried chicken to smothered pork chops, they have your homestyle cooking cravings covered.