This is some really exciting news. The mile high city is known for some amazing restaurants but the food scene is about to get that much better with these new spots.
Whataburger.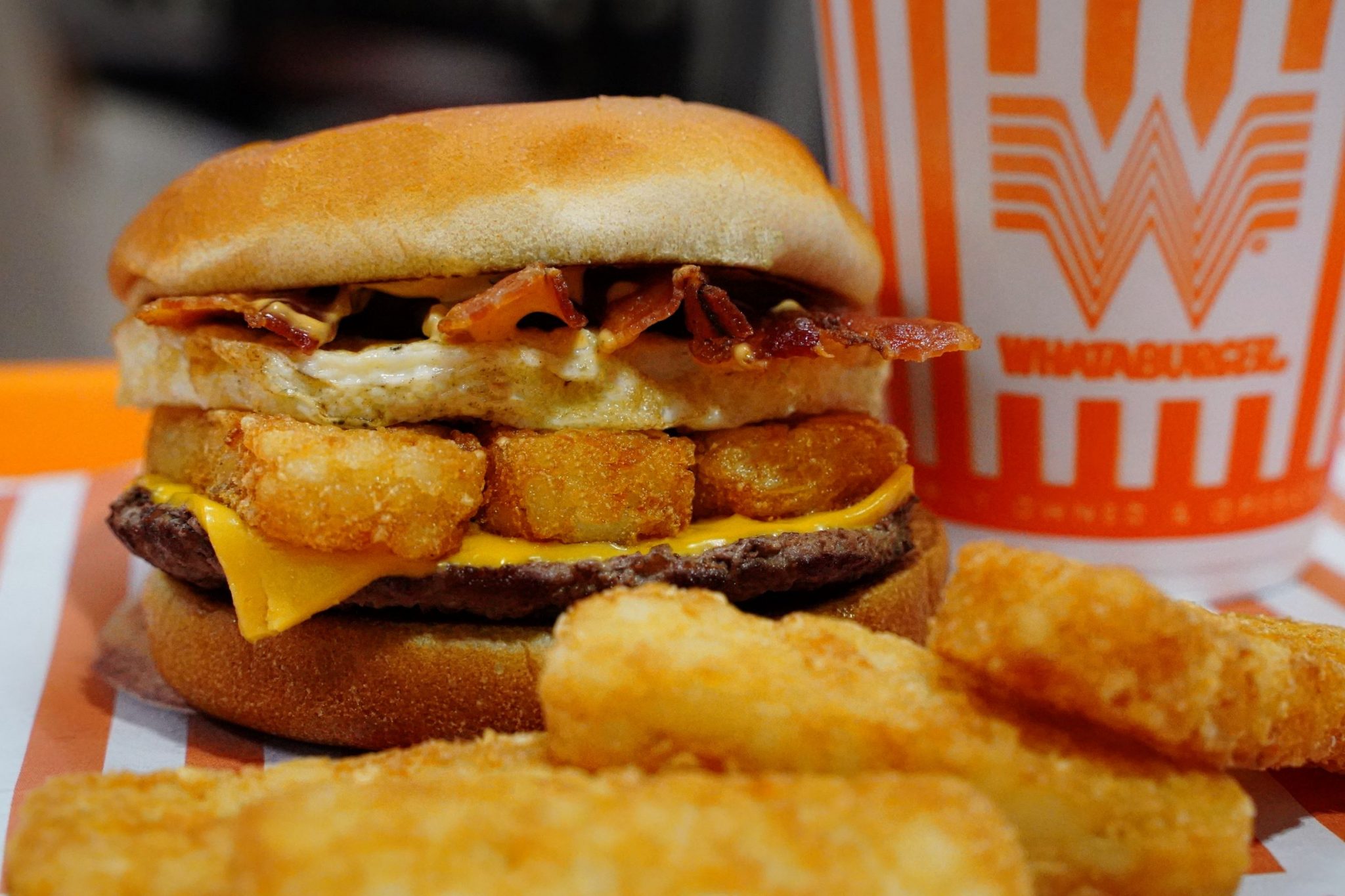 Whataburger is still made to order—when it's ordered. They still use 100% pure beef and serve it on a big, toasted five-inch bun.
Portillo's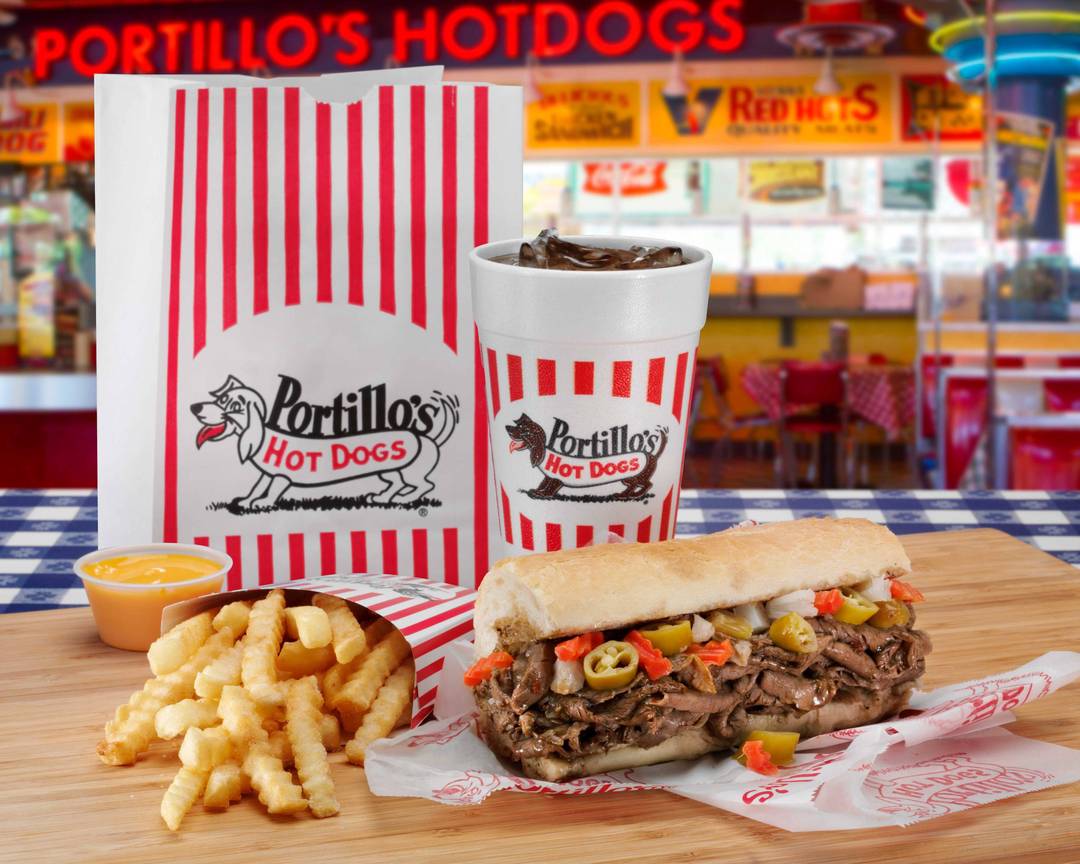 Portillo's is home to America's favorite Italian beef, burgers, salads, Chicago-style hot dogs, and chocolate cake.
White Castle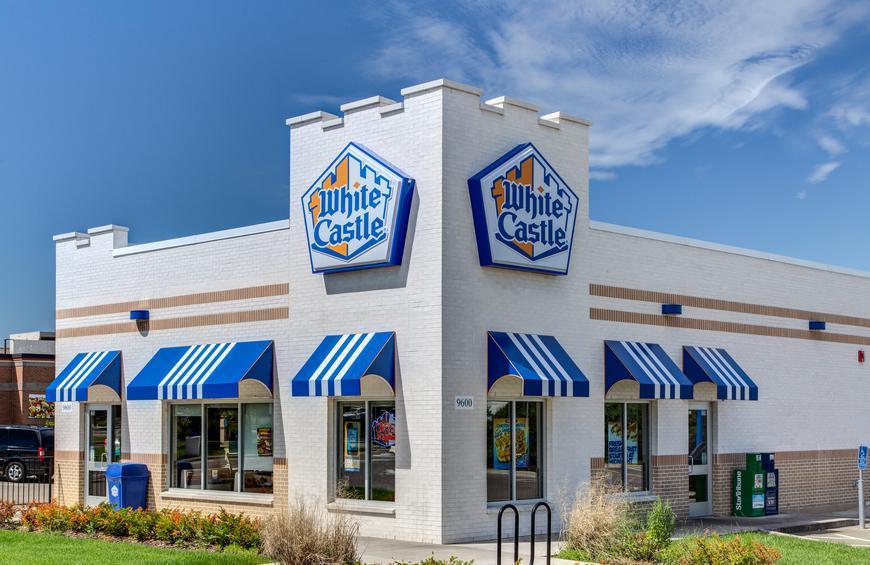 White Castle, America's first fast-food hamburger chain, has been making hot and tasty Sliders as a family-owned business for 100 years.
Skyline chili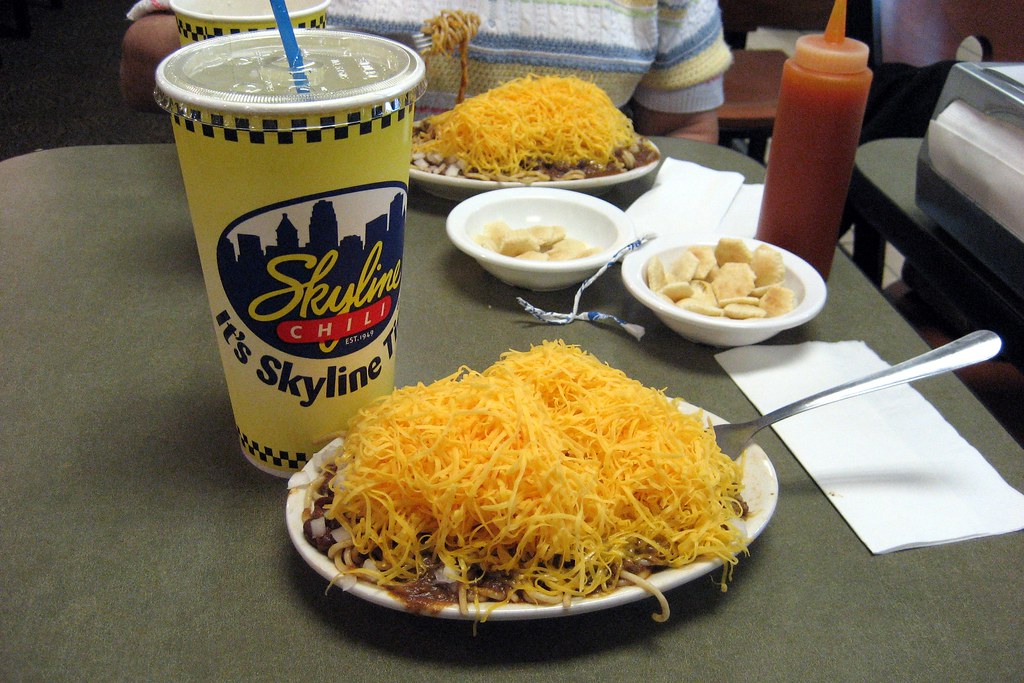 Famous for secret recipe chili & fast, friendly dine-in & drive-thru service. Serving Cheese Coneys, Ways, Greek Salad & more great-tasting food since 1949. You won't find these amazing dishes anywhere else
Roscoe's waffle and chicken.