When you grow up in Colorado you become a custom to certain things. This list sure does hit it on the head and will make you think of home every time you see it.
6. King Soopers.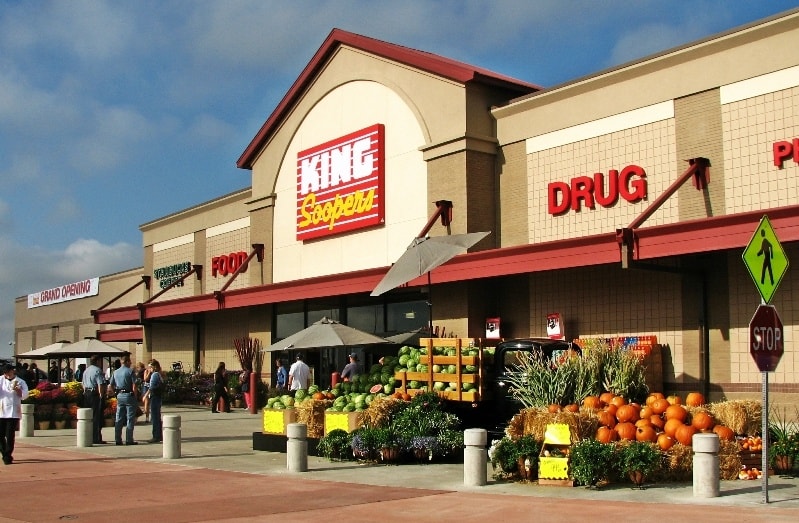 5. Smothered Burritos.
4. The Original Mile High Stadium
3. Red Rocks

2. Mount Lindo Cross.

1. This breathtaking view.