Don't miss out on these awesome deals in Denver the day after the Broncos win.
Buffalo Wild Wings
Arby's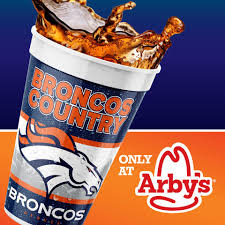 The day after the Broncos score two or more touchdowns, get a regular Classic Roast Beef Sandwich for $1. No coupon or app necessary; just ask for the discount at the register.
King Soopers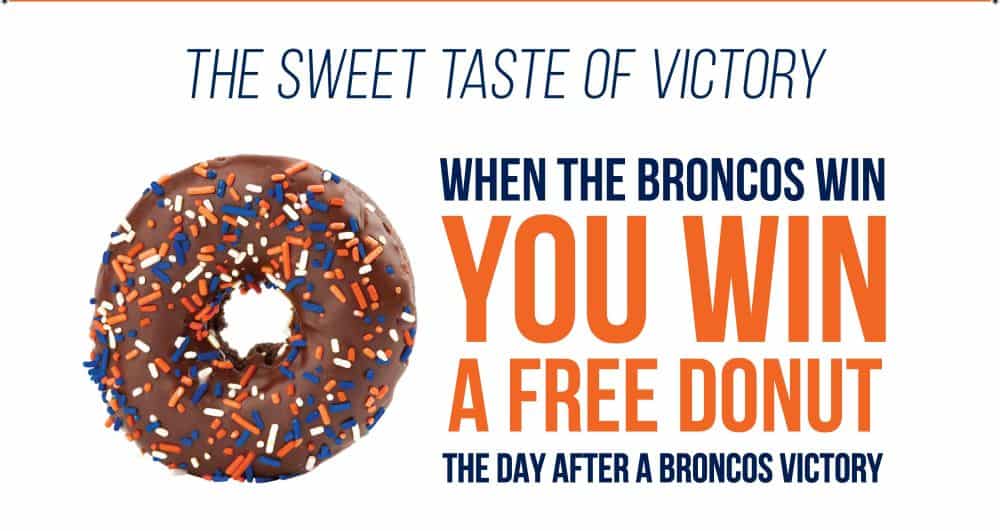 Get a free raised or cake doughnut the following day. Simply swipe your shopper's loyalty card (or enter your registered phone number) at checkout for the complimentary doughnut.
Papa John's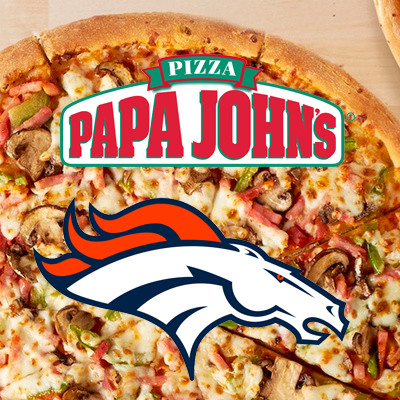 The day after a win, celebrate with a low-cost pizza party at home or in the office. Papa John's offers fans 50 percent off all regular-priced menu items online with promo code BRONCOS.
McDonald's,
Get a $1 Big Mac or sausauge egg and cheese Mc Muffin for 99 cents.