Hello to all our neighbors in and across Denver!
First and foremost, my name is Jonathan and I own Campfire Pet Spaw along side my amazing wife Jessica. As an Official Partner of I'm From Denver, we wanted to introduce ourselves to everyone across our beautiful city and explain the concept behind Campfire Pet Spaw, what we are all about and how we plan to earn the title of your "Go-To Groomer".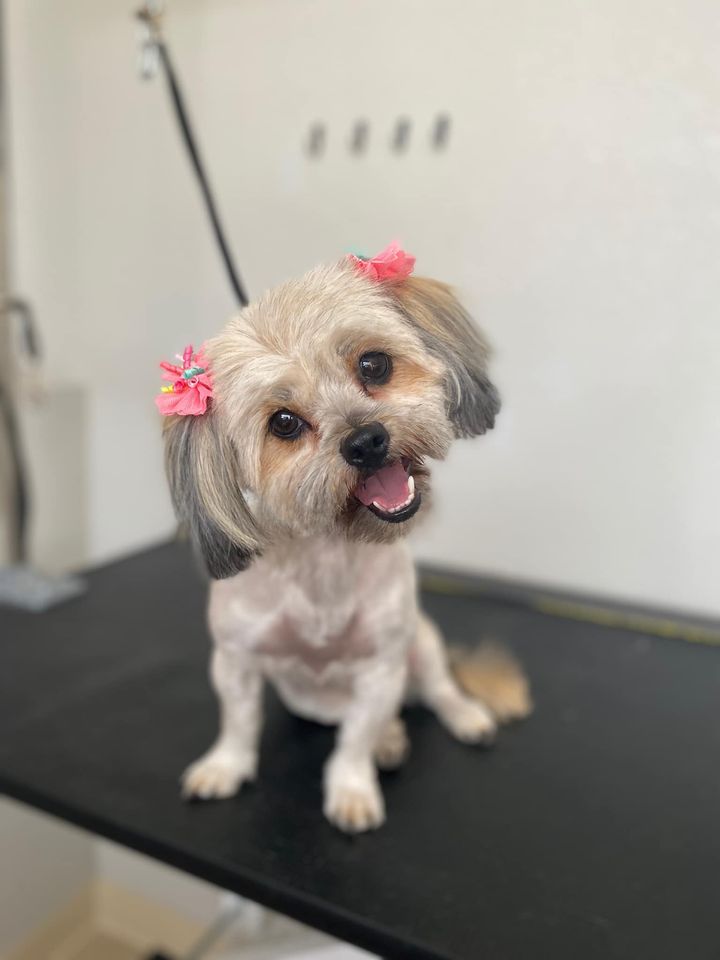 It is simple really, Campfire Pet Spaw is a locally owned and operated small grooming business that is specifically designed and catered to handle your pets grooming needs. Whether they're super small or the size of a mini horse. Perhaps they've got anxiety worse than an Impala in a ring full of lions, or maybe they don't like baths because water will make them melt whatever the issue I personally assure you that they won't have these fears with us. We take pride on our ability to delicately handle every type of need that's asked.
My beautiful wife Jessica and I solely operate Campfire Pet Spaw. We've both been animal lovers ever since we were little kids, propelling Jessica into the grooming profession in her early 20s. Total, she now has a decade of hands on grooming experience in many different scenarios and environments. She's a seasoned expert in all forms of grooming aspects and honestly without her skill set we wouldn't even have this business door to open everyday. Where as myself, bring the experience of business operations and development to the table. Together from her hands on skills and our knowledge combined has created a perfect opportunity for our communities pets.
Our motto is a credo. "Where Above and Beyond is the Standard." We are dealing with and handling your loved ones… How could there be any other level of invested care besides adopting them as our own while they're with us… with pure compassion, joy and enthusiasm not only do my wife and I get to work side by side doing what we love everyday. Most importantly we get to help our communities pets. Our goal is to become your "Go-To Groomer" and that just simply won't happen with mediocre service. Not even once. From communication, to advice, flexibility and definitely affordability all the way to the level of care and attention your beloved pet will experience with us, when I say we truly adopt them as our own when they come in is an understatement.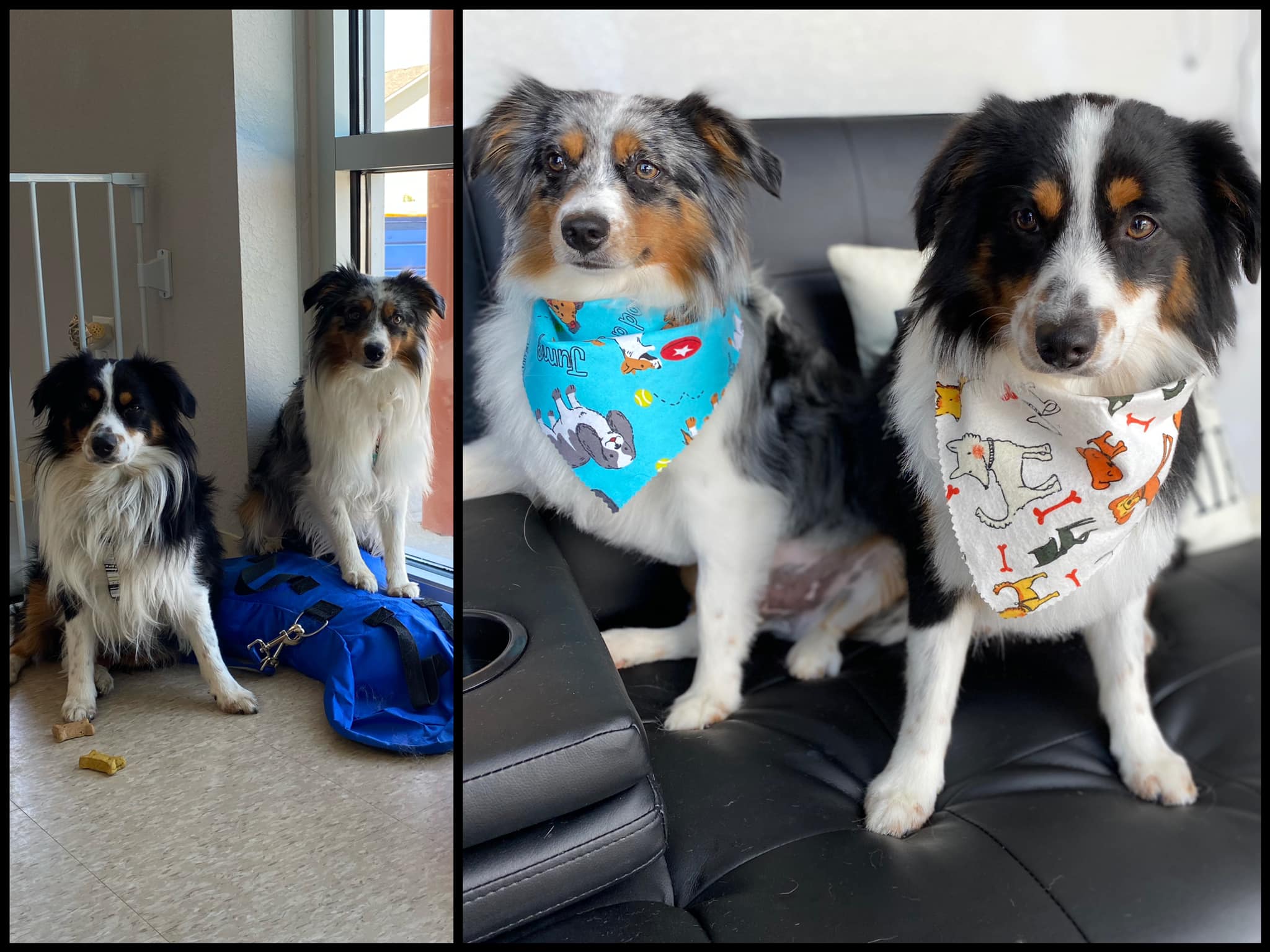 We are so truly blessed and thrilled to be an Official Partner of @ImFromDenver especially since Jessica and I are both natives we love Colorado and our communities so much. Thank you for taking the time to read this; and thank you for being a rockstar. We definitely invite you to give us a call and see the difference immediately.
Jonathan & Jessica Haslage
Campfire Pet Spaw
970-732-3697 (call or text)
[email protected]
Www.CampfirePetSpaw.com
www.facebook.com/CampfirePetSpaw