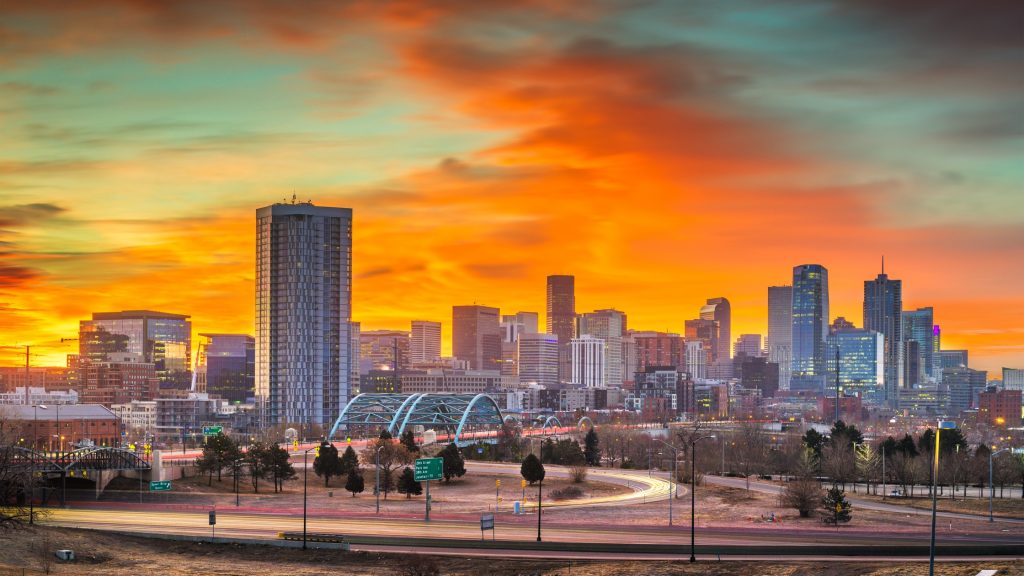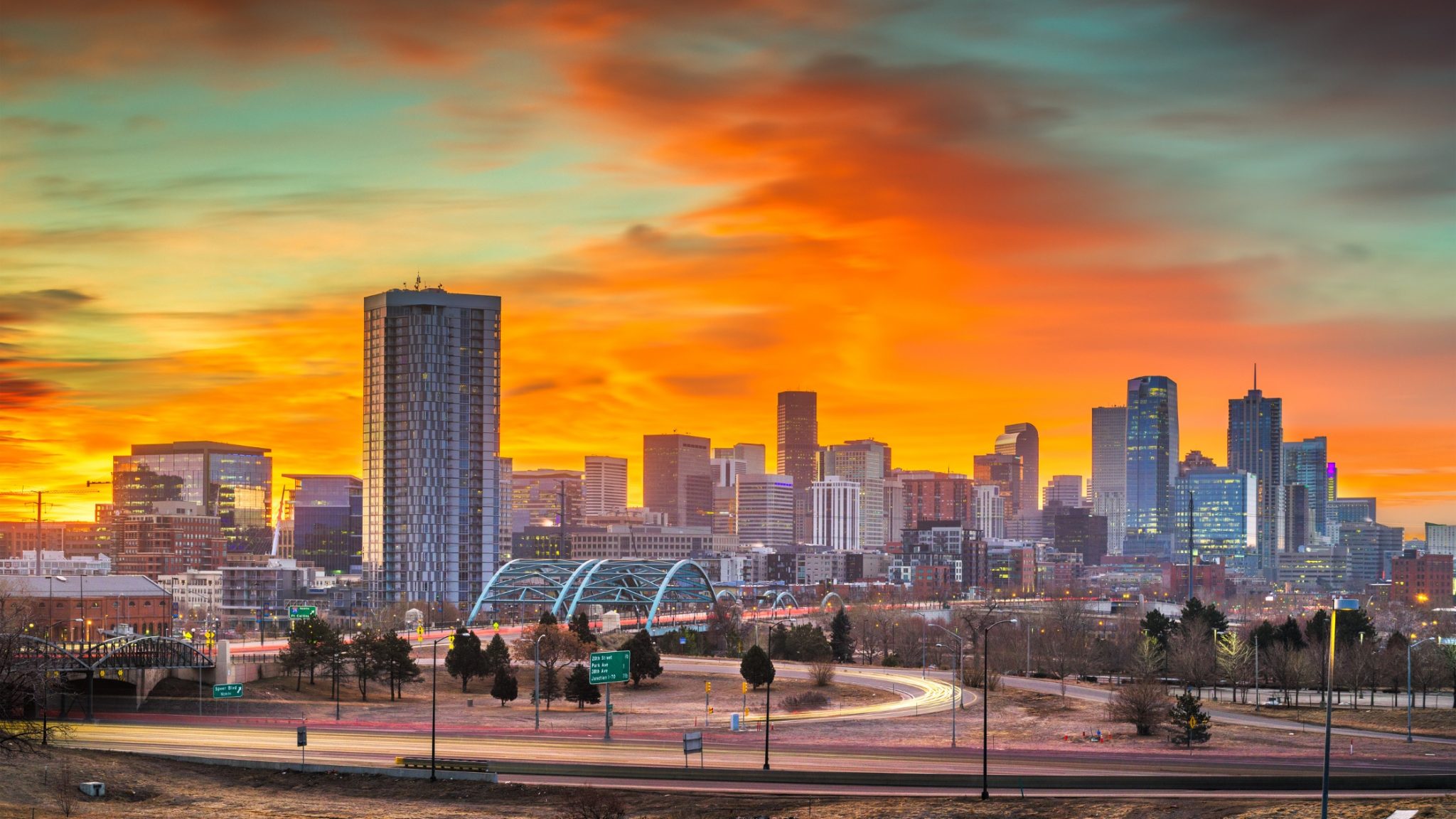 After months of looking and dozens of offers, many Coloradans are finding themselves out-bid and discouraged from buying their dream home. Despite having good credit scores and ample savings, buyers are struggling to close on the homes they want due to intense competition. Unless something changes soon, it looks like many people will have to keep renting or settle for a home that's not quite what they wanted.
Real estate agents are feeling the effects as well; Ed Prather, a local real estate agent stated, "It's taking not one offer, not even two or three. In some cases, it's 10, 15, 20." Chad Nash, real estate advisor expressed, "I spend the bulk of my time, week in and week out, just really encouraging my buyers to stay with it."
Middle-income families could soon be able to afford a home, thanks in part due to the efforts of State Senator Rachel Zenzinger. The Senate is currently considering a piece of legislation called the Revolving Loan Fund Invest Affordable Housing, which is hoped to address "those individuals who are in the middle" by "benefiting people in the middle and below, because no longer will they be taking over those low-income spaces for individuals that need them," according to Zenzinger.