The best restaurants in the country are always hotly contested. The New York Times' best restaurant list is often a good indication of where to find the best food, but it doesn't have much representation for Colorado. This year, two spots from our state made it onto their best restaurants list! Read on to learn more about these new additions and what they're doing to make this ranking possible.
Comal Heritage Food Incubator is a training ground for immigrant and refugee entrepreneurs from Denver's Globeville and Elyria-Swansea community providing economic opportunity through technical training and income generation. The mission of the restaurant is to train women immigrants and refugees in food-service and culinary business skills, so the menu rotates with the preparations of the participants.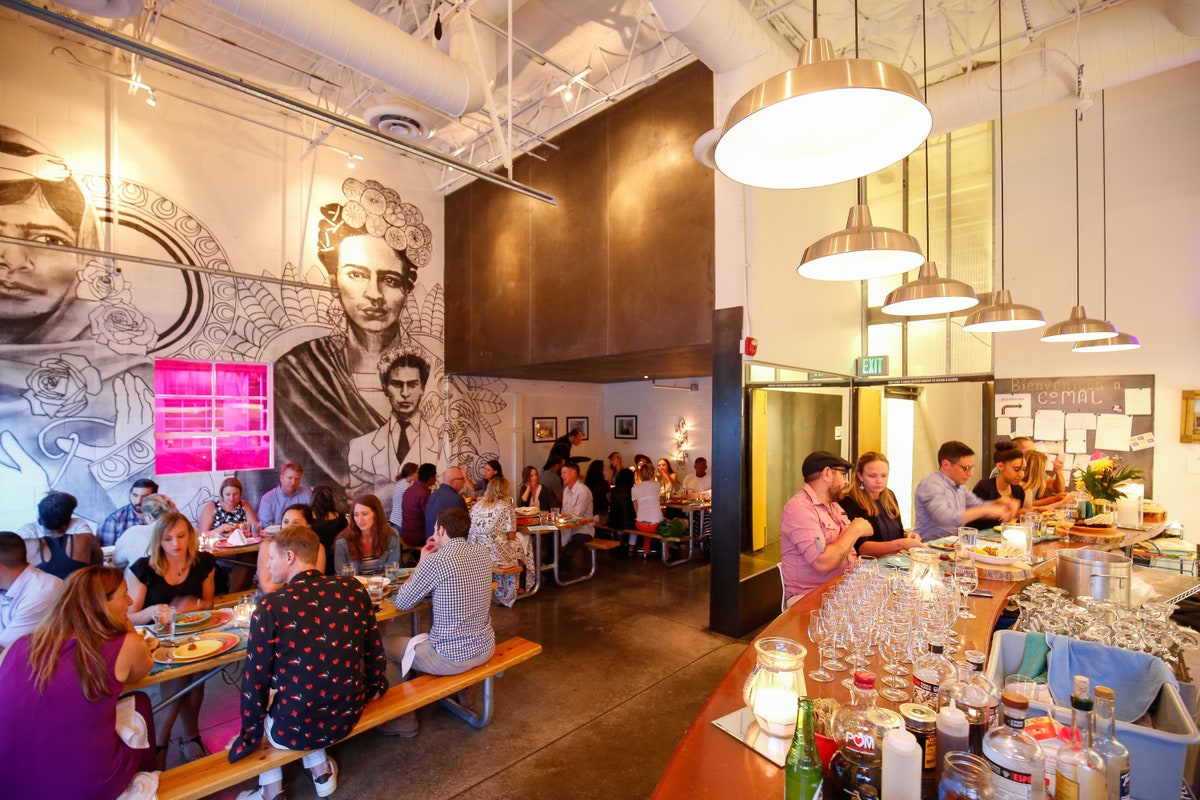 The other Colorado spot making waves on The New York Times best restaurants list?
Frasca Food & Wine! This Italian restaurant comes from James Beard Award winner Bobby Stuckey, who also runs the best Italian restaurant in America according to Bon Appétit. Frasca Food & Wine has been around for over a decade but is only now making it onto The New York Times best restaurants list at #48. This spot's inclusion on this prestigious best restaurant ranking comes as no surprise – after all, they were named one of Eater's 38 most essential restaurants in America!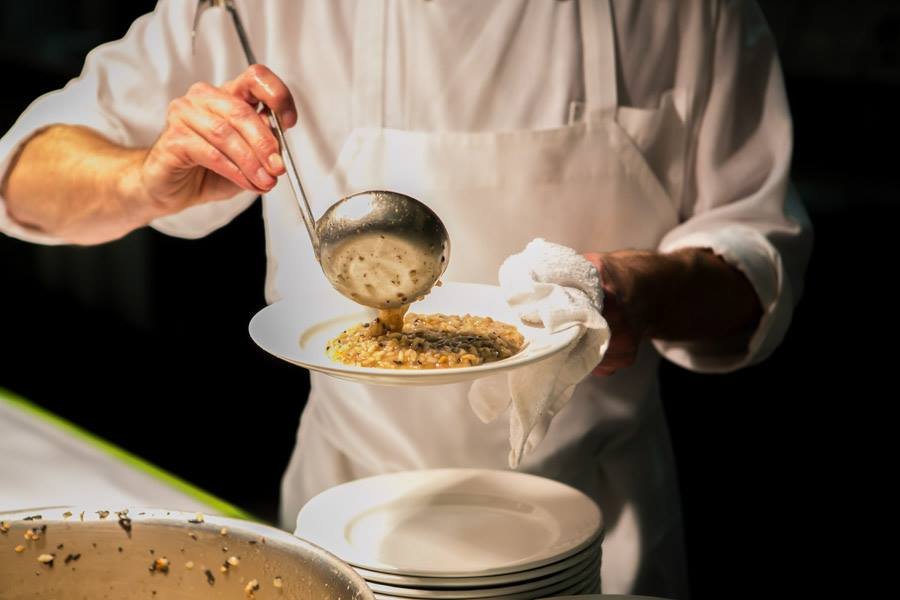 These spots are not without competition though: both Denver and Boulder made it onto USA Today's best college town foodie scene rankings (Boulder takes home first place). While we can't argue with that result, Comal Heritage Food and Frasca Food & Wine certainly give them some stiff competition when it comes to dining out. So why wait? Make your way over to one of these best restaurants in Colorado and taste the local color for yourself!
While this list is certainly an achievement worth celebrating, it's not without its fair share of controversy. Many restaurateurs who made The New York Times' 2021 best restaurants list expressed deep concerns about how their inclusion would affect business. Since they were only named a quarter-century ago (compared to 50 or 100 years like most other rankings), many don't understand why their restaurant was included in such a high position – especially when there are so many more established eateries around with longer track records. However, we're still excited that our state has been recognized on another national scale! We'll have to wait until next year before seeing what else might be added way out to these best restaurants and try them for yourself!