If you're looking for some delicious fried chicken in Denver, Colorado, you're in luck! In this blog post, we will list a few of the most popular fried chicken restaurants in the city. From classic-style chicken to Nashville hot fried chicken to even South Korean style, there's something for everyone here. So if you're craving some crispy, juicy fried chicken, be sure to check out one of these amazing restaurants!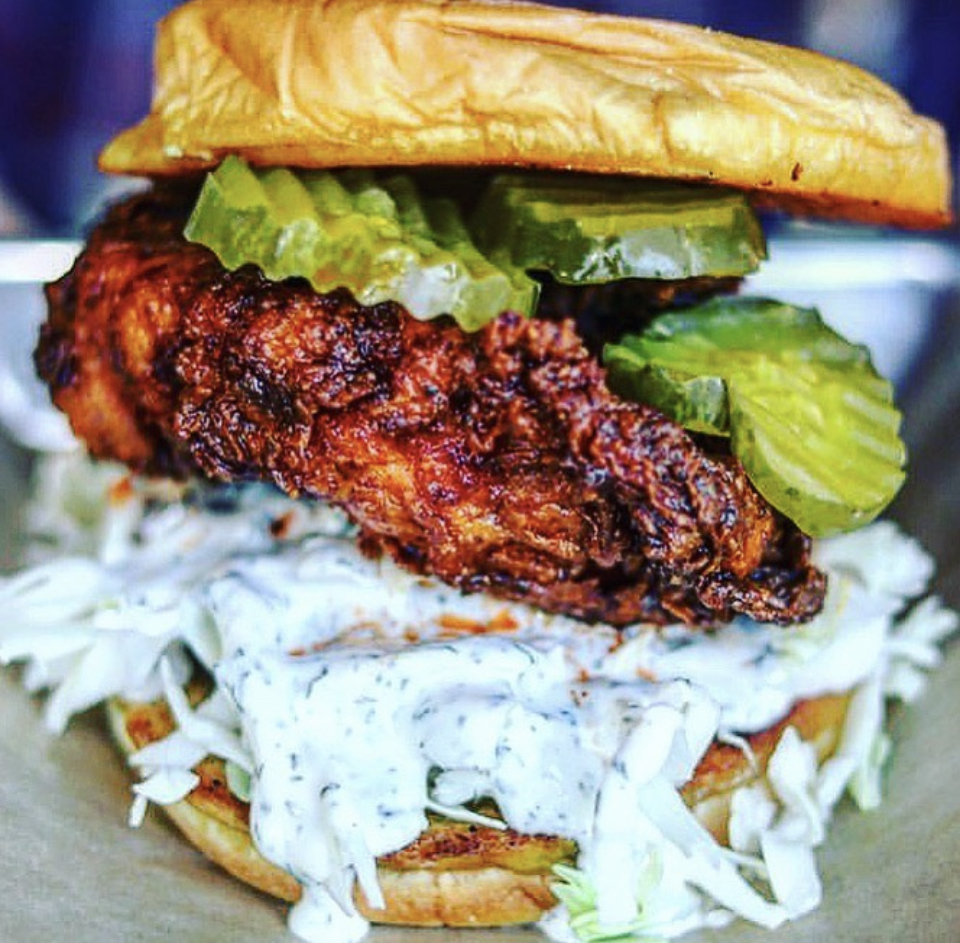 Founder, Lydie Lovett's restaurant wasn't doing so hot in San Diego, the owner decided to move it to Denver and there she began with a food truck that then led to her first brick-and-mortar in the lower highlands of Denver. The restaurant served up more flavorful fried chicken than ever before, and the shakes are to die for. All of their sandwiches are made with organic chicken raised in a humane environment. All of our ingredients are natural and all of our sauces are made in-house.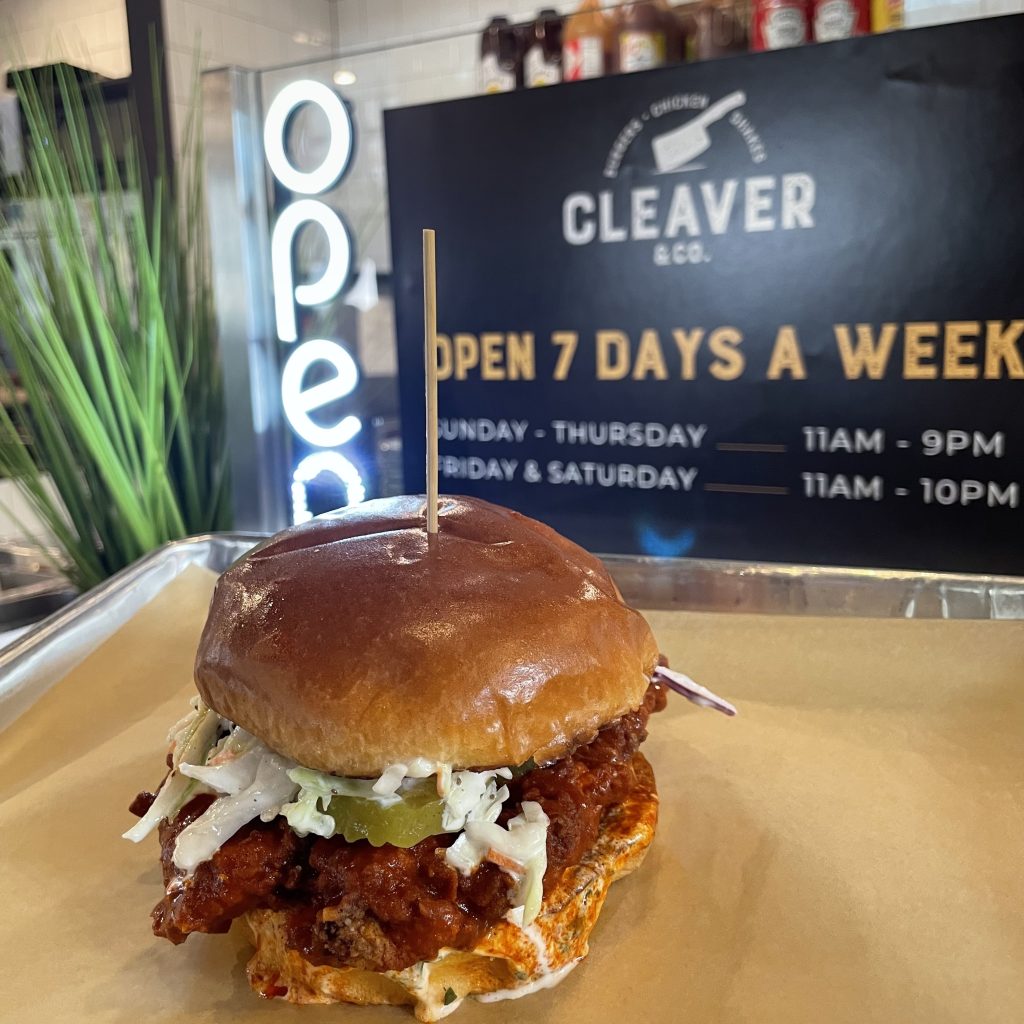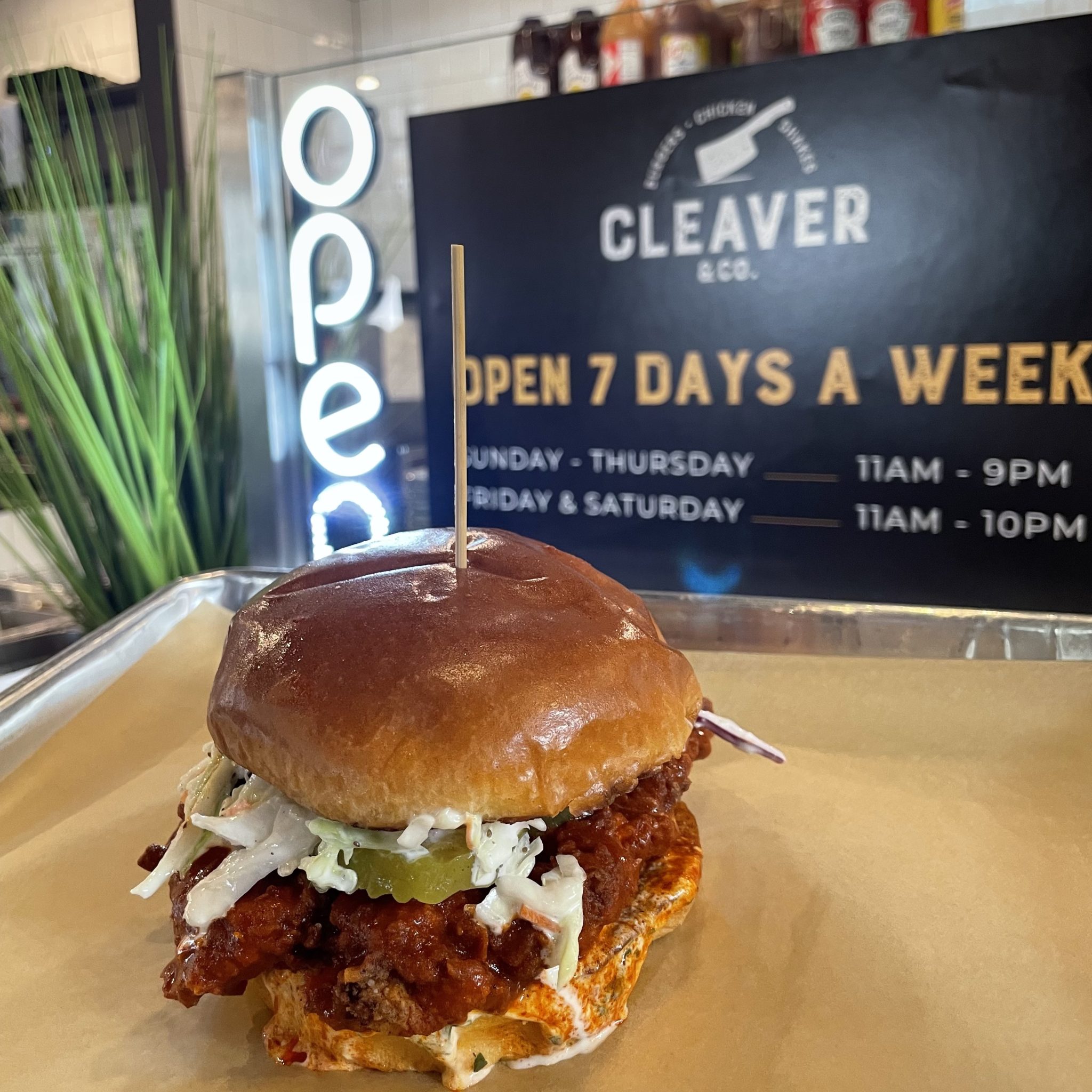 Fried chicken and burgers are the perfect pair. Their Fried chicken, is so tender and juicy, with a variety of sauces to choose from mild to hot. And if the fried chicken isn't your thing the burgers, are melt-in-your-mouth delicious, grilled to perfection. They truly have the melt-in-your-mouth game down to a science. So come on in and try their delicious fried chicken and/or burgers, you won't be disappointed. And don't forget to try their hot, crispy fries and sweet, delicious shakes. Located in The Junction food & drink in Denver.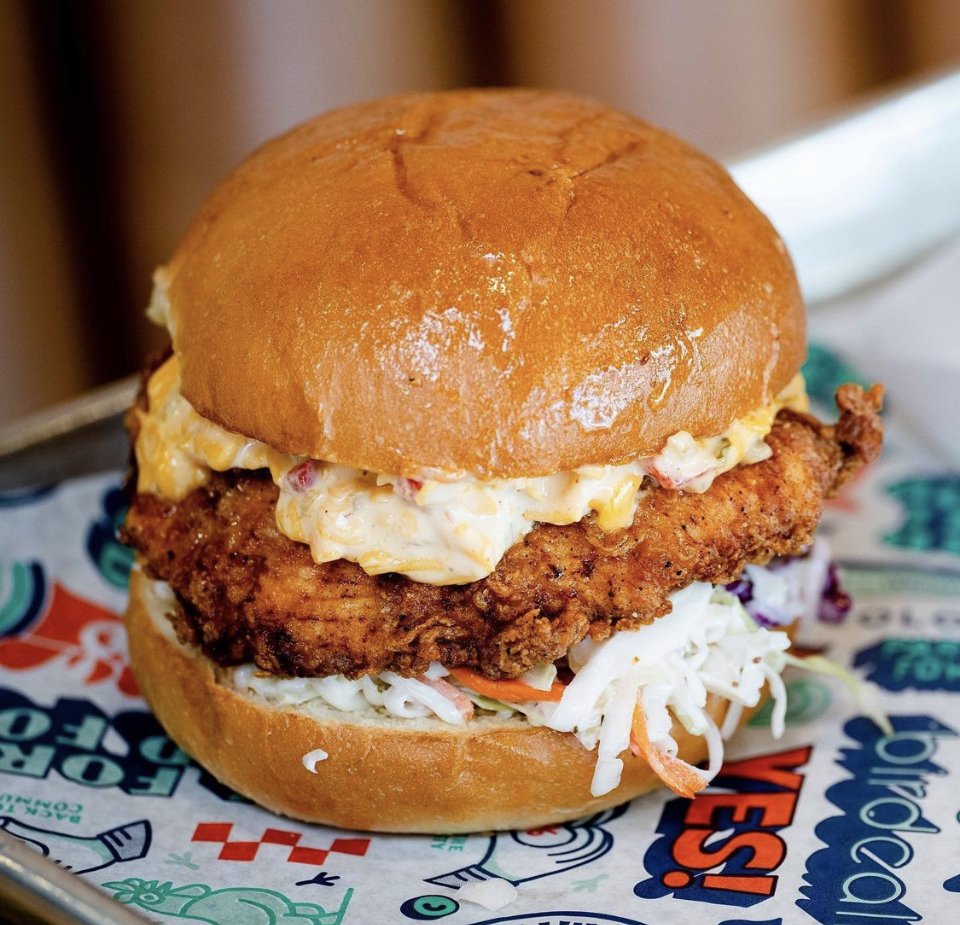 Fried chicken is one of America's most beloved food items. And, Birdcall is Denver's go-to spot for this Southern classic. A few years ago, Birdcall was just a spot of plain and casual fried chicken because then, the media was more focused on technology and not food. But the authentic taste of fried chicken pulled people towards itself. And now, it has become an icon in Denver. Anyone who goes to Denver must try the Tater Tots and of course the fried chicken sandwich here. The juicy, crispy chicken is cooked to perfection and the secret recipe batter is what makes it truly unique. So, next time you're in Denver, be sure to check out Birdcall! You won't be disappointed.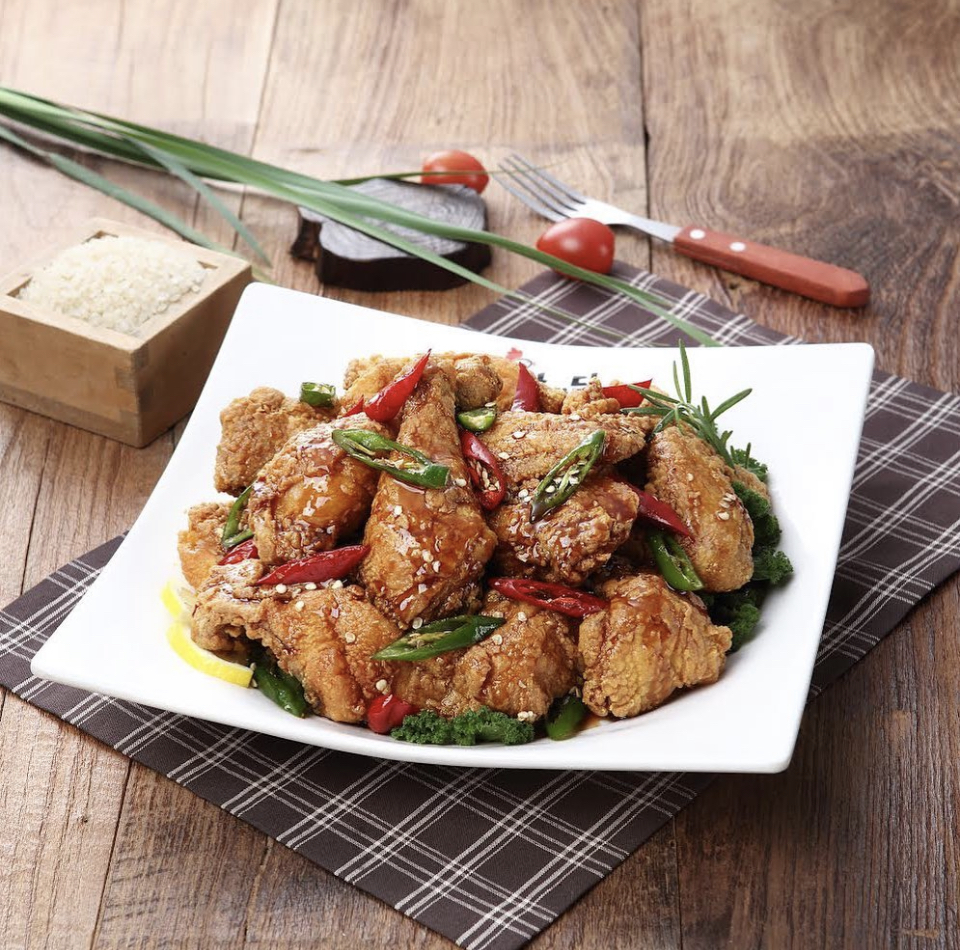 Come to the Angry Chicken in Aurora for a fun, passionate meal. Angry Chicken was born in December of 2017 Choose from our creative menu of fresh made-to-order South Korean food that will have you craving more! They're best known for their chicken that is marinated overnight and fried using rice flour which makes it crispy, light and moist without the heavy greasy taste and is also gluten-free. These wings don't need a lick of sauce, but if you are looking to spicy it up they have flavors like bursting angry sauce or tangy spicey soy sauce.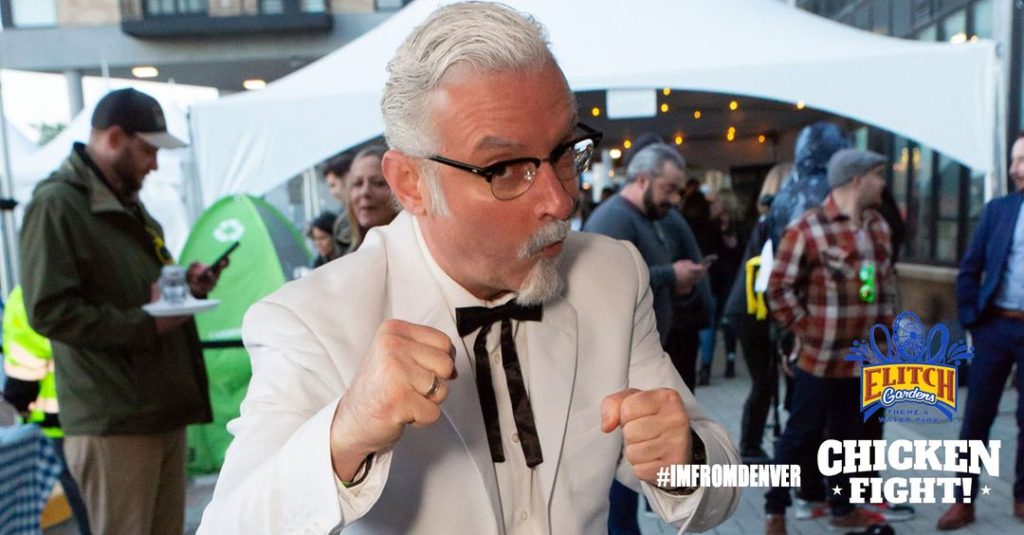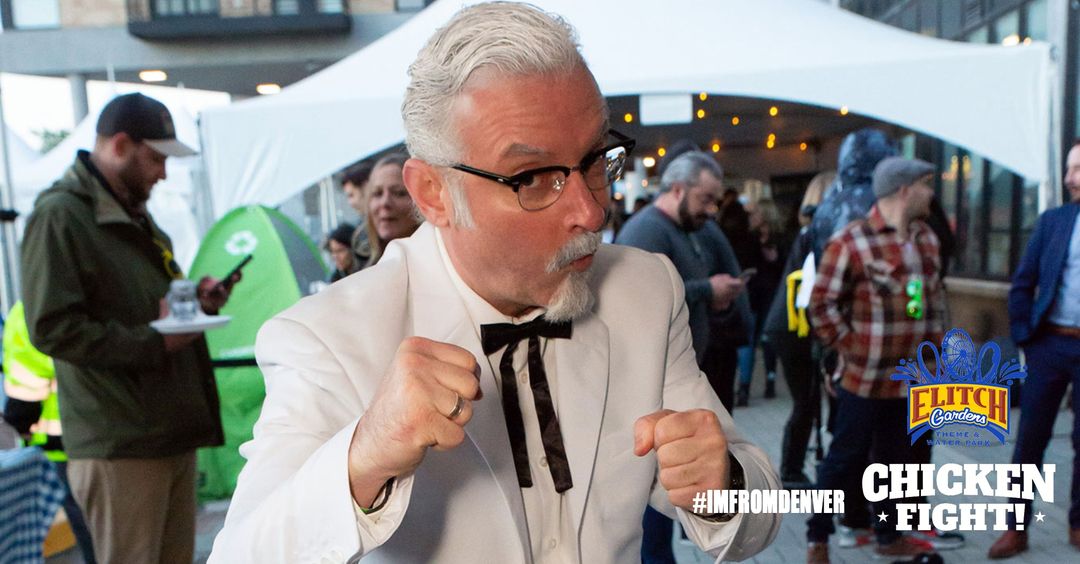 THE EVERYTHING
FRIED CHICKEN FESTIVAL May, 26th 2022
Chefs from 45 of the city's top restaurants will compete for your vote as we look to crown the best in chicken wings, fried chicken, bourbon chicken, chicken tacos, chicken sandwiches—ok, everything chicken!—and wash it down with perfectly paired cocktails… #IMFROMDENVER DISCOUNTED TICKETS