If you love tacos, then Taco Tuesday is your favorite day of the week. In Denver, there are plenty of taco spots to choose from, but we've narrowed down some of the best for you. Here are our top taco spots in Denver to hit up on Taco Tuesday: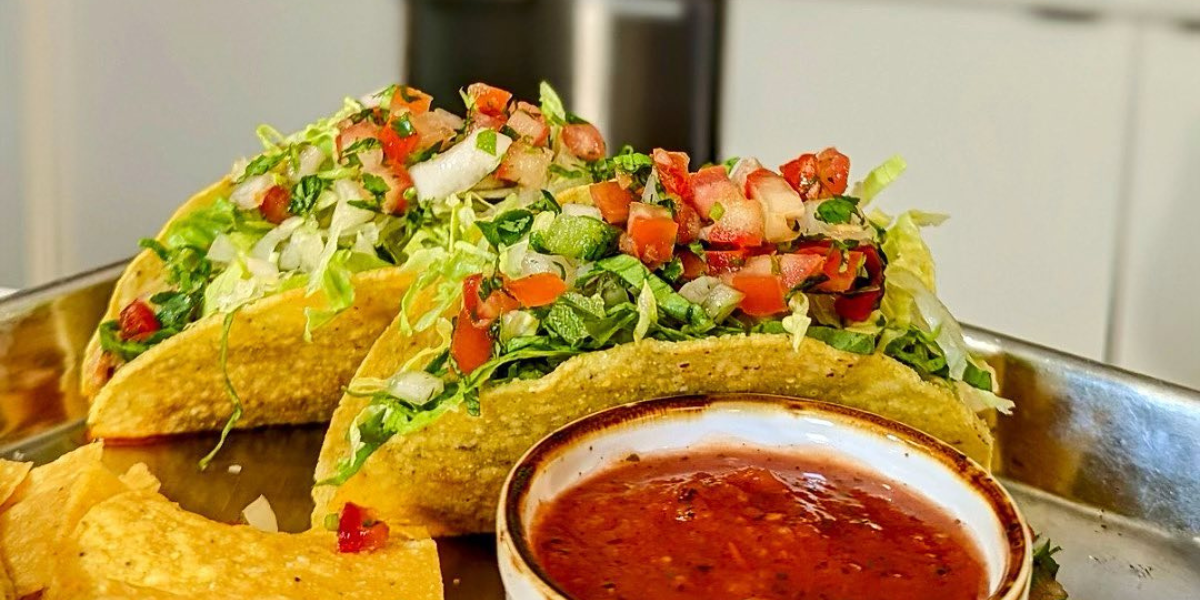 Wild Taco is located in the heart of Denver and serves up some of the city's most unique and flavorful tacos. Their menu changes often, but some of their most popular tacos include the Al Pastor, the Fish Taco, and the Chicken and Waffles Taco. If you love a good twist on a classic taco, Wild Taco is worth visiting.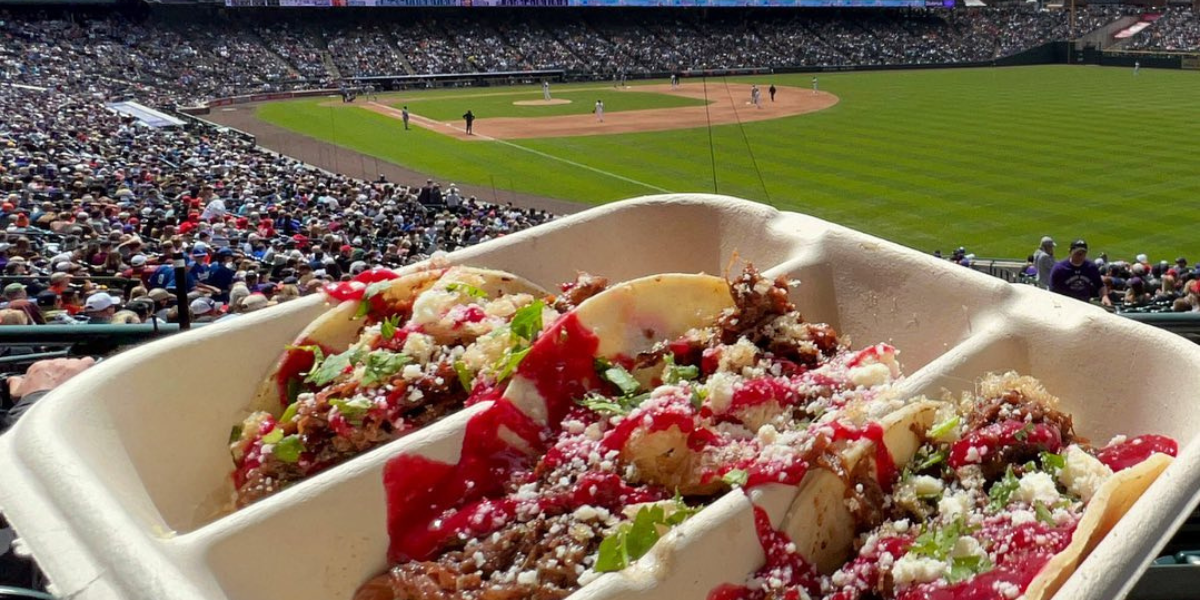 Gringos Tacos Denver is a pandemic-born food truck revolutionizing the city's taco scene with fresh and innovative flavors. By redefining 'concession fare' and pushing the boundaries of creative cuisine, Gringos Tacos is at the forefront of Denver's post-pandemic dining landscape. One of their standout offerings is the Machete Taco, which features succulent beef cheek paired with house-made chicharrones and tequila raspberry hot sauce, creating a delicious combination of savory, sweet, and tangy flavors. You can find Gringos Tacos in various locations throughout Denver, including Red Rocks Amphitheatre, Coors Field, Empower Field, Fiddler's Green Amphitheater, and Ball Arena.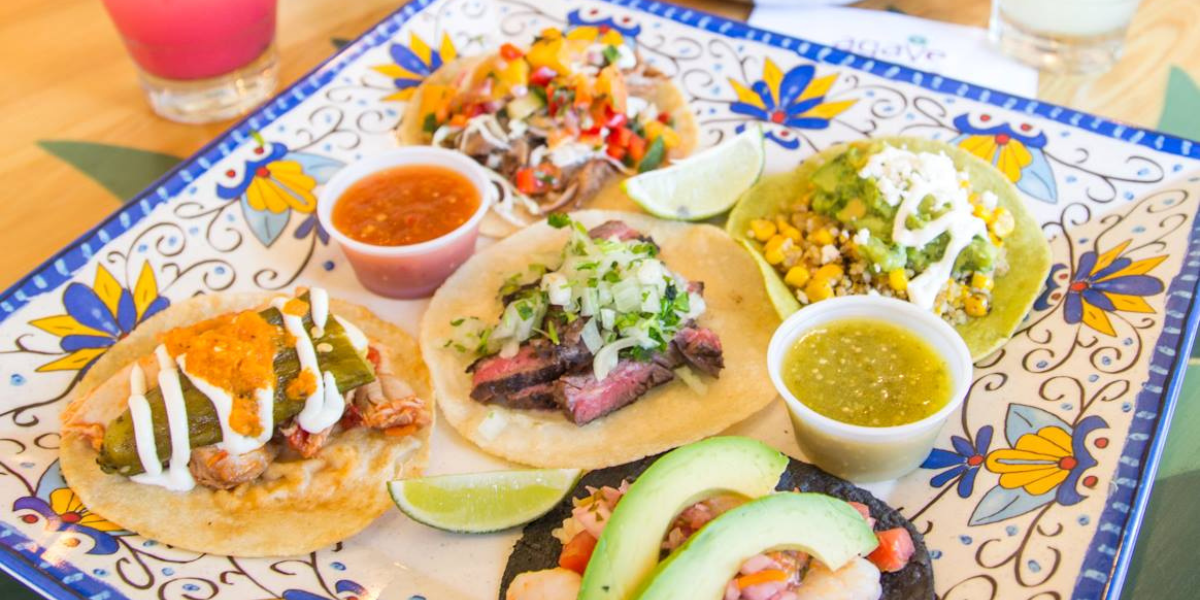 At Agave Taco Bar, a trendy taqueria in Denver, you can enjoy street-style tacos made with house-made corn tortillas – including a beef tongue variety – and topped with anything from sweet pineapple to savory grilled shrimp, or even smoky poblano peppers. For the ultimate experience, head to the patio and savor a margarita or one of the fresh, authentic agua fresca juices. Agave Taco Bar's tacos are a fusion of Mexican and American flavors, with options like the Chicken Tinga Con Papas – a delectable combination of pulled chicken, chorizo, chipotle, potatoes, and crema.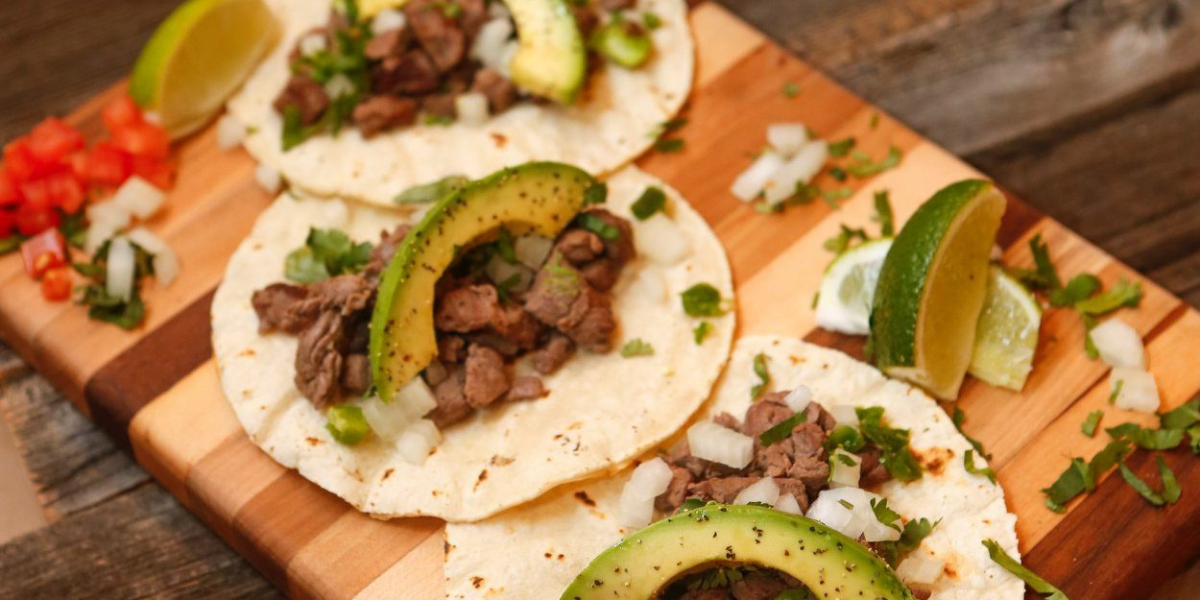 La Loma has been serving classic Mexican dishes and margaritas for over three decades, becoming a beloved staple in Denver. It all began as a small, family-owned restaurant in a charming brick house just one block from our now-iconic location on 26th Ave in Denver. From that hilltop restaurant with stunning downtown views, Sonny, William, and Savina Mendoza curated a menu that celebrated the rich flavors of Southwest cuisine, featuring both Tex-Mex and traditional Mexican favorites. Guests quickly fell in love with our signature green chili, award-winning margaritas, and fresh tortillas, which they made right in the dining room. Today, La Loma has relocated to the heart of downtown, opposite the historic Brown Palace. Still, she has brought along the same beloved menu and many decorative touches that have kept our loyal customers returning for years.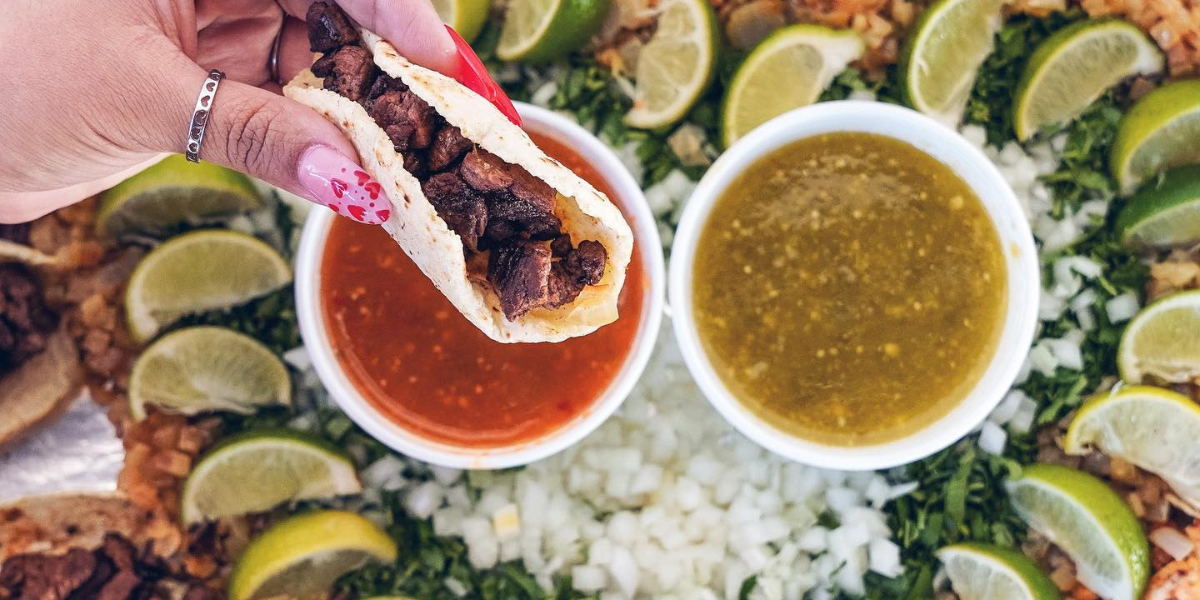 In 2002, Jose Ramirez fulfilled his dream of opening the first Los Dos Potrillos location in Centennial after carefully saving up enough money. He only had $5.18 left in his bank account at its opening. Despite investing everything he had into his restaurant, Jose told his first customers that he would buy their food if they did not enjoy their meals.
Today, Los Dos Potrillos has expanded to four locations in Centennial, Littleton, Highlands Ranch, and Parker, providing customers in the South Metro area with genuine Mexican cuisine. Despite its growth, the restaurant never lost its intimate, family-friendly atmosphere, retaining its "hole-in-the-wall" charm thanks to years of hard work by Jose Ramirez and his family.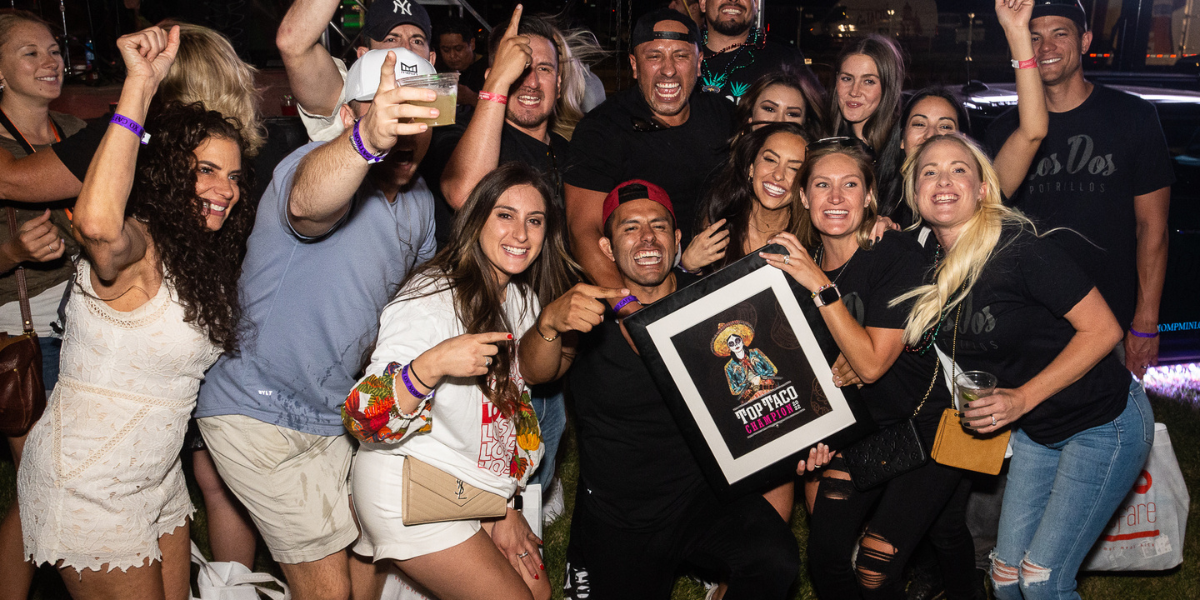 Denver has no shortage of fantastic taco spots to try on Taco Tuesday. The options are endless, from unique and contemporary twists on classic tacos to traditional and authentic Mexican flavors. If you want to explore the best of the best, get tickets to this year's Top Taco festival in Westminster, Colorado, on July 13th. You'll taste some of Denver's most flavorful and creative tacos and enjoy a fun and festive atmosphere. Tickets go on sale on April 18th at toptacofest.com, so be sure to mark your calendars and come hungry.