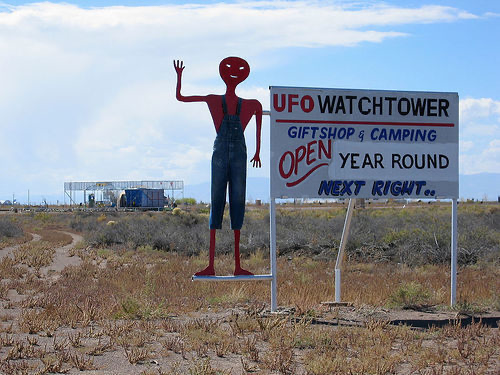 Location: Highway 17 Center, Colorado
Judy Messoline owned a plot of land that was used by spotters to watch for UFOs. It is located in the desert and the lack of light pollution gives you clear visibility into the night sky.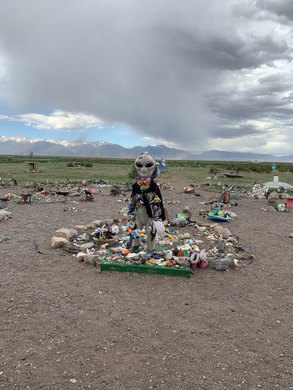 She ultimately opened that plot of land up for public use and now it serves as a UFO Watchtower. She set up an observation tower, campground, and gift shop and embraced the extraterrestrial enthusiasts and UFOlogists.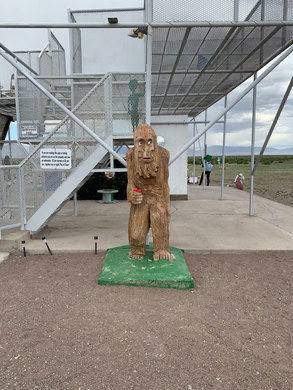 The site has a rock garden and healing garden and not one, but two energy vortexes. There are sculptures of two giant aliens and Bigfoot. Messoline is an artist so she does all of this herself.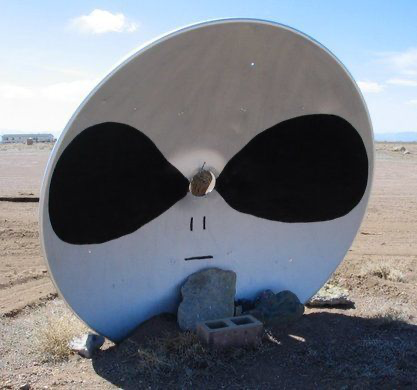 Many people claim to have seen UFOs in the area. If you let Messoline film you telling your story of an experience with a UFO sighting she'll give you a free UFO-themed Frisbee.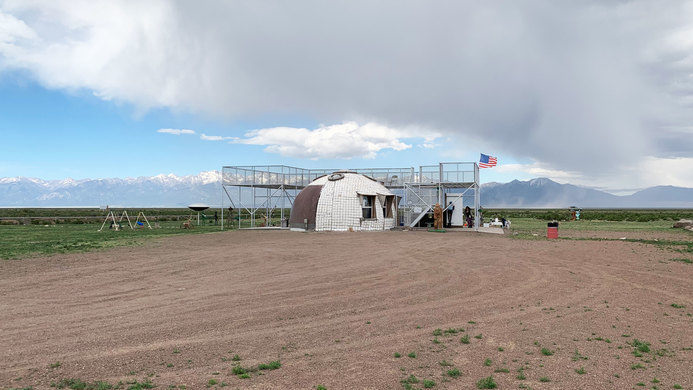 Ufowatchtower.com