Churchill Downs is home to America's greatest two minutes in sports. On Saturday, May 7th, get your biggest and most ridiculous hat ready because it will be Derby Day on Saturday! From mint juleps with extra sugar syrup for those who want them (and don't forget about our awesome costume contests), these Denver hot spots are going all out – not just during but also before and after this year's race as well.
#IMFROMDENVER has FREE and Discounted tickets to giveaway!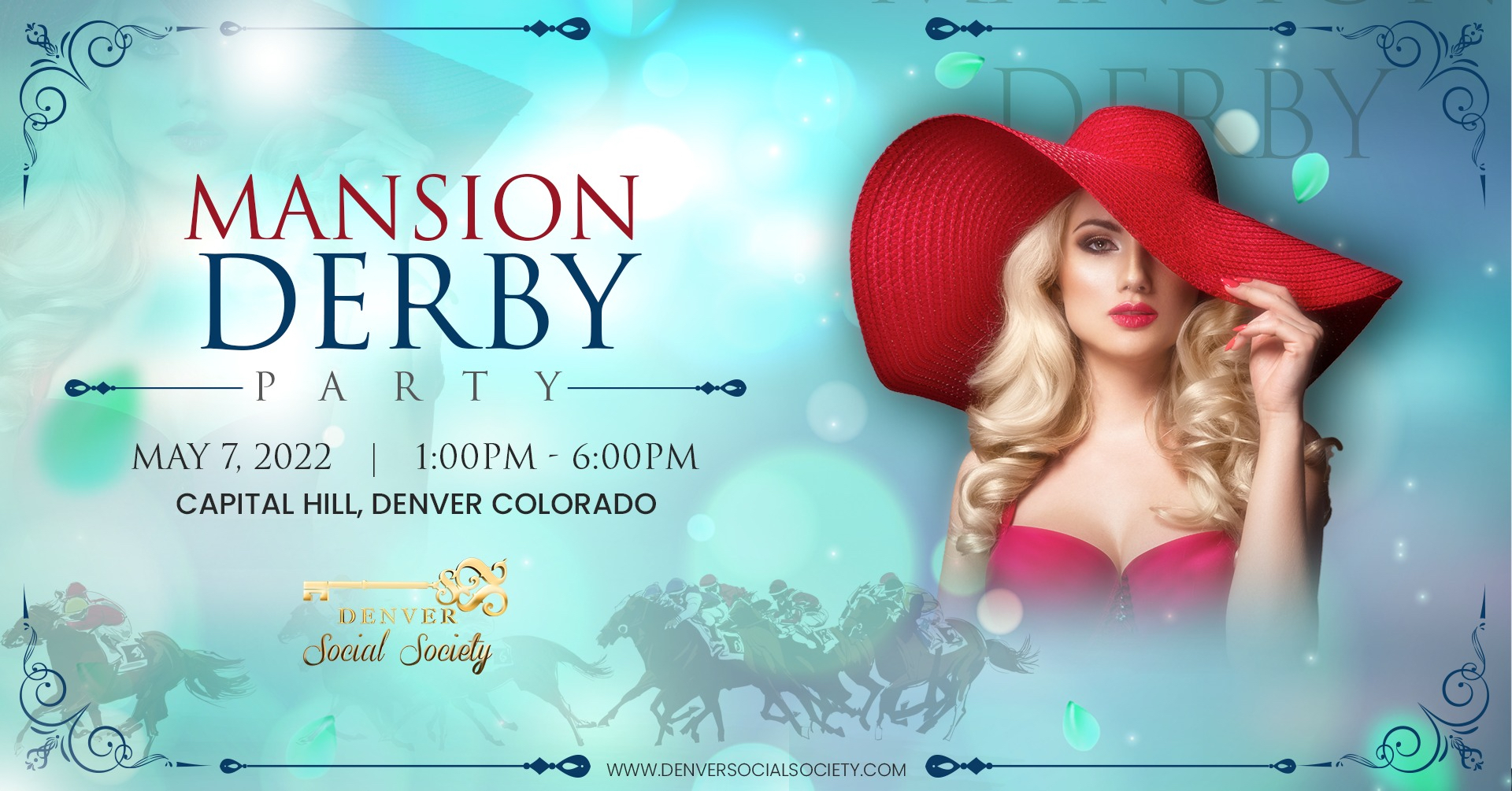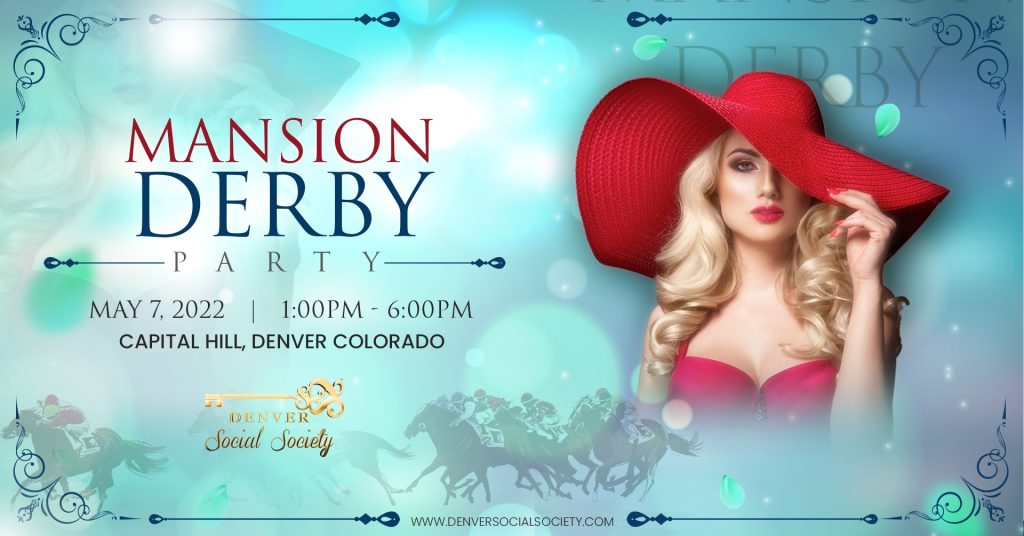 Capitol Hill
#IMFROMDENVER Deals is offering $25 off your ticket! The Denver Social Society Mansion Derby Party is this Saturday 1 PM – 6 PM in Capitol Hill. Ladies and gentlemen, get those Derby fascinators and groovy suits ready for an unprecedented, All-inclusive VIP Derby viewing party celebration featuring:
Free-flowing bubbles, craft cocktails, and a buffet fit for Churchill Downs.
✧ Bloody Mary + Mimosa Bar
✧ Luxury Dessert Buffet by Sweetened Patisserie
✧ Donut Chef Station with The Donut House
✧ World Class DJs
✧ Top Shelf Open Bar
✧ Derby games with prizes
✧ Run For The Roses King & Queen Best Dressed
✧ Giveaways including $500 VIP Tickets to see Ken Jeong + Joe McHale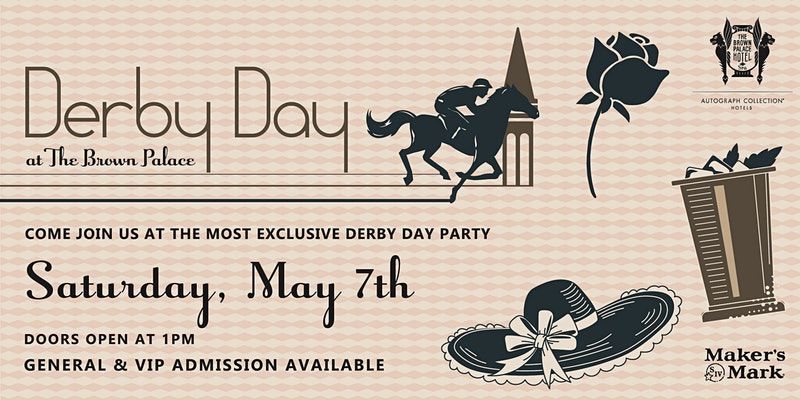 321 17th Street
303-297-3111
The Brown Palace will be a hub of excitement on Derby Day. Ticket prices start at $100 per person and include derby-inspired food, live music by Hazel Miller and the Collective, and, of course, the chance to watch the race on the big screen. Attendees can enter contests for Best Dressed, Best Dressed Couple, and Best Hat. If You are looking to go all out, there's a VIP package; visit The Brown Palace Eventbrite to learn more.
This year, head to downtown Louisville for the annual Kentucky Derby. Get ready with some expertly crafted cocktails and enjoy live music outside of Poka Lola Social Club at 1 p.m., or dress up in your best derby attire before you enter! You'll be eligible for one night stay anywhere near this trendy hotel directly above us if we judge by last year's contest winners—and don't forget that all participants will receive a complimentary drink ticket as well.