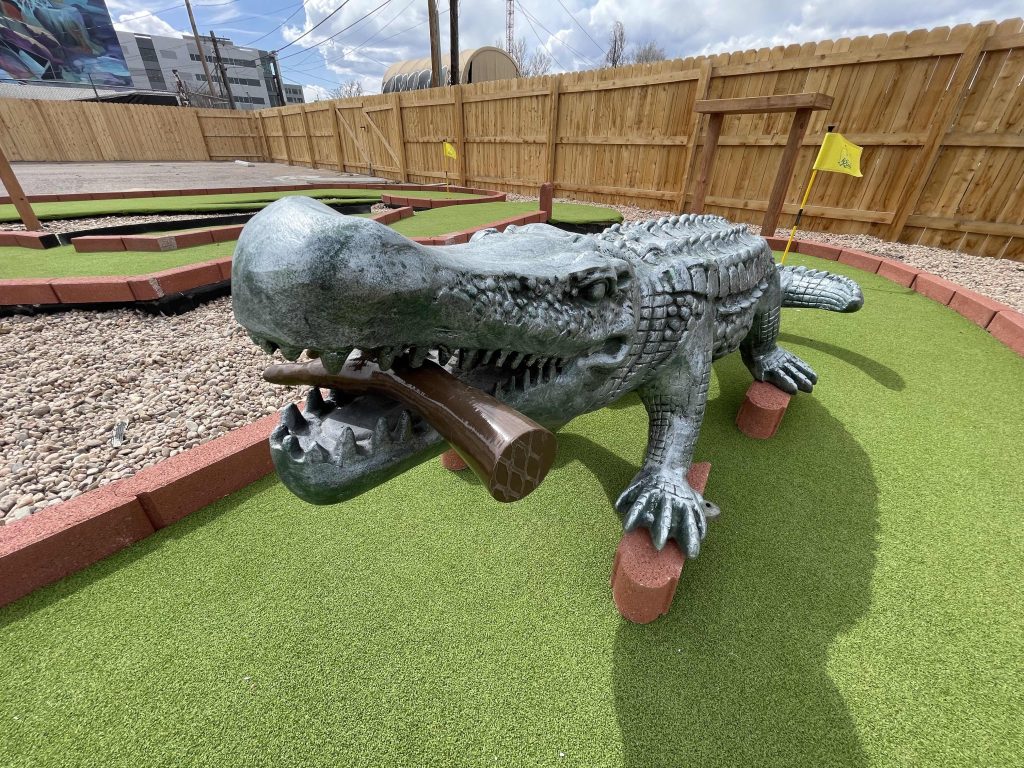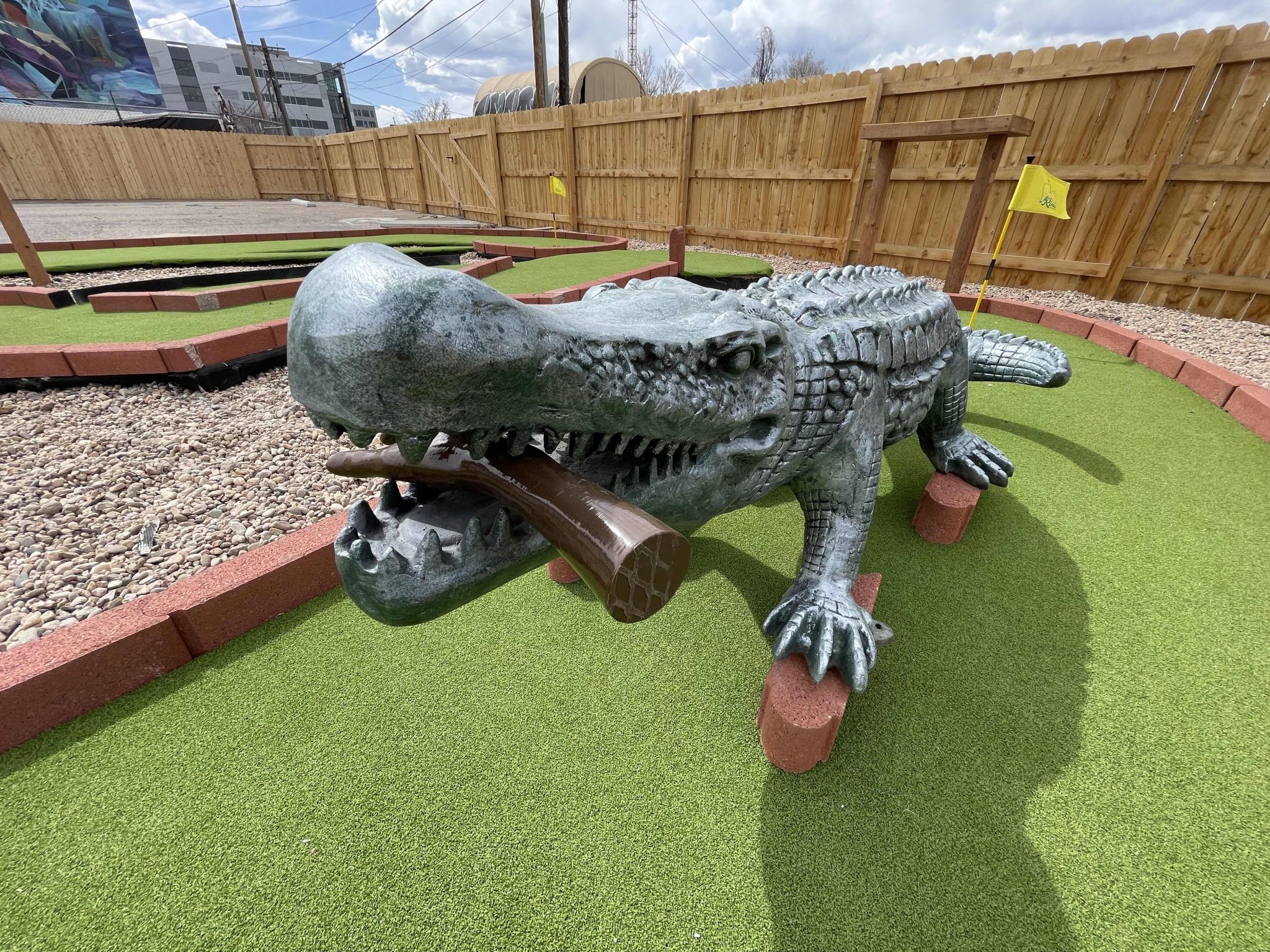 If you're looking for something new and exciting to do in RiNo, look no further than the upcoming opening of the RiNo Country Club! This adults-only venue is set to open on April 30th and will feature a variety of putt-putting challenges as well as drinks and delicious pub grub. Whether you're a seasoned putter or just looking for a fun night out with friends, this bar is sure to be a hit. Get ready to party like a pro!
The new RiNo Country Club will be an eventful place to spend your summer nights. The building has been vacant since Rebel Restaurant closed, but Handsome Boys Hospitality is getting ready to open its newest theme location on Saturday, April 30 at 3763 Wynkoop Street.
Josh Schmitz's Handsome Boys hospitality have been busy, opening 10 different concepts across the city over the last few years and there are more locations on the way. "The landscape of Denver is super unique, South Broadway doesn't need what RiNo needs, and RiNo doesn't need what Larimer Square needs, we're lucky enough to find great locations, have incredible strategic partners and offer something special that specific area of Denver is craving," said Schmitz. The Rino Country Club has a nine-hole miniature golf course outside where the fun comes first and perfecting your game second. And it's only open to those 21+. "We're going to install some pickleball courts too," says Schmitz -a smart move considering how popular that sport is in Denver!
The drinks at RiNo Country Club will be served in plastic cups and include dive bar-priced specials like $5 John Daly's. The onsite food concept dubbed Dalton's after the Patrick Swayze character in Road House (1989), serves up "a custom smash burger with an East Coast attitude" alongside chili dog sliders as well as vegetarian sloppy joes & salads for all dietary needs!
RiNo Country Club is located at 3763 Wynkoop Street and will be open from 4 p.m. to midnight Tuesday through Thursday, 4 p.m. to 2 a.m. Friday, noon to 2 a.m. Saturday and noon to midnight Sunday starting April 30. For more information, follow @rino.countryclub on Instagram.