Are you ready for this mile High City? Test your driving skills while navigating fun and challenging obstacles around the ice rink.
In addition to the racing, guests can enjoy a winter-themed bar serving up their favorite cocktails, and traditional winter games such as curling, hockey puck shooting, and ice luges with prizes galore!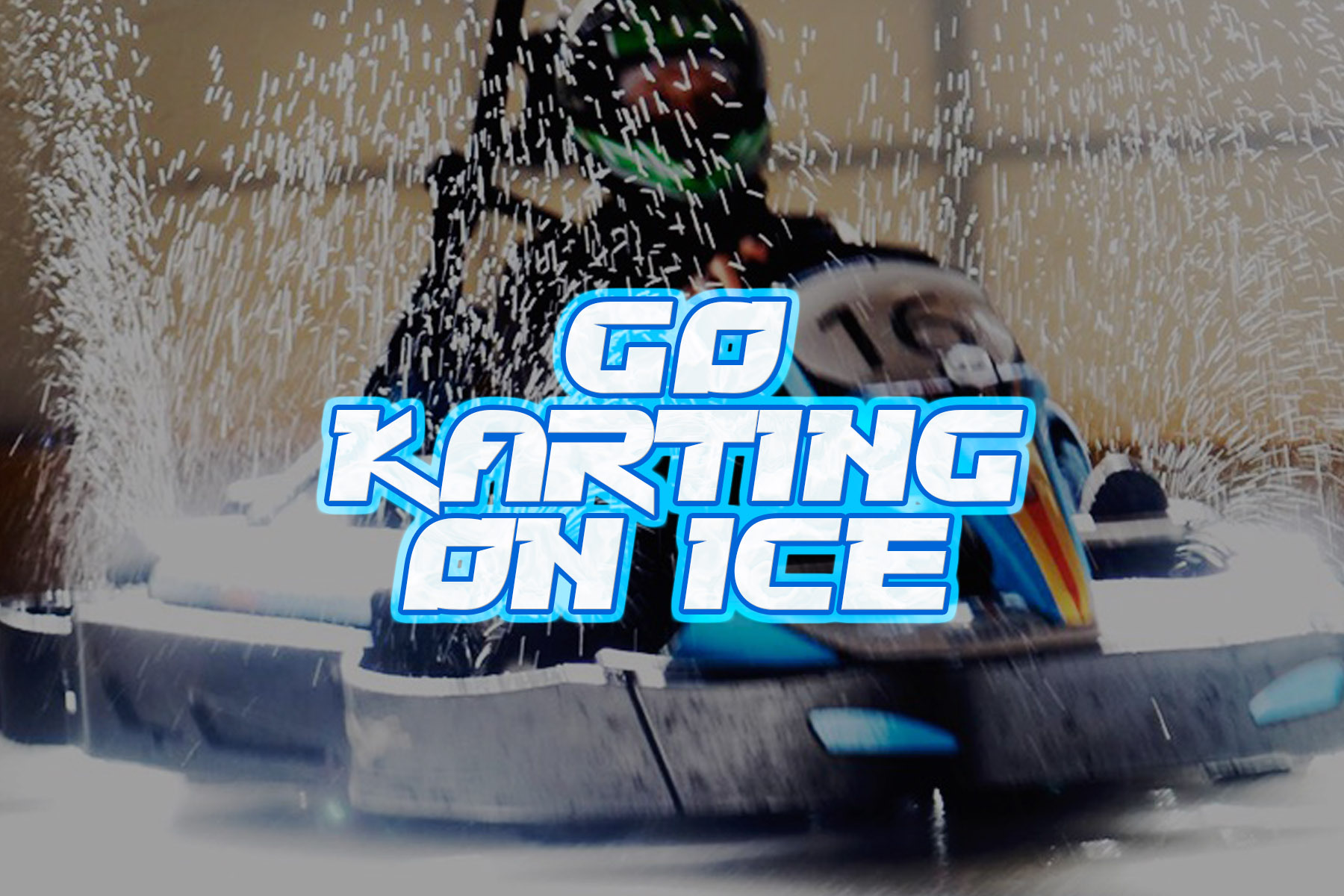 Costume ice karting will be accompanied with prizes, so dress up in your best costume.
Considering that spots are limited for this event, you should get on board as soon as possible!
Get tickets here: https://explorehidden.com