If you've been to a concert or sporting event in Denver you may have noticed a hidden gem in plain sight. Gringos Tacos has quickly become one of the most recognizable taco spots in Denver and if you are looking for this spicy spot's address, you'll have to buy a ticket to Coors Field, Red Rocks, Fiddlers Green, and now at The Ball Area. But, don't worry you can also find them roaming the Mile High city in their food truck.
We Recently asked the owner and operator of Gringos Tacos Travis Nicoletti what makes their signature tacos so damn delicious? "Maybe it's the fresh ingredients or the fast and friendly service or maybe it's because they're available at some of the best venues in town?" Says Travis. Whatever the reason is, you'll just give them a try yourself at the next live event and try not to order the whole menu.
Gringos Mango Salsa
Can't make it to Gringos Tacos but want to spicy up your Taco Tuesday? After a little convincing, Travis gave #IMFROMDENVER his incredible Mango Salsa that covers The Chupacabra. This mouth-watering taco is made with tender tequila braised carnitas, sweet and spicy mango salsa, perfectly pickled red onions, and jalapeno crema to balance all those flavors. This combo is a must-try until you get the chance to taste a true masterpiece, here's the Mango Salsa recipe to make any taco spectacular.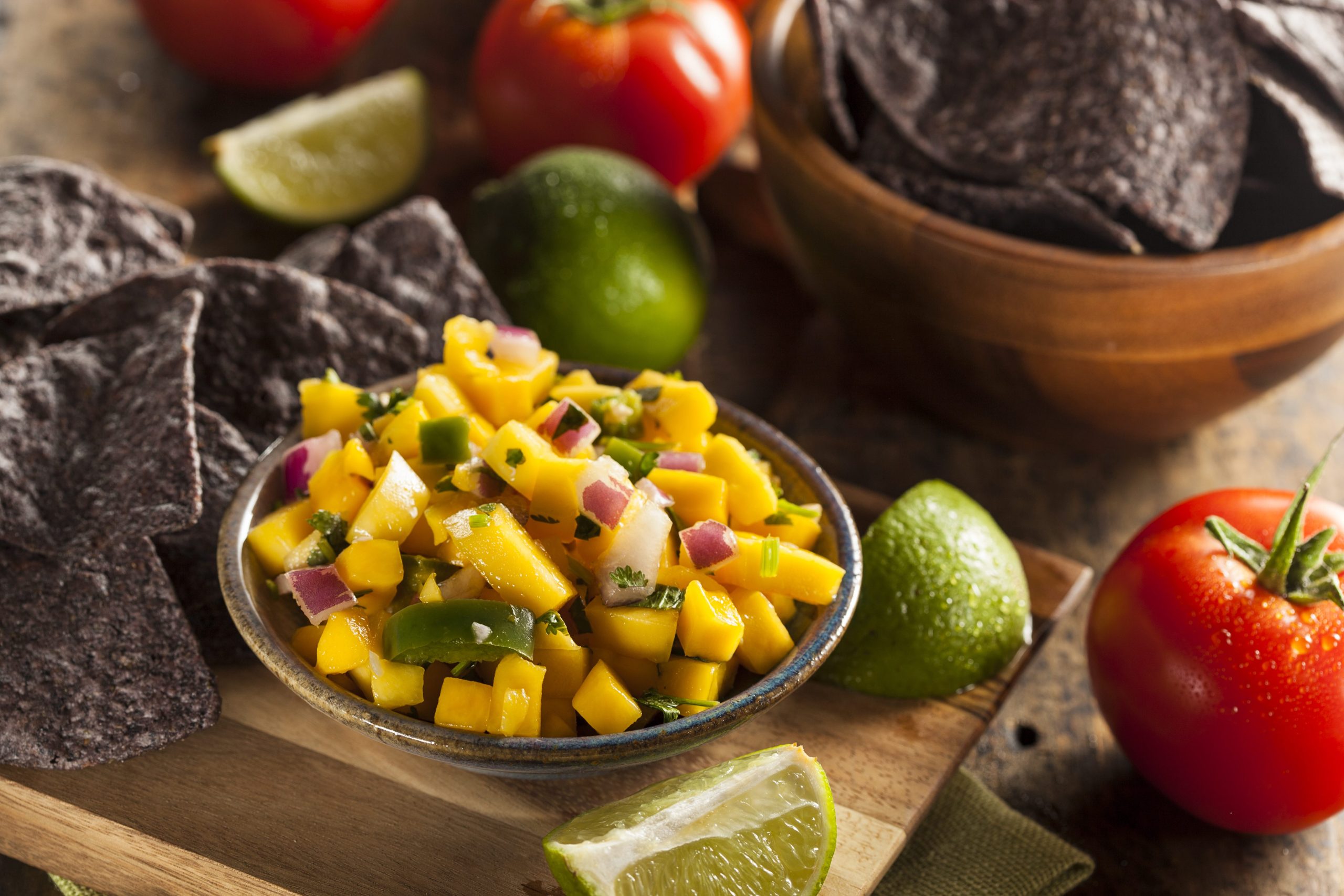 Ingredients:
2 Cups Diced Mango

3 Diced Jalapenos

1 Red Onion

2 Tablespoons Apple Cider Vinegar

2 Tsp Salt
Directions:
Clean and dice fresh mango into ¼ inch cubes

Dice and De-seed a 3 medium to large size jalapenos 

Dice a medium-size red onion. 

Add tablespoons of Apple Cider Vinegar

Add 2 teaspoons of salt

Mix all ingredients in a bowl and stir thoroughly

Chill for 1 hour before serving