The margarita is a classic cocktail that has been around for decades. It's not just a drink, but an experience! In the following article, we'll explore some of the best places to get a mouthwatering margarita in Denver. From traditional Mexican restaurants to trendy bars and breweries, there are plenty of options no matter what you're looking for. So grab your friends and head out on the town with this list as your guide!
5. Moose Hill Cantina
11911 W Colfax. Lakewood, CO 80215

Moose Hill makes batches of margaritas every couple hours so you get the freshest drinks with real fruit juices. You can choose from more than 20 flavors!
4. Rio Grande
1525 Blake St, Denver, CO 80202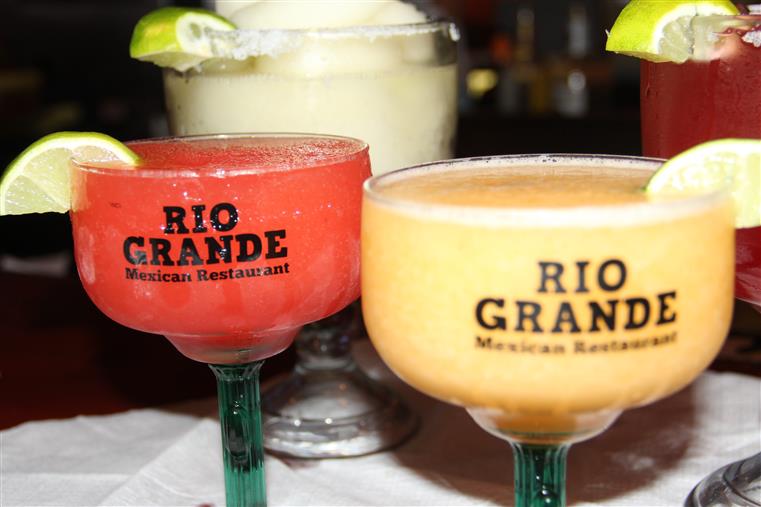 From 1986, the Rio Grande Mexican Restaurant has served Colorado with its own brand of TexMex food.They also serve up some of the best and strongest margaritas in town.
3. El Jardín Restaurant
6460 E 73rd Ave, Commerce City, CO 80022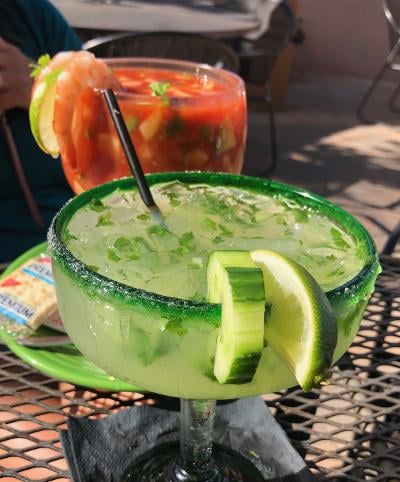 The bartenders here are shaking things up fresh every night from our perfect margaritas to their freshly squeezed MOJITOS. Every Thursday evening they feature the regular Famous 16 oz. Margaritas for only $2.99 each. Get there early, because they'll serve over 300 margaritas on Thursday nights!
2. Las Margs
1521 N Marion St, Denver, CO 80218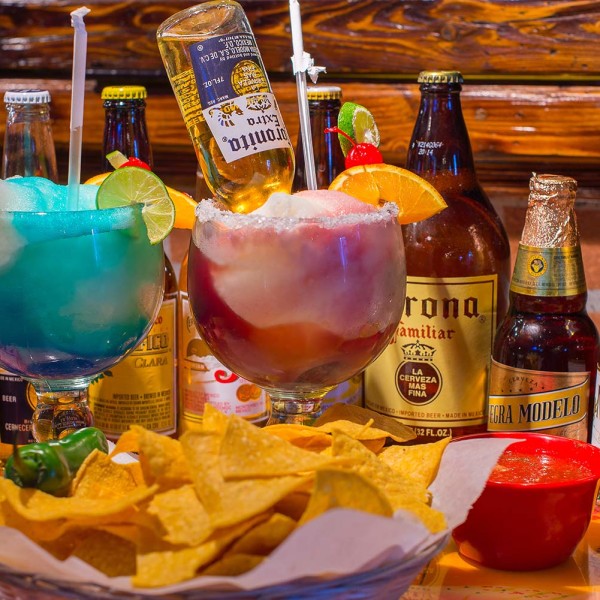 Authentic hand-prepared specialty drinks and margaritas crafted with fine tequila. Here the marg of your choice is ready for you.
1. 3 Margaritas Downtown.
519 16th St Mall, Denver, CO 80202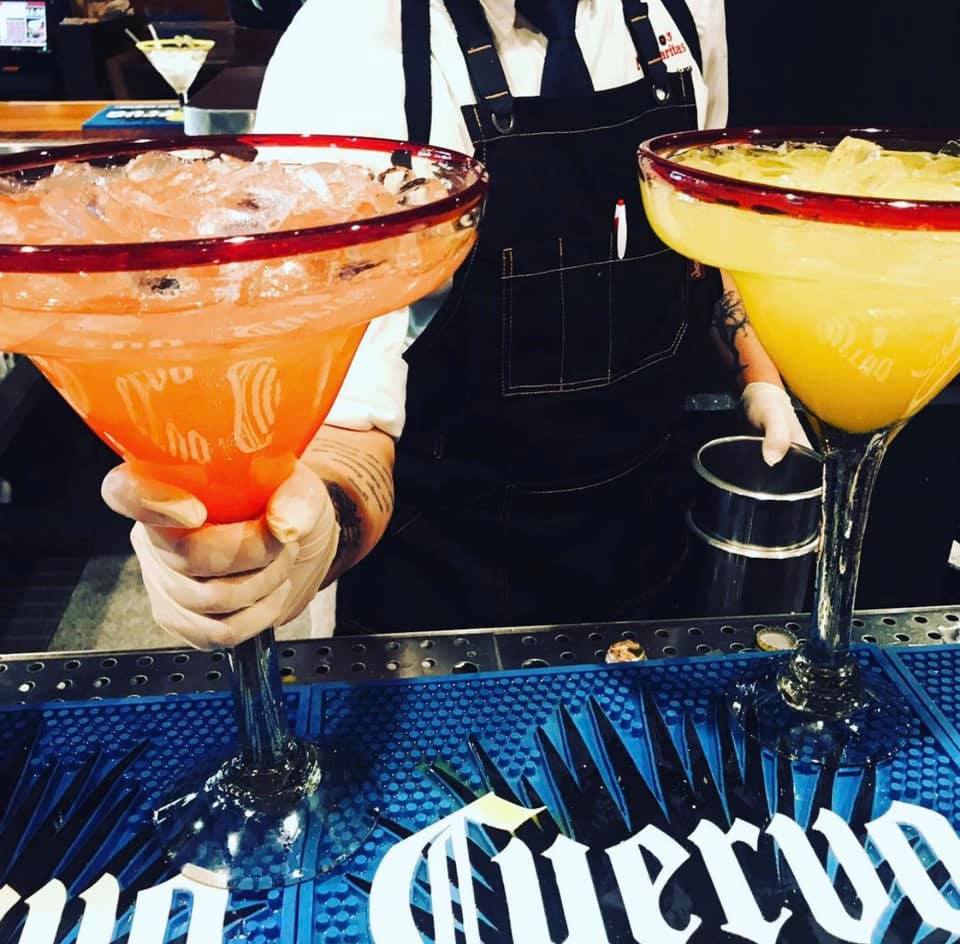 Looking for the best margaritas in Denver? 3 Margaritas Downtown is where you need to be! Check out the "Mi Casa" margarita. It's a frozen margarita served in a 40oz glass.