For the first time in History, the Denver Nuggets are in the NBA Finals.  And if you want to see it in person, it's going to cost you.
At the time of this writing, (Tuesday afternoon) tickets on Ticketmaster's Official Verified Resale site, the cheapest seat in the house was $615 a ticket, and you're sitting way at the top. of Ball Arena.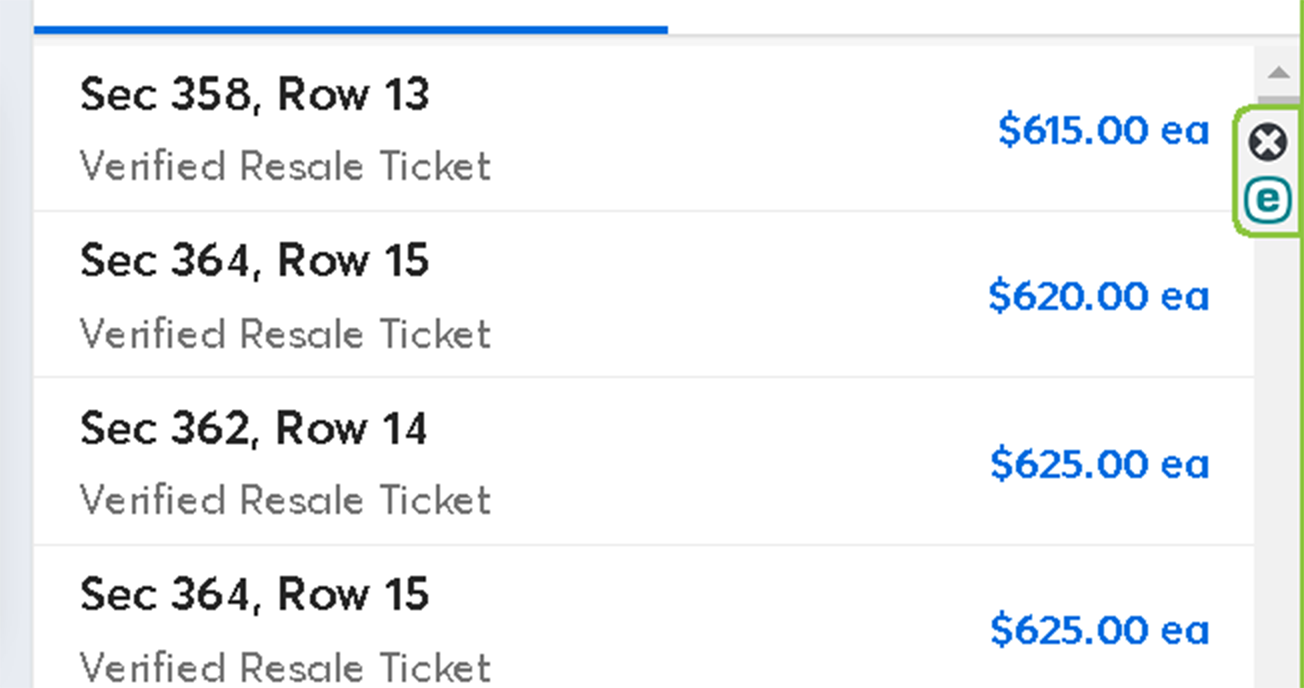 After Poking around a bit, the cheapest seats we could find in the Lower Bowl were $1044 per ticket, and if you're ballin'  $22,000 will get you one Courtside seat behind the net, and $50K for mid-court.
For comparison, Tickets for Miami's Game 3 are going for $575 for seats inside the building, $435 for an obstructed view or standing room only seat, and Courtside Will cost about $45,000.
Get Tickets at Ticketmaster now.
We also checked in on Stub hub, SeatGeek, and a few other nonverified resellers.  We searched for 2 tickets together, so you may find cheaper individual tickets:  These prices may also require other service fees and charges.  Buyer Beware:
Stubhub:  $606 is the Cheapest Ticket.
SeatGeek:  $541 for the Cheapest Ticket
Vivid Seats: $558 for the cheapest seat