The all-new Volkswagen ID.4 EV is truly something to behold. On the outside, clean aerodynamic lines make for a striking presence on the road. On the inside, plenty of room makes for a spacious, comfortable cabin–it will transform how you think about electric cars. Best of all? You can reserve it right now.
Andrew Miller or Resident Volkswagen Expert took a test drive in the ID.4 EV from Volkswagen, during the Roadshow which took place at Tynan's Volkswagen in Aurora. From before you even walk into our showroom to long after you drive home, all of our customers here at Tynan's Volkswagen are customers for life. Our Volkswagen store opened at our Havana St location all the way back in 1968 and, boy, how times have changed over the years.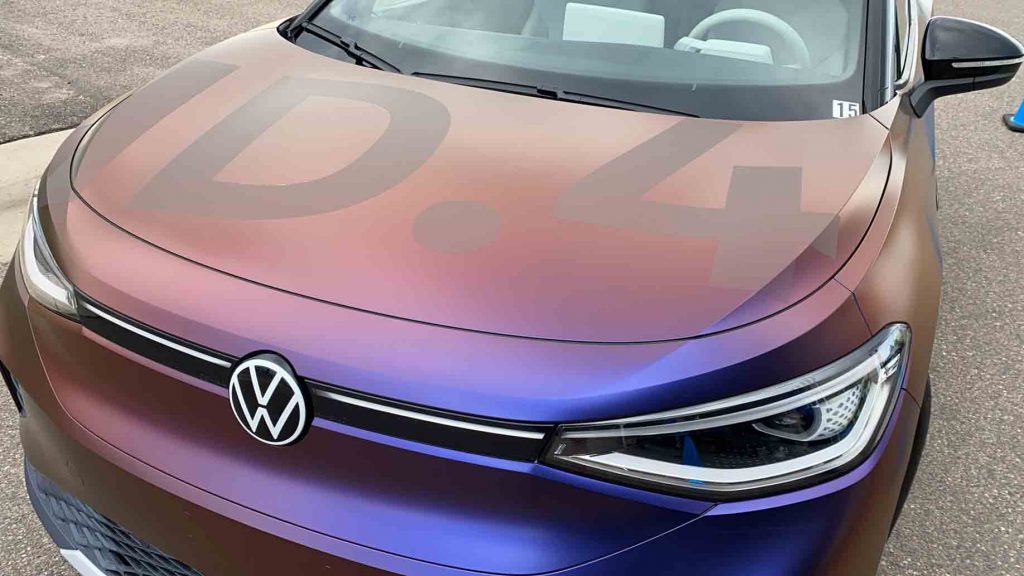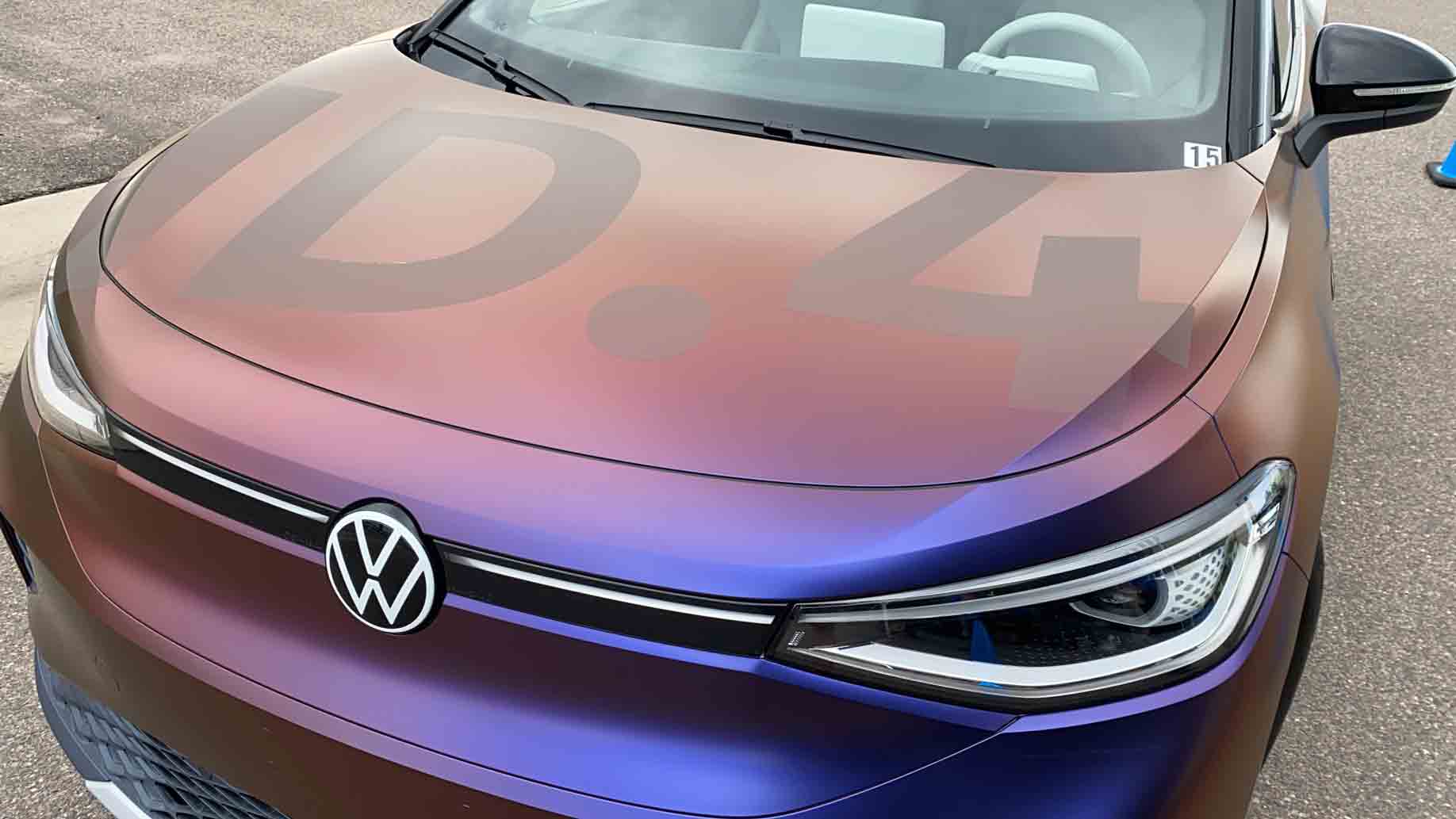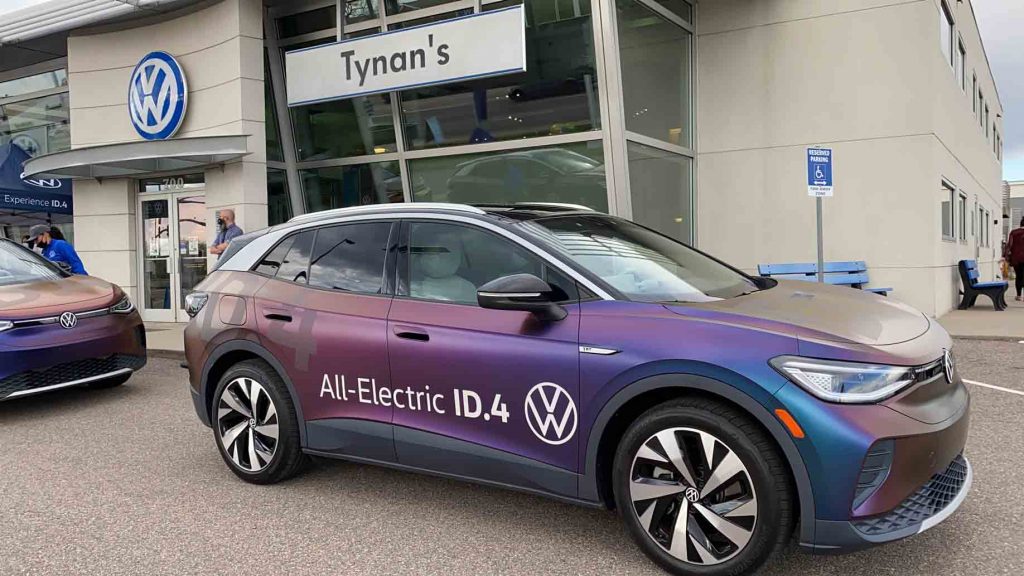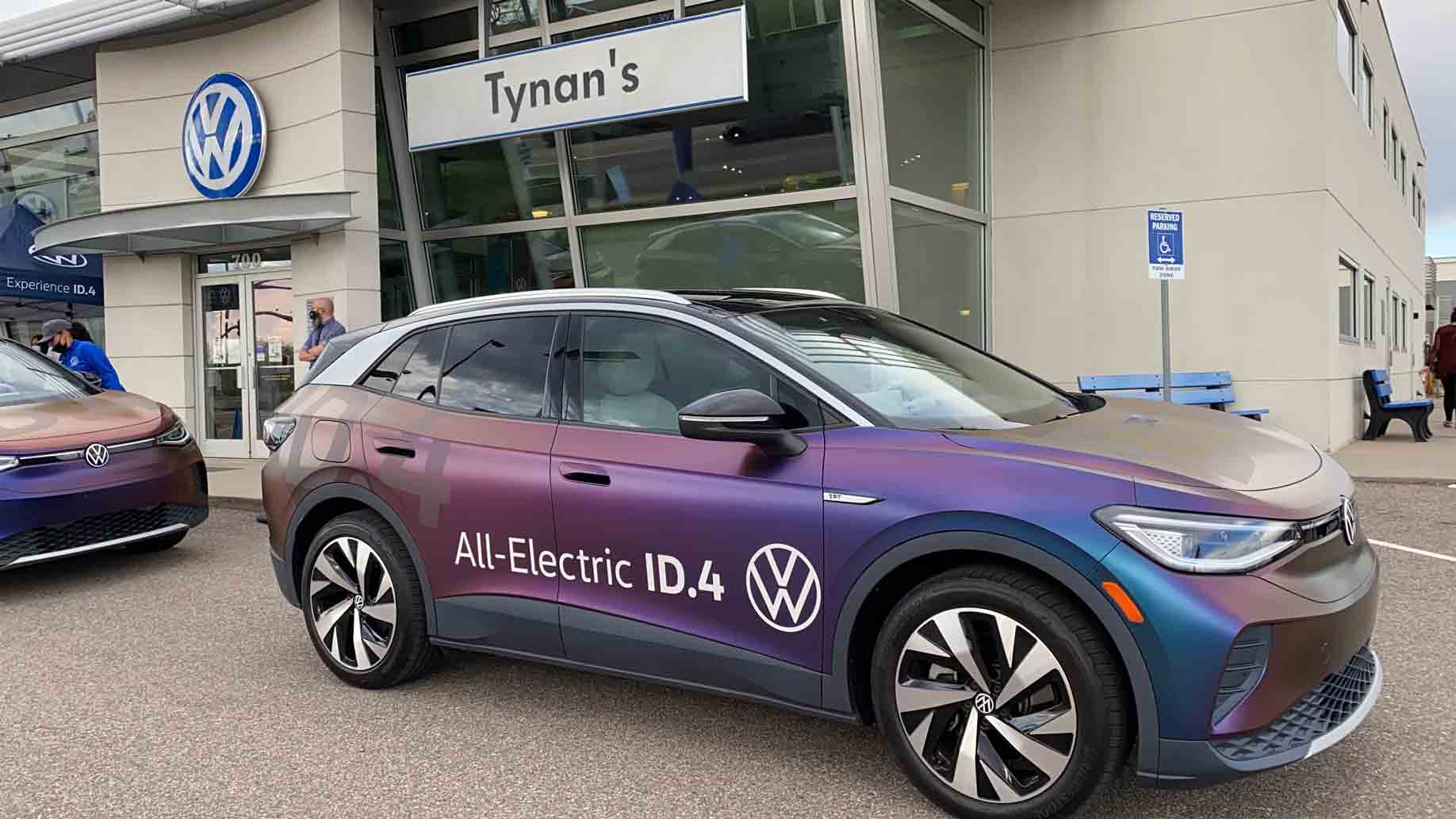 Some of our cars now feature digital cockpit screens instead of analog gauges and Fender is making some of our high-end car stereos. The one thing that hasn't changed, however, is our commitment to providing our guests with the highest level of customer service in all departments of our dealership – sales, parts, service, detail and finance & insurance. So if you're looking for top notch service at ultra-competitive prices, look no further than the team at Tynan's Volkswagen!