On the heels of the start of the 2023 league year, John Elway, Hall of Fame quarterback and former general manager of the Denver Broncos, has departed the organization in a formal capacity. Elway's outside consultant deal with the Broncos was set to expire, and he initiated a meeting with the team's first-year owner and CEO, Greg Penner.
After 16 years as the Broncos' quarterback, Elway served as the team's general manager for ten years, leading them to two Super Bowl appearances. He became the Broncos' President of Football Operations in 2021 before transitioning to a paid consultant role for the 2022 season under new general manager George Paton.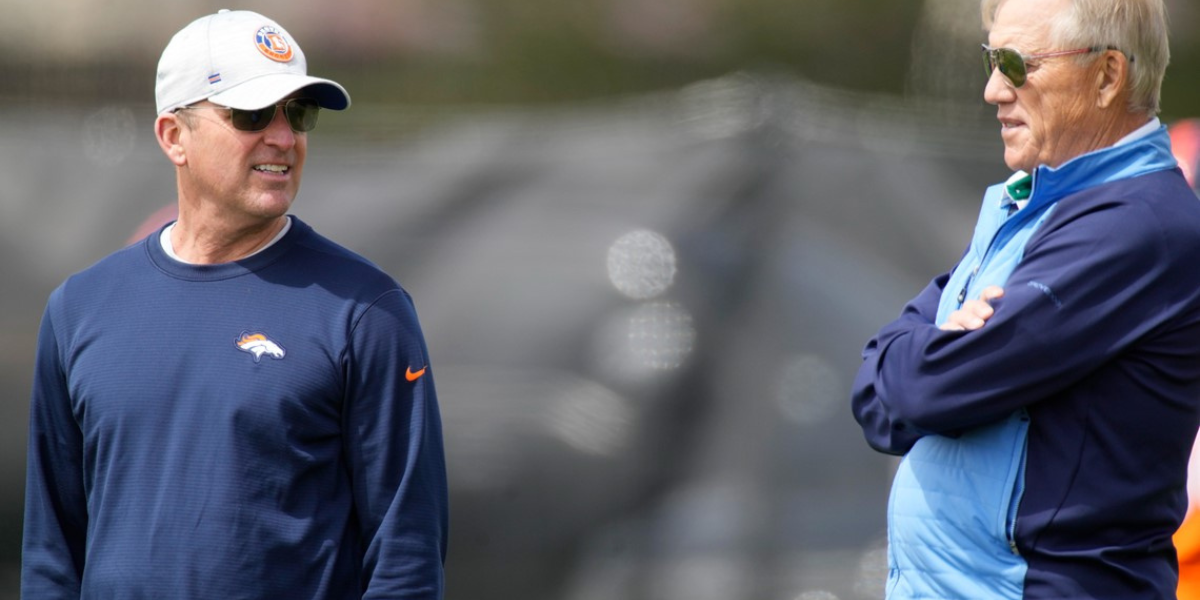 Although Elway no longer holds a formal job position with the Broncos, his legacy with the franchise will continue to loom large. He is primarily credited with bringing the team to prominence and leading them to five Super Bowl appearances throughout his time with the organization.
Despite his departure, Elway's influence and impact on the Broncos' success over the years will not be easily forgotten. His time with the team has undoubtedly left an indelible mark on the franchise and the NFL.