Johnny Depp won his defamation case against the ex-wife who accused him of domestic abuse on Wednesday, and he's been awarded $15 million in damages.
Johnny Depp was awarded a cool $10 million in damages after successfully fighting off claims that he had been defamed and $5 million in punitive damages in his defamation suit. The jury also awarded Heard $2 million in compensatory damages. The Fairfax jury began deliberating Friday after hearing arguments from both sides in what has been called one of Hollywood's most high-profile cases.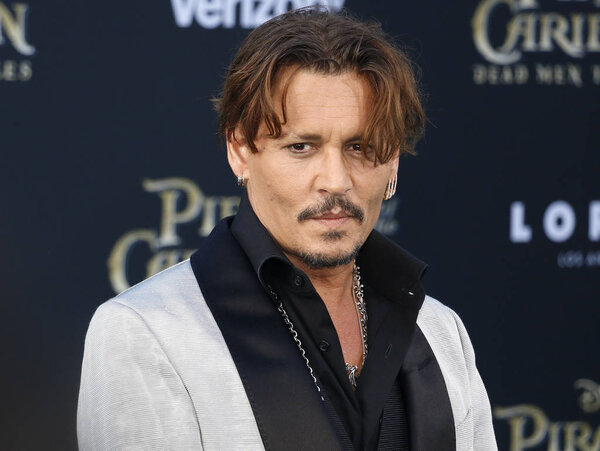 In a statement, Depp celebrated his victory in his defamation lawsuit against Heard:
"Six years ago, my life, the life of my children, the lives of those closest to me, and also, the lives of the people who for many, many years have supported and believed in me were forever changed.
All in the blink of an eye.
False, very serious, and criminal allegations were levied at me via the media, which triggered an endless barrage of hateful content, although no charges were ever brought against me. It had already traveled around the world twice within a nanosecond and it had a seismic impact on my life and my career.
And six years later, the jury gave me my life back. I am truly humbled.