The La Plata County Sheriff's Office (LPCSO) needs your help as they search for a suspect in the shooting of a police officer in New Mexico.
22-year-old Elias Buck is the suspect in the shooting. Elias was approached by police because he matched the description of a possible drunk driver.  That's when they said that Buck fired several shots at the officer, ultimately hitting the officer. Luckily the LPCSO said the injuries to Barreto, 25, were not life-threatening.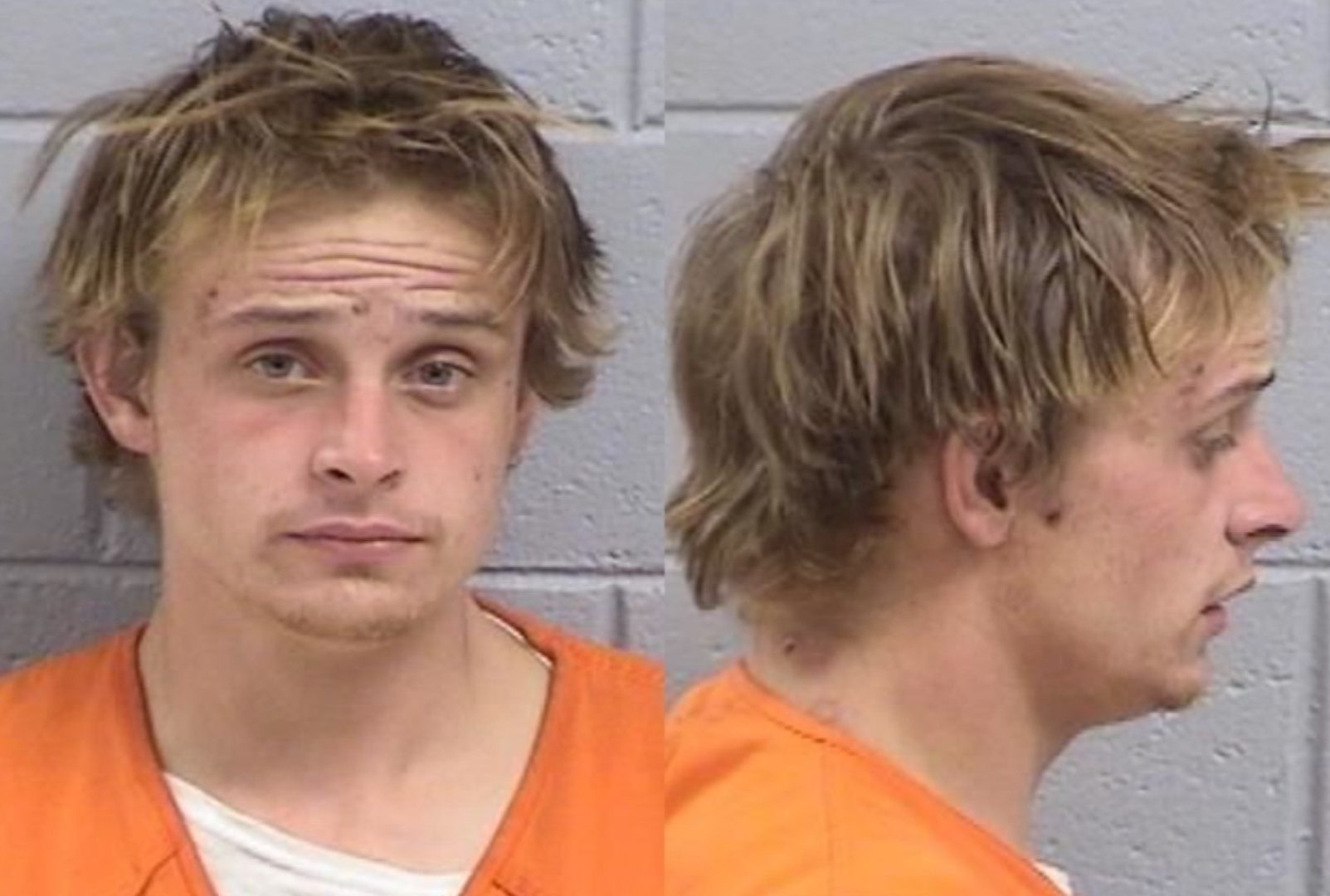 A manhunt was launched and lasted throughout the night, but Elias was not found. Buck' girlfriend, 28-year-old Victoria Rossi, is also believed to have been with him at the time of the shooting.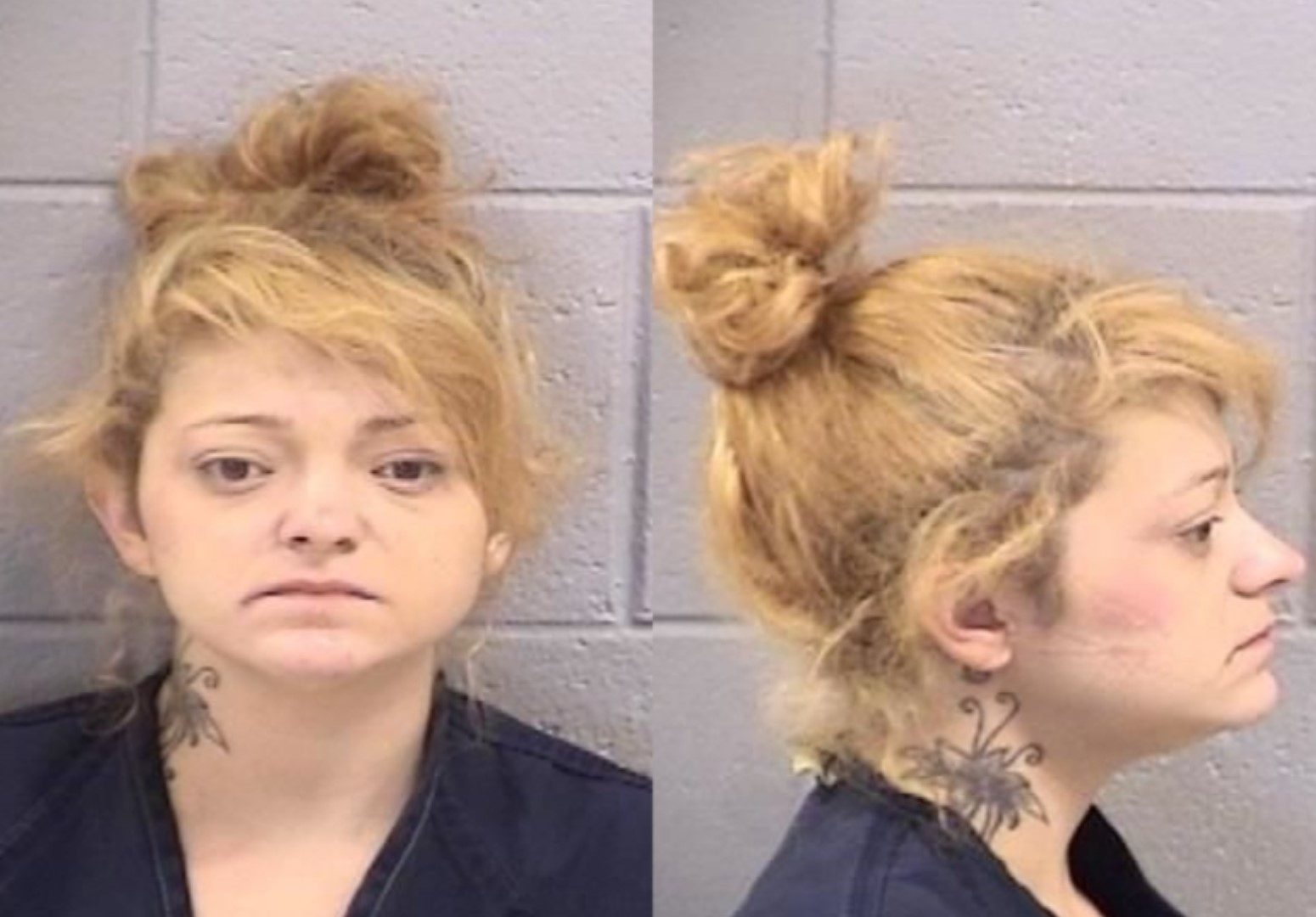 LPCSO is asking the public to stay vigilant and to report any potential sightings of Buck or Rossi and call 911.
"Buck is very dangerous", the sheriff's office said, and Buck has made statements about how he "will not go back to jail." If you see him do not make any attempt to contact him.