On Tuesday, the Denver International Airport became the latest major travel hub to lift its mask mandate, joining a growing list of airports, airlines, and other transit organizations that have abandoned the practice in recent weeks. The move was greeted with a mixture of joy, relief, and alarm by Americans, who have become accustomed to wearing masks in public places during the pandemic. For some, the lifting of the mandate is a sign that the worst of the pandemic is behind us and that life is slowly returning to normal. Others are concerned that the removal of the mandate could lead to a surge in new cases, particularly as more Americans begin to travel for leisure and business. Still, others believe that the decision to wear a mask should be left up to individual travelers.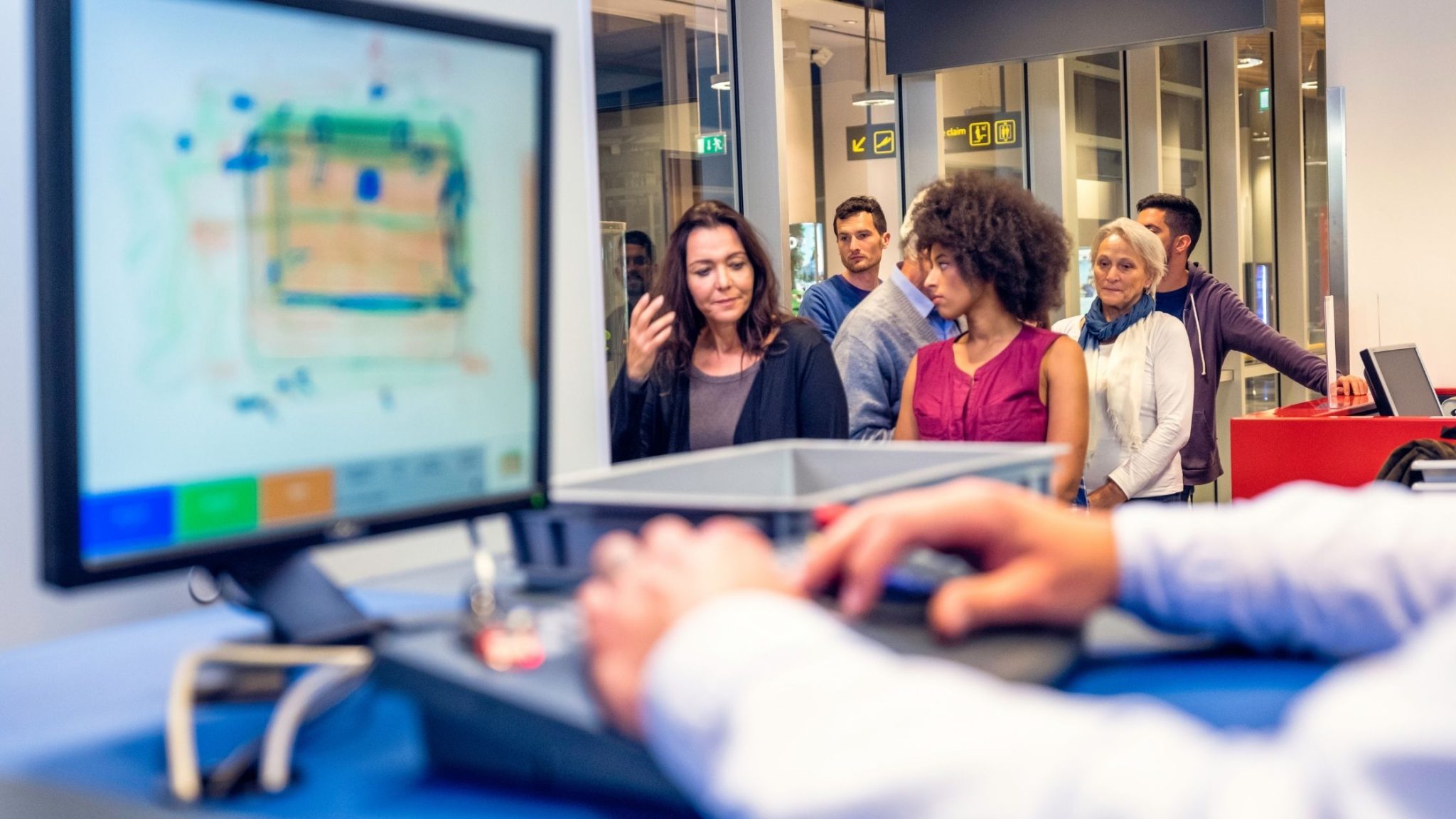 TSA said it would no longer be enforcing the mask mandate.
"Due to today's court ruling, effective immediately, TSA will no longer enforce its Security Directives and Emergency Amendment requiring mask use on public transportation and transportation hubs," TSA said in a statement. "TSA will also rescind the new Security Directives that were scheduled to take effect tomorrow. CDC continues to recommend that people wear masks in indoor public transportation settings at this time."
A Biden administration official said "today's court decision means CDC's public transportation masking order is not in effect at this time," NewsNation reported.