In this artist spotlight we'll be introducing our readers to a very unique and creative individual. I first met Zakk Riffle at a hip hop showcase that I was the dj for at a Denver venue in 2019 . I got a preview as we prepared for the show with a soundcheck , I was immediately intrigued as he approached the stage with his guitar case and his amplifier. By the time I loaded his flash drive into my serato software he had plugged in and was set to check the sound , a sign of a real pro. Again this was a hip hop show and most of the time I'm just content when artist's bring the industry standard for rappers which is their music on a flash drive. Zakk had that and his guitar set up. We started the music and he played his guitar , rapped the first verse and capped it off by singing the chorus. This was very impressive as I've dj'd or attended many hip hop shows but this was the first I seen where the rapper was so diverse and very good at all 3 aspects of his performance. I became a fan instantly and made sure I exchanged contact info after telling him how much admired his performance.
Zakk is a generational musician who has been around music his entire life . Shadowing his father in studios and at gigs , he inherited talent and acquired knowledge by doing so. Zakk has a tremendous work ethic and consistently releases quality records. His presence in the local scene has rapidly grown as he continues to get booked , a credit to his sound and overall skill set. His stage presence is phenomenal and he demonstrates the showmanship of a seasoned professional. In addition to making great music as a triple threat artist a rapper, singer and guitar player Mr. Riffle operates a recording studio engineering for numerous other artist's from all over the city and beyond. Zakk has collaborated with Strange Music artists Joey Cool , King Iso & King Kash , collaborations he engineered as well.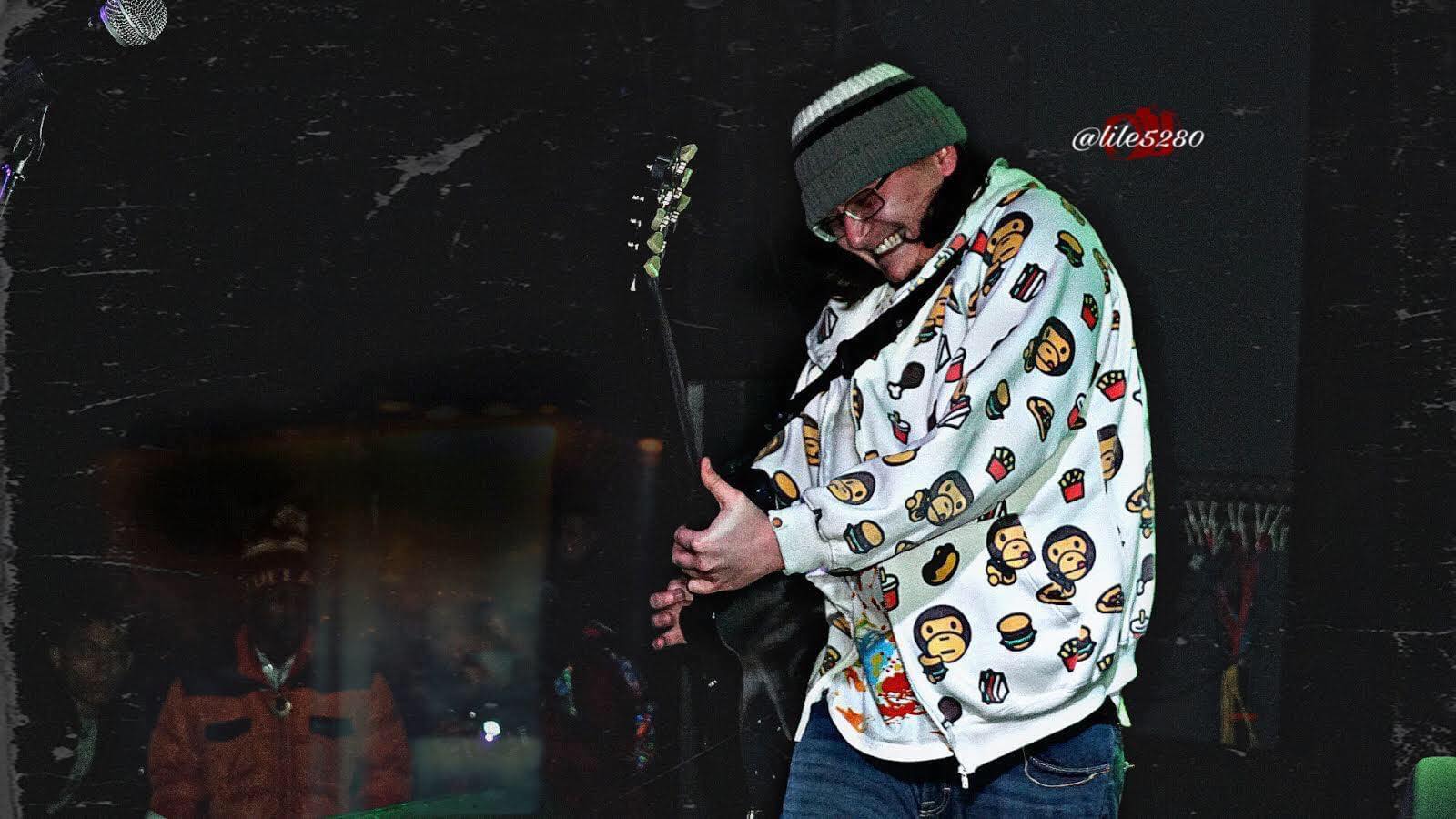 Raw B Money : How long have you been recording and performing?
ZR: 10 years ago started learning pro tools with my pops ( a drummer & musician)
RBM: What are your goals as an artist?
ZR: To impact others in a positive way. Change perspectives, give people an outlet to escape through music. Show society mental health is a priority. Music gives us that escape.
RBM: What is your favorite record you created?
ZR: "On Fire" there's just something about that track that really ignited my sound recently. It's very popular and requested constantly. Shout out Strozart on the production!
RBM: Do you have a favorite collaboration you've done with other artists?
ZR: Records done with my brother Ayo Cire! I love that dude he's one of my best friends and favorite artist's! Our work seems to come together naturally.
 RBM: Who do you want to collaborate with in the near future?
 ZR: FBP Moe! The energy they bring is unreal! Nothing but respect from my camp.
 RBM: How would you describe your sound?
 ZR: My sound is "Trap" with roots in Rock n Roll & Soul. I hate to limit myself to one sound or style I love everything!
RBM: What complete project should people seek out and where can they find it?
ZR: My 1st album "Isolated" it's diverse. The album was very important to me during the pandemic. I feel we endured hardships and anxiety so it was beautiful to have a project to convey my feelings throughout. The album was therapeutic for my soul!
RBM: What's your opinion/thoughts on the current state of the Denver hip hop scene?
ZR: I really like what I'm seeing , seems like there's more unity among the industry. I feel the next few year's we'll have a solidified artist emerge and rep the city as a whole , interesting to see who it will be.
RBM: What are some elements or resources Denver needs to become a major hub for hip hop music?
ZR: Talent Scout's , also artist's need to be consistent to be on any major radars! If we come together as a unit the city can compete with the bigger established scenes. The talent is here!
RBM: Are you part of a label or collective you'd like to shout out?
ZR: Not signed but recently we started a collective named "The Fax" coined from the street "Colfax ave." We started with an EP last year and will drop "The Fax" part 2 in 2021. We invite any artist's with talent and drive to join us you can contact me on social media. Big Shoutz at "Generation Clothing" and their founder Owney TK!
RBM: In your opinion are DJ's and Artists working together enough or is there room for improvement?
ZR: I really like the DJ's we have out here! Whether its you "Raw B Money" or cats like "DJ Duece" & "DJ Shwasted" I love how you 3 always command a show and allow the artist's to shine. Much love to you guy's! Always killing it!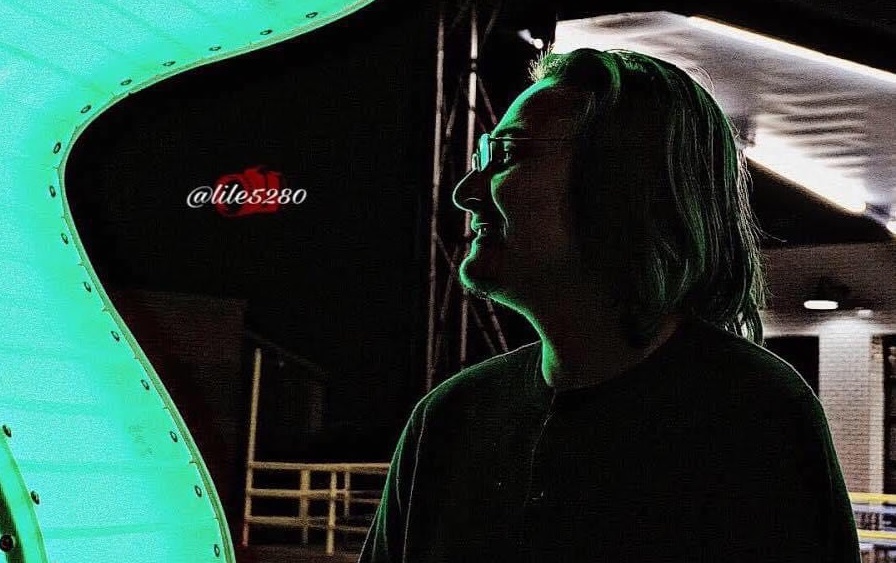 Zakk Riffle is one of the artist's featured at our first public event titled "The Showcase vol.1" at Hermans Hideaway Friday April 2nd. Come join I'm From Denver and our sponsors for this evening with the Splash Bros. As we celebrate Denver artist's and enjoy some live music.