Nostalgia is a funny thing. You can look back on some of the most memorable moments in your life, and time just seems to stand still. I'm sure many people have memories of visiting Villa Italia mall during their childhood – myself included! This place was the spot if you grew up in Denver during the 90's. If you are a fan of that era, then this blog post is for you!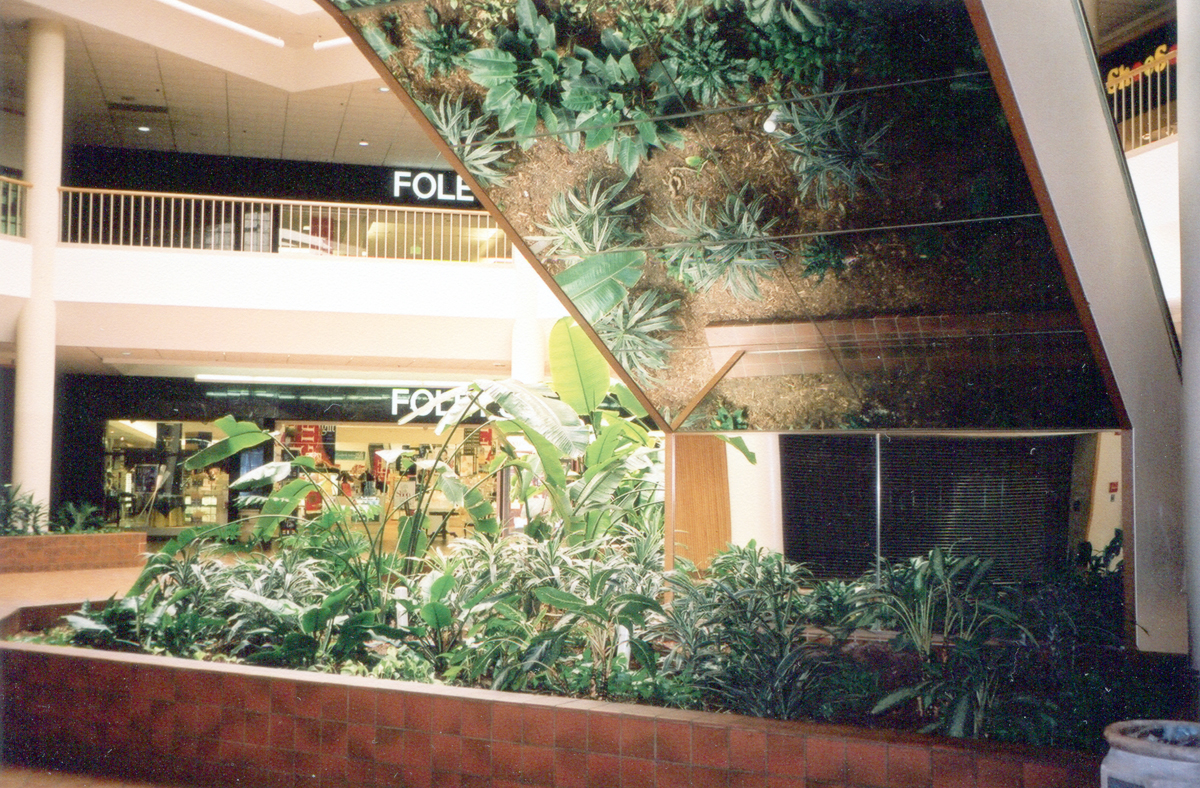 To many, the Villa Italia Mall was a central hub for childhood memories.
This mall was located in Lakewood Colorado and was one of the first shopping malls to open its doors in Denver the Denver metro area. It opened up in March of 1967 and later added anchors like Joslin's and JC Penny as well as over 100 other stores. This mall had it all! From food court favorites like Orange Julius to movie theaters that were always playing some new cartoon, this place had everything you could want. The mall also hosted events such as jazz concerts and even fashion shows which helped make the villa italia mall an iconic landmark among denver residents in their early years of development. Although there are still remnants of villa italia today, there are few memories of the mall that do not involve nostalgia.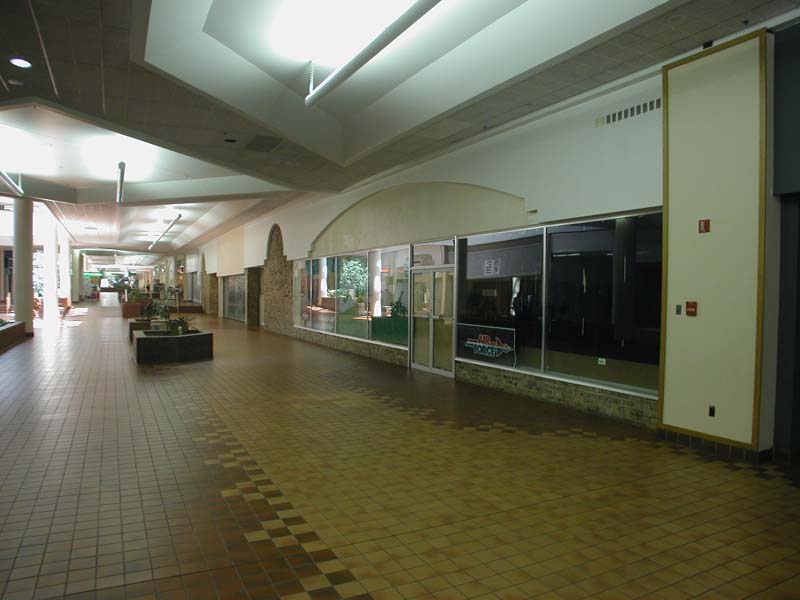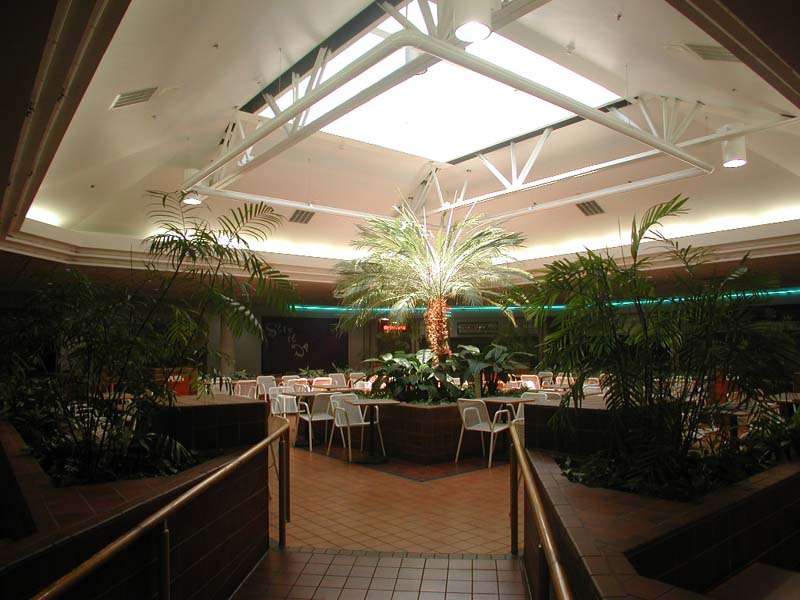 A common argument for this mall is that it was a great spot to spend your allowance on whatever the newest toy or gadget of the season was. If you were lucky, then maybe you would find something in-demand and resell at school for profit! Shopping malls are already difficult places to shop as an adult – but villa italia mall was one of the first!
While villa italia mall may have been a grand place for children, it faced many struggles. Even though this mall opened in 1967 – which seems like ancient history now – villa italia had some troubles that were not uncommon to retail shopping centers at the time. For example, despite its expansive size villa italia mall was not always able to provide a variety of options and stores – as well as the changing demographics.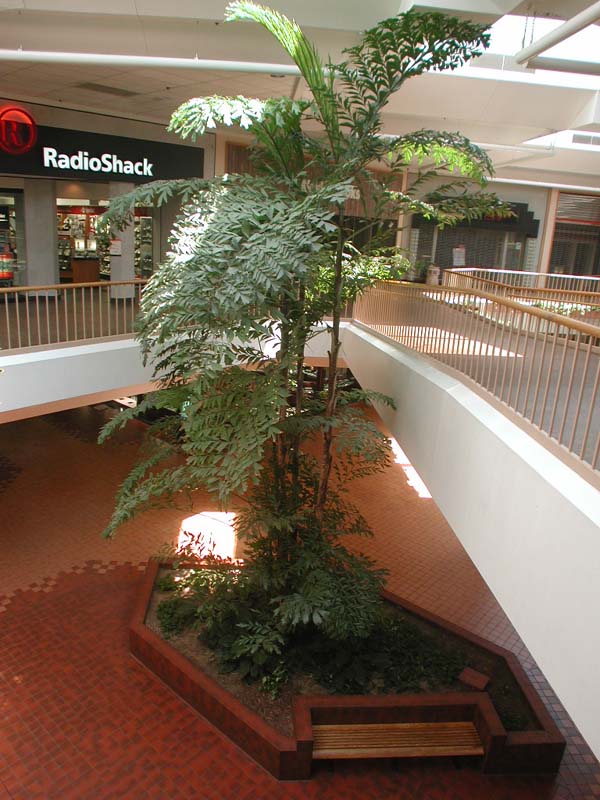 Eventually Villa Italia saw some new life with redevelopment that started in 1999, but this is still just a fraction of what villa italia once was. While there are many memories associated with villa italia mall, it is no longer the center piece of Lakewood and many people have forgotten that villa italia mall existed.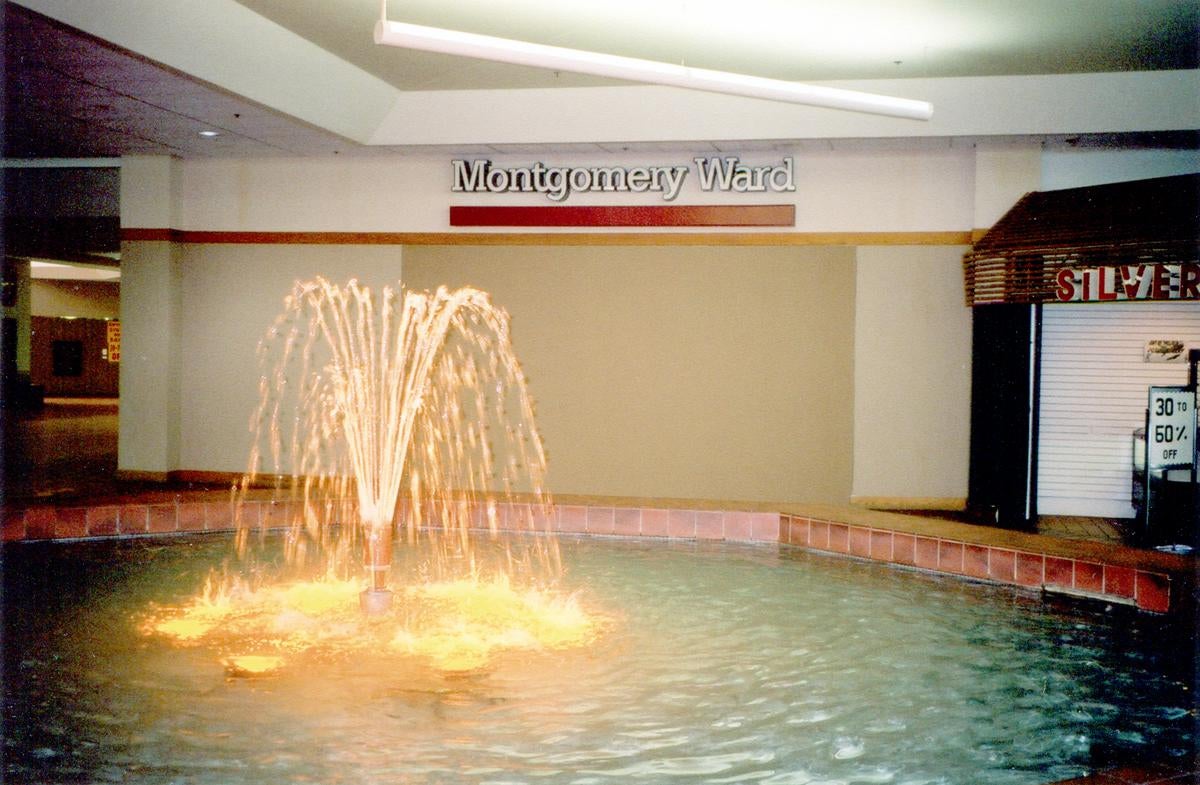 This old mall will always hold a special place in the hearts on many. For decades, it served as the go-to spot for shopping and dining in Lakewood with its wide selection of stores and eateries. Now that it has closed down, we'll never forget our favorite memories from this iconic icon that helped shape where we live today. Here are just some of those fond memories to help you remember what made the old Villa Italia mall so great! What were your most memorable moments at the old Villa Italia Mall? Share them below or let us know how you feel about remembering this beloved landmark by commenting on our blog post!