Looks like a house party got out of control in the Eaglecrest neighborhood Saturday Night.  About 100-150 people were on the main floor of a home on East Princeton Place, when the floor collapsed, sending everyone into the basement.  The Accident happened around 9:30, and South Metro Fire Rescue was on scene within minutes.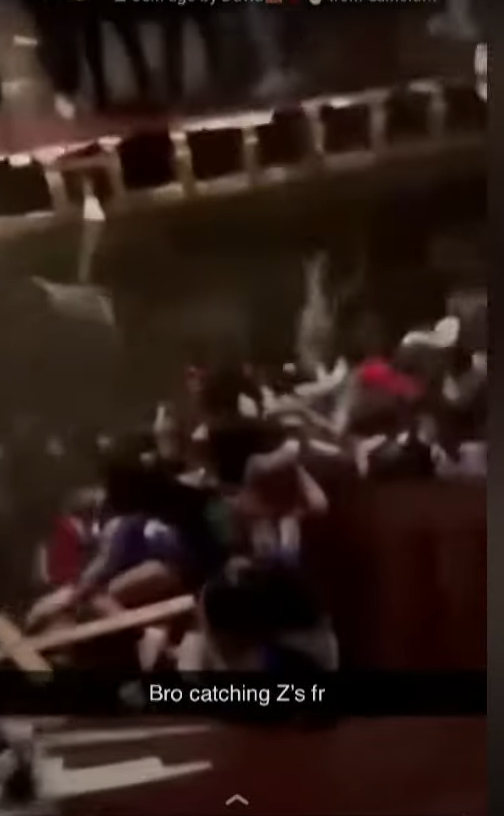 Luckily, only 3 injuries were reported, because this could have been much worse.  A gas leak was reported, but was shut off before any problems arose.  No one was allowed to stay in the home over night.  Engineers will need to be called in to evaluate the situation during daylight hours.  No word on how long Mom and Dad will be grounding their child for.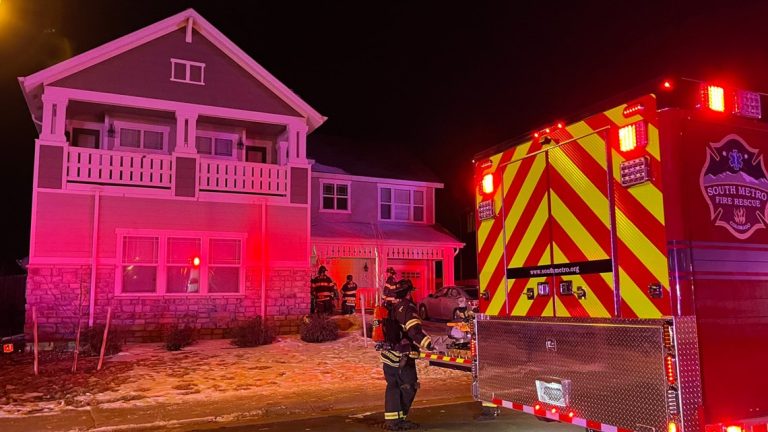 Watch the Floor fall in, while Dad sleeps in the other room.