It is with great sadness that we learned of the death of Raquel Welch, a beloved international actress and sex symbol. The 82-year-old Golden Globe winner passed away peacefully after a brief illness on Wednesday morning.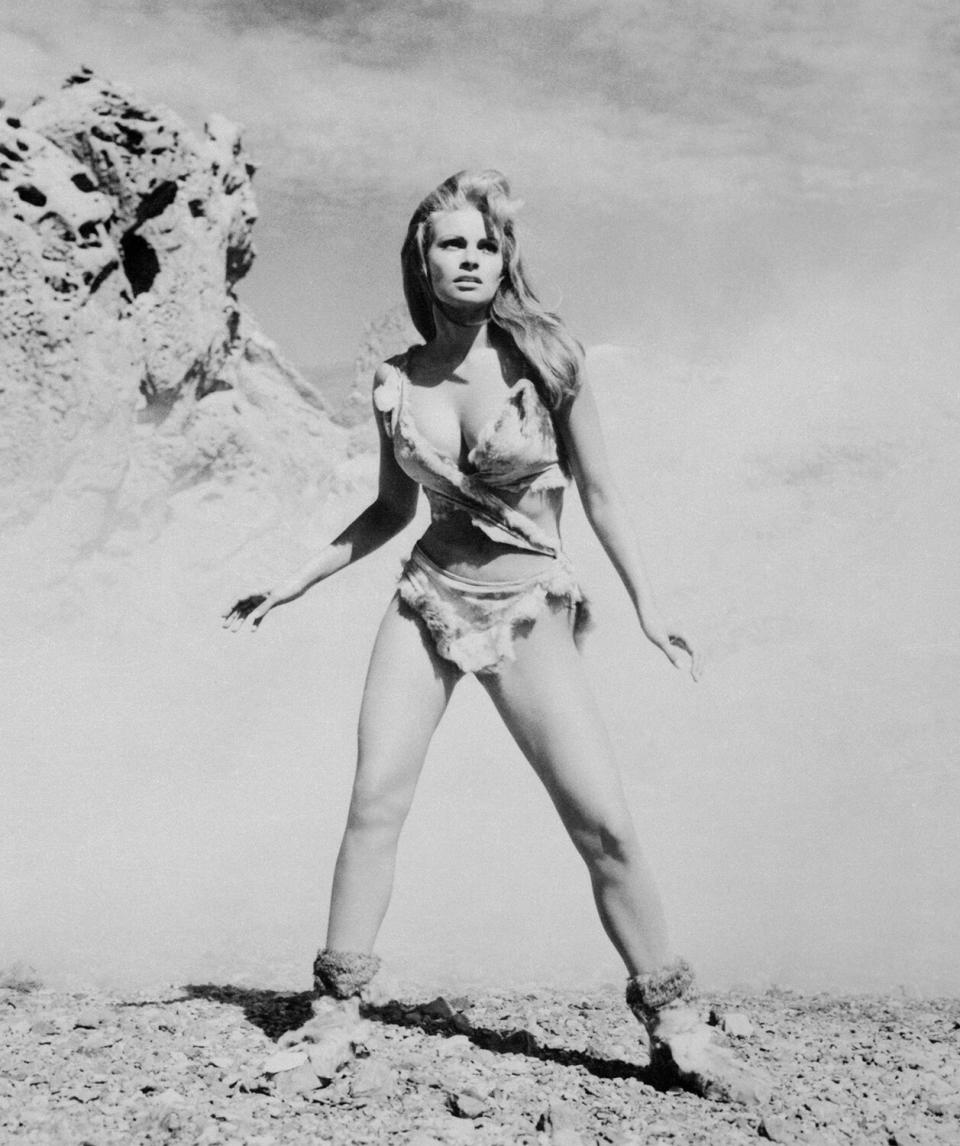 Her career in both television and film spanned over 50 years, beginning in the 1960s with memorable roles in Fantastic Voyage and One Million Years B.C. She was also successful in other aspects of her craft, such as modeling for Playboy magazine in 1959 and 1971, as well as creating a line of wigs that have been very popular in recent years.
Raquel leaves behind two children, Damon Welch, and Tahnee Welch. TMZ reported this information first.
It is difficult to say goodbye to such an influential figure who was instrumental in not only reshaping the entertainment industry but redefined female beauty standards for generations to come. Our thoughts are with Raquel's family during this time of mourning.