A Littleton-based research group has helped reignite the discussion about the possibility of a high-speed train connecting the Denver area to the mountains.
Patty Silverstein, the president and chief economist at Development Research Partners, is spearheading an economic impact survey that is now available for Colorado residents to share their opinions on high-speed transit options.
One of the survey's goals is to determine if high-speed travel is something most Coloradans want. It also tries to determine whether it would be financially feasible.
"It really is about how much more might everybody spend in those restaurants or in retail — or in ski areas or other types of recreation — with the introduction of a high-speed transit system," Silverstein said.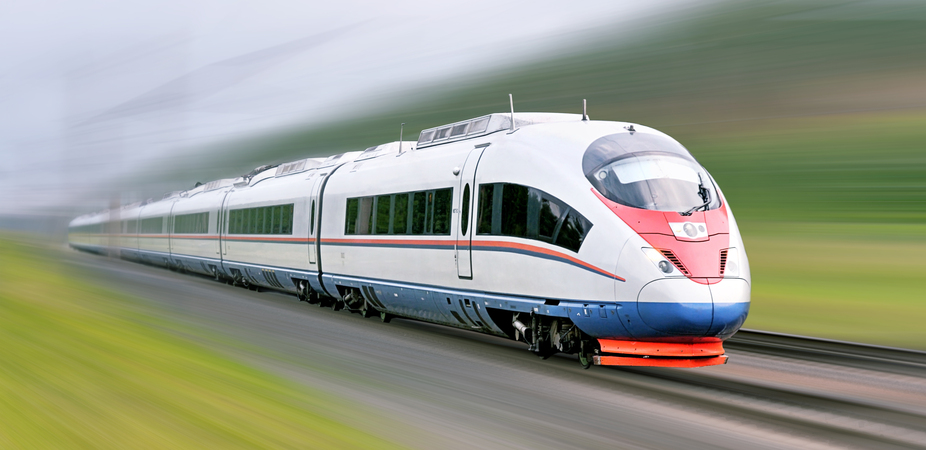 Source: kdvr.com/