During the pandemic, people became first-time gardeners. Now that life is getting back to normal, tending to it may have fallen by the wayside. Here are some tips to give your garden the TLC it deserves.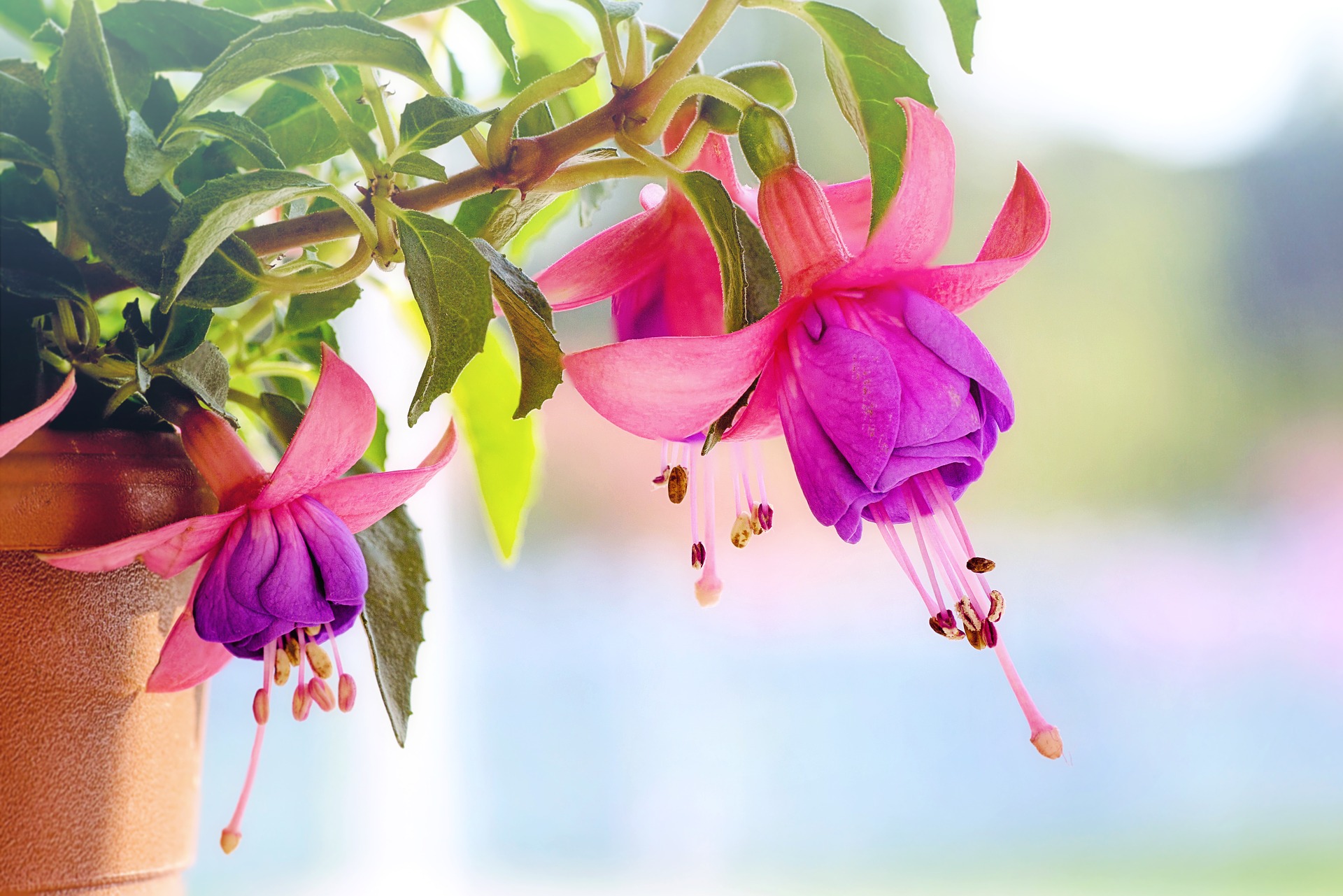 Re-edge the area
Edging isn't as difficult as it may sound and can make a huge difference in a garden.
Fresh, tidy edges can really make a garden come together. For example, if you used some edging material, make sure it's well-weeded and level. If you use stones or bricks, this might mean removing them, tidying up, and replacing them."
This can also help to define the division between your landscape and your lawn.
A pair of edging shears might be all you need to clean up last year's edging. However, once this is cleaned up, you will really see the difference!
Check for winter damage.
After you've cleaned up the place through edging, you can have a better view of what else needs to be done.
"Check for trees and shrubs for and prune away any dead leaves and broken branches or limbs. Take some time to cut back your perennials to help promote fresh spring growth.
Sift through your garden for damage from critters. If you spot any, consider building a barrier or adding some plants to your garden that are known to deter animals, such as those labeled "deer-resistant."
"If you're refreshing a container or window garden, this is the time to add some new plants and seeds. Strawberries, tomatoes, radishes, and hot peppers thrive in containers but don't be afraid to try other fruits, vegetables, herbs, and smaller-breed plants as well.
Fertilize your plants
Apply organic granular fertilizer to any landscape plants that survived the winter and to new ones you've added. 
Keep the foliage safe, be sure to sprinkle the fertilizer around the base of your plants rather than directly on them. After that, spread a preemergent weed-control product throughout the beds to stop any weed seeds from germinating.
Clematis and hydrangea will benefit from a dose of slow-release fertilizer. As a bonus, it will feed your soil. Use organic fertilizers because there is less risk of over-fertilizing and burning tender new growth. 
Apply the appropriate amount as directed on the package around the dripline of the plant you're feeding. If you started with good soil, most perennials and shrubs wouldn't need much in the way of fertilizer.
Make sure to water in any fertilizer or amendments. Annuals need fertilizing to keep producing blooms all season and should be fed regularly once they start putting on growth.