Ready to gear up for another baseball season? The Colorado Rockies will be kicking off their 2022 season on Opening Day, April 8. And if you're looking to catch a game in person, the first weekend of the season is definitely your chance! The Rockies will be playing the Los Angeles Dodgers at home from Thursday, April 8 through Sunday, April 10.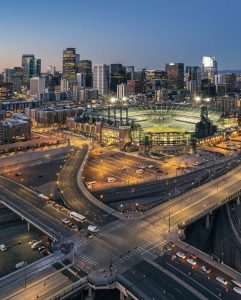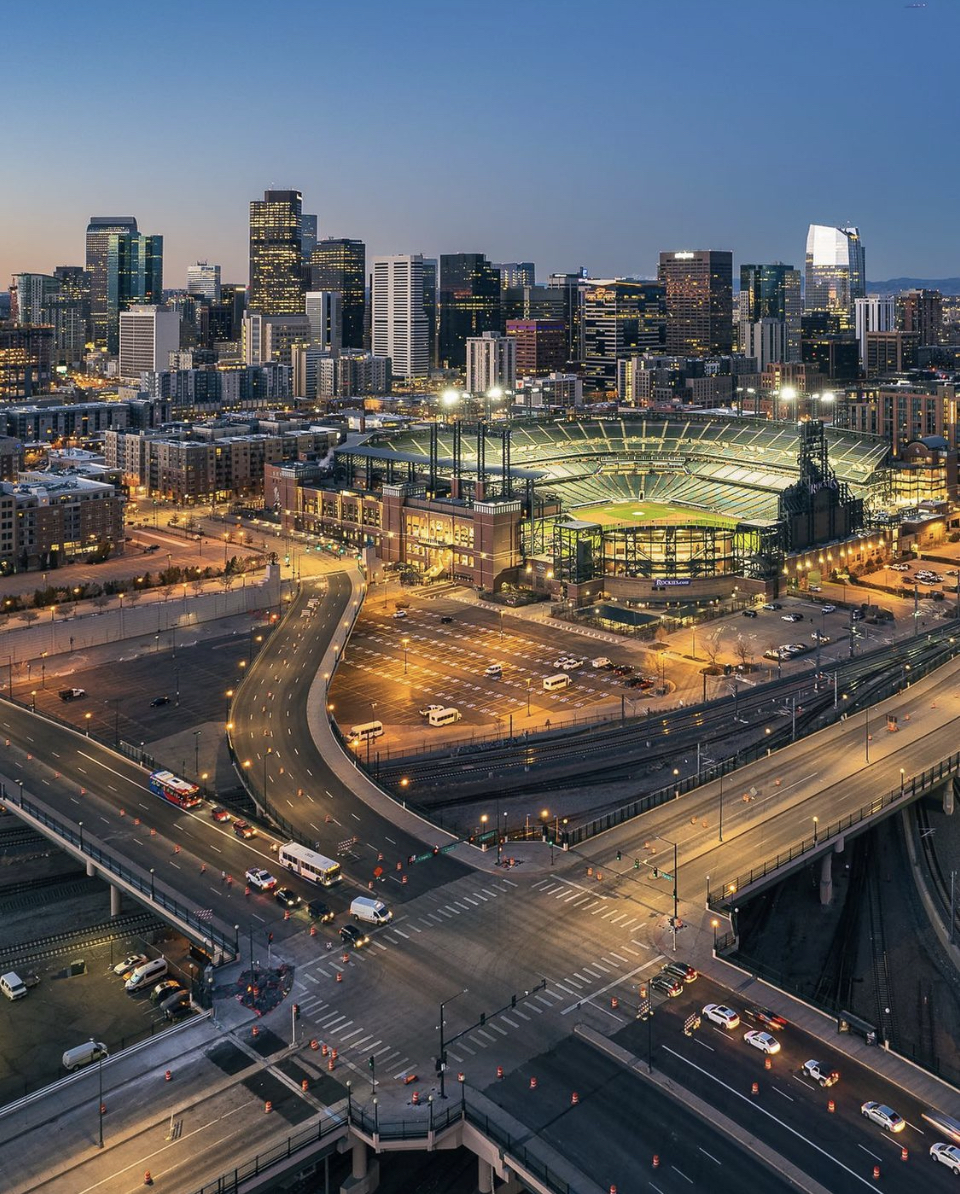 The Colorado Rockies are preparing for their opening day this year, and it's going to be an exciting weekend! On Friday the team will play host to Los Angeles at Coors Field. The first pitch is set for 2:10 pm accompanied by ceremonies leading up to the game.
Opening Day at Coors Field will be highlighted by a special 2022 magnet schedule giveaway (presented by Arrow Electronics) and a pre-game Air National Guard flyover by the 140th Wing of Colorado out of Buckley Space Force Base. Additionally, former Seattle Seahawks player and new Denver Broncos quarterback Russell Wilson will make his debut at this season's first pitch celebration.
To ensure a smooth opening day, fans are encouraged to arrive at least one hour early and plan on being in their seats by 1:15 pm as pregame ceremonies begin promptly at 1:20 pm.