A band's performance is always an unforgettable experience, but you will never forget the time that your favorite band played at Red Rocks. The amphitheater in Morrison offers excellent acoustics and great views from any seat within this natural niche carved into sandstone. Uniquely slanting walls are made up of Pierre shale aggregate which stands out against a backdrop sky with little competition for its scenic beauty as there are no buildings to detract or distract visitors during performances here; it creates one memorable evening perfect for anyone who loves live entertainment!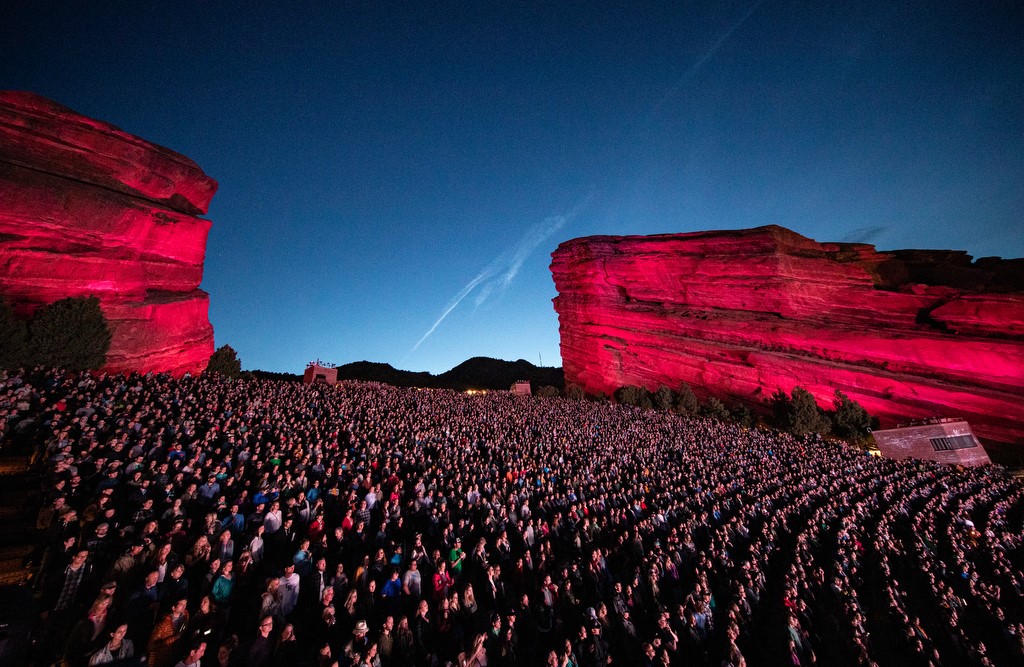 Now that we've covered this amazing location let's talk about the band. Slightly Stoopid has been around since 1991, and have been touring all over the world. They hail from Ocean Beach, California where they've grown into a great band that's up for any challenge. The group is comprised of an arsenal of talented musicians and some of the most brilliant instrumentalists in the business. They're performers that are known for their high energy shows and this is why you won't want to miss their performances at Red Rocks!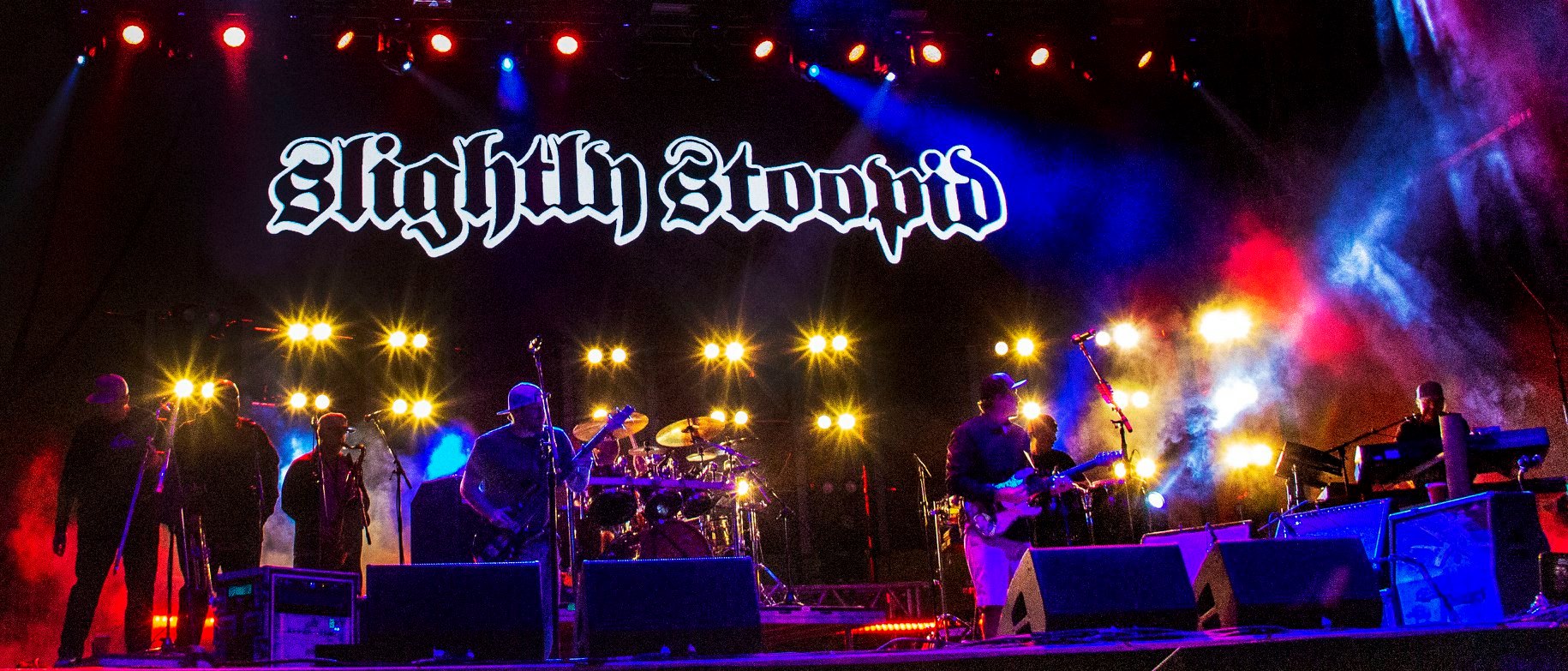 Slightly Stoopid makes a variety of music. They play mostly reggae rock, but have also played funk rock, surf rock and hip hop. The band's set will include a mixture of their new album "Top Of The World" as well as all the fan favorites they have become famous for including 'What I Got,' 'Collie Man' and 'Wicked Rebel.'
*Check out the band's music video for 'One more night' to get hyped up before you head out to Red Rocks.
If you're like me, then a reggae rock band playing at Red Rocks Amphitheatre is something to be excited about. Slightly Stoopid has been rocking the reggae-rock world for over 20 years and they are still going strong with their new album Top Of The World. With so many amazing songs in their repertoire that have become instant classics it will be hard not to sing along when these tunes come on during the show. You can get tickets now before it sells out!
If you can't make it to the show you can watch the live stream here: ? ? https://m.twitch.tv/TheRelixChannel