Colorado has been on the forefront of legalizing cannabis, and its Denver hotel scene is following suit. The 420 Hotel has become the first in the nation to receive a license to legally consume cannabis. This opens up a whole new world of tourism possibilities for Colorado, as now guests can enjoy all that Denver has to offer while enjoying recreational marijuana. Whether you're looking for a place to stay while on vacation or are just interested in checking out this historic development, read on for more information about the 420 Hotel's new license.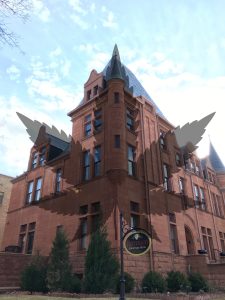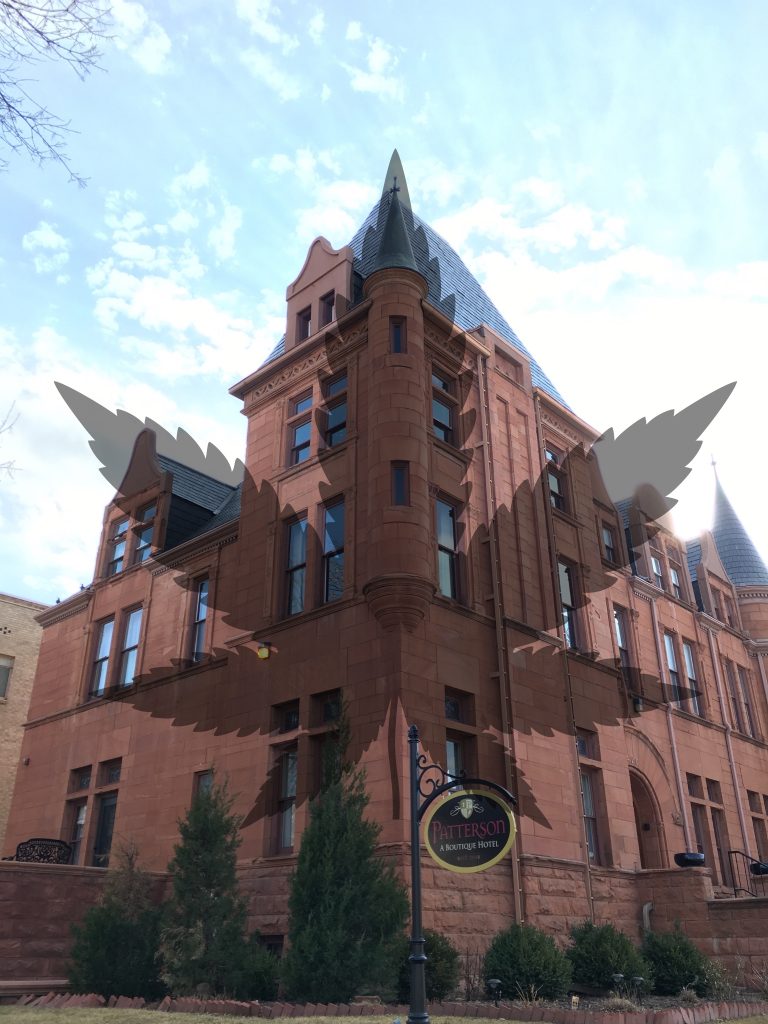 Chris Chiari, the CEO and founder of 420 Hotels is transforming the carriage house of the Patterson Inn into a first-in nation legal cannabis consumption lounge.
The company is moving ahead with renovations to create a lounge that adheres tightly around newly passed laws for commercial cannabis consumption spaces. They plan on having these updates completed by year's end as funding comes from an equity crowdfunding campaign through Republic.com.