Statue of Zeus at Olympia. Great Wall of China. Lighthouse of Alexandria. What do these three things have in common? Although they have nothing to do with Colorado, they are all regarded as wonders of the world. With so many incredible manmade and natural structures in Colorado alone, how is it that none of our wonders made the list? That needs to change. We have compiled a list of 7 wonders of the world only found in Colorado:
Mesa Verde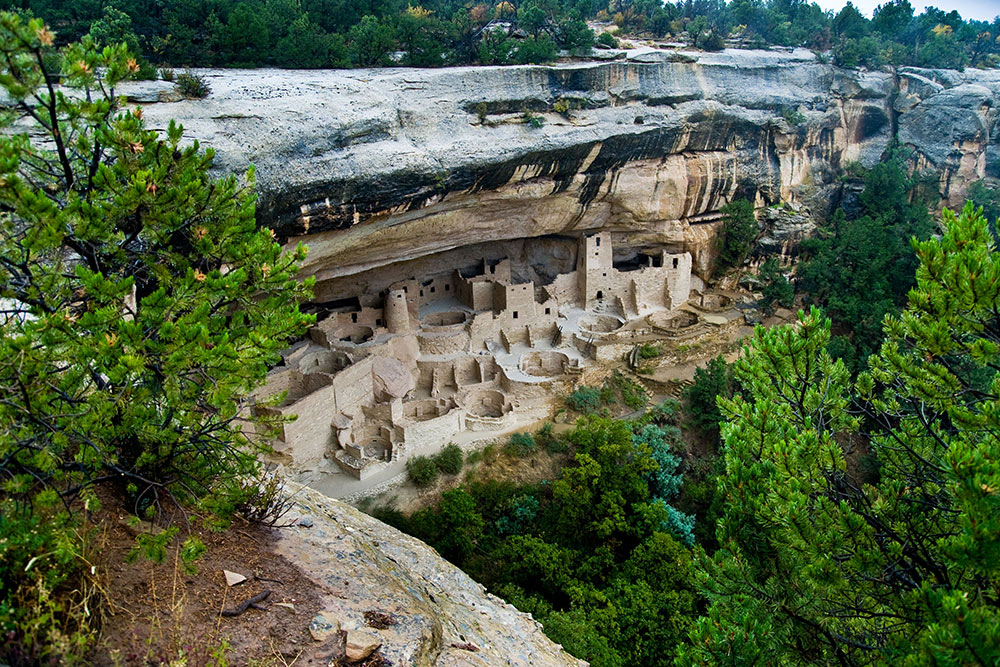 Despite its wild landscape of canyons and expansive views, this region is home to over a thousand species, some of which live nowhere else on earth. A thriving community of Ancestral Pueblo people flourished for more than 700 years on Mesa Verde's mesas and cliffs. This national park preserves 26 tribes' cultural heritage and offers a spectacular window into the past.
Garden of the Gods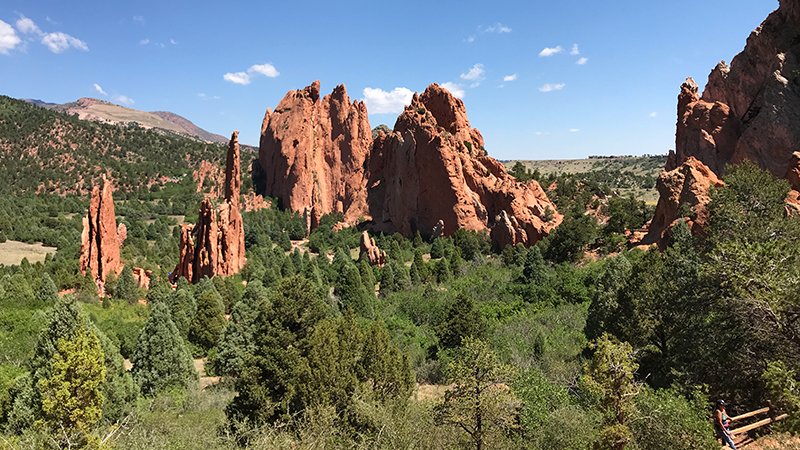 Garden of the Gods Park is a registered National Natural Landmark. Imagine dramatic views, 300′ towering sandstone rock formations against a backdrop of snow-capped Pikes Peak and brilliant blue skies. This world-class Visitor & Nature Center and museum is the most visited attraction in the region with all new interactive exhibits.
Hanging Lake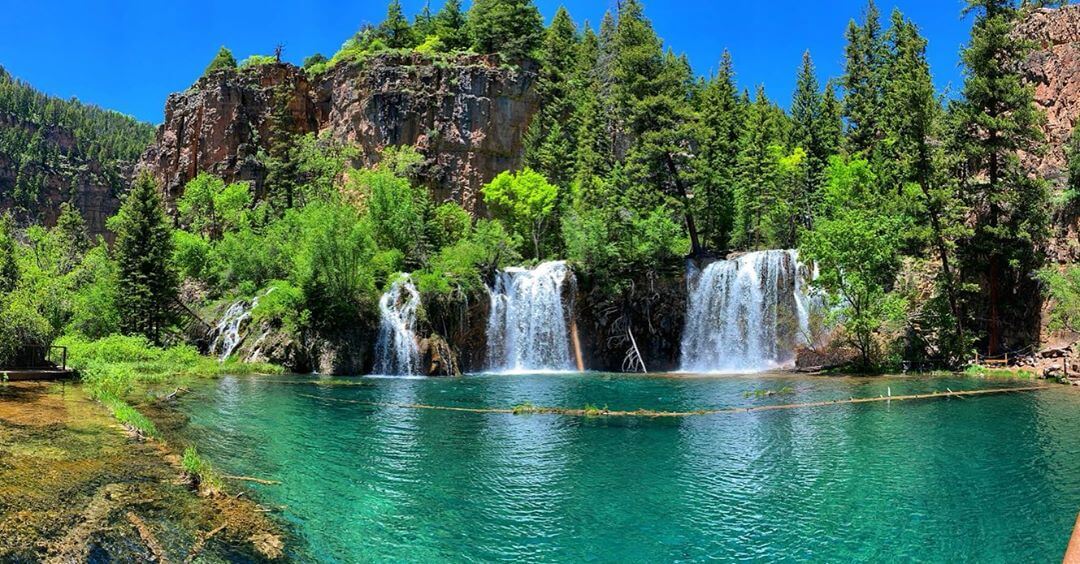 A Colorado treasure, Hanging Lake is an exceptional travertine geological formation in Glenwood Canyon on the White River National Forest. The 1.2 mile (1.9 km) trail is steep, rigorous and rocky but rewarding. This National Natural Landmark features awe-inspiring scenery and gentle waterfalls!
Cave of the winds.

History books might show Colorado's own Cave of the Winds as being discovered in 1881, but the caves are actually millions of years old! As early legends of over a thousand years ago tell, the Jicarilla Apaches told of a cave near Manitou Springs where the Great Spirit of the Wind resided.
Great Sand Dunes National Park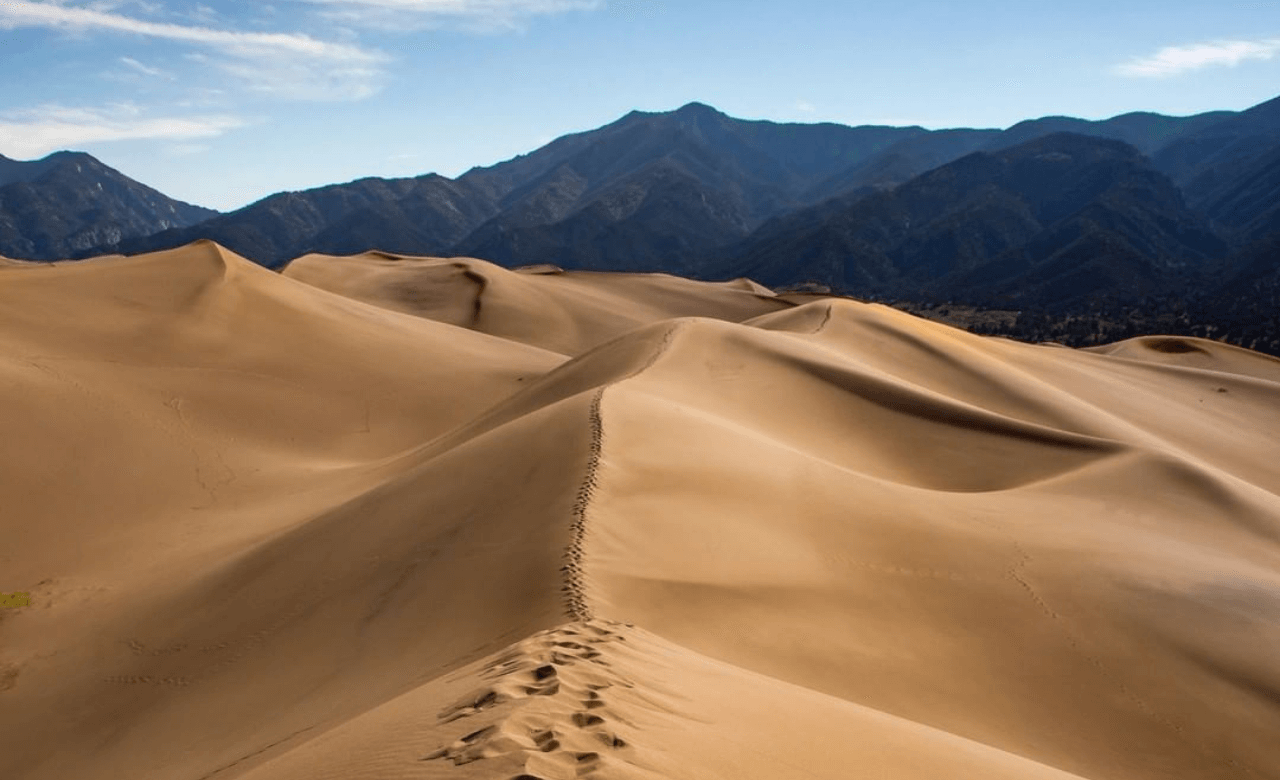 The tallest dunes in North America are the centerpiece in a diverse landscape of grasslands, wetlands, forests, alpine lakes, and tundra.
Maroon Bells

The Maroon Bells in Aspen are the most photographed mountains in North America. Discover how a journey through over 300 million years of jagged stone inspires travelers from around the world to Defy Ordinary. This spectacular group of bell-shaped peaks above Maroon Creek Valley towers 14,000 ft. above pristine glacial valleys and offers some of the best natural views in the world.
Dinosaur National Monument

Dinosaurs once roamed here. Their fantastic remains are still visible embedded in the rocks. Today, the mountains, desert and untamed rivers flowing in deep canyons, support an array of life. Petroglyphs hint at earlier cultures. Later, homesteaders and outlaws found refuge here. Whether your passion is science, adventure, history or scenery, Dinosaur offers much to explore.