National Burger Day is a super-sized holiday this year and we could think of any better way to enjoy it, but with our friends, at
Fox 31 Denver
,
Cherry Cricket
, and Jared "WIGNZ" Wigand the Chief Branding Officer and owner #IMFROMDENVER. If you're a fan of Fox's Bob's Burgers, check out the new movie that will open in theaters today. Fans of "Bob's Burgers" will find a lot to savor in the long-awaited big-screen adaptation of the Fox comedy about the oddball Belcher family. "
The Bob's Burgers Movie
" feels very much like the cult-favorite show on FOX — just on a supersized scale, which is a perfect way to celebrate the National Burger Holiday.
Because National Burger Day is May 28, 2021. We asked our followers who they thought had the best burger in Denver. Out of the 5 locations
Cherry Cricket,
Tap & Burger,
My Brother's Bar and
Grandpa's Burger Haven the choice was clear. The Cherry Cricket is one of the top spots in Colorado to go for a burger hands down. As the selected winner the Cherry Cricket and their Chef Horacio were featured on FOX31 and unveiled their newest burger the 983 BIG CHEESY.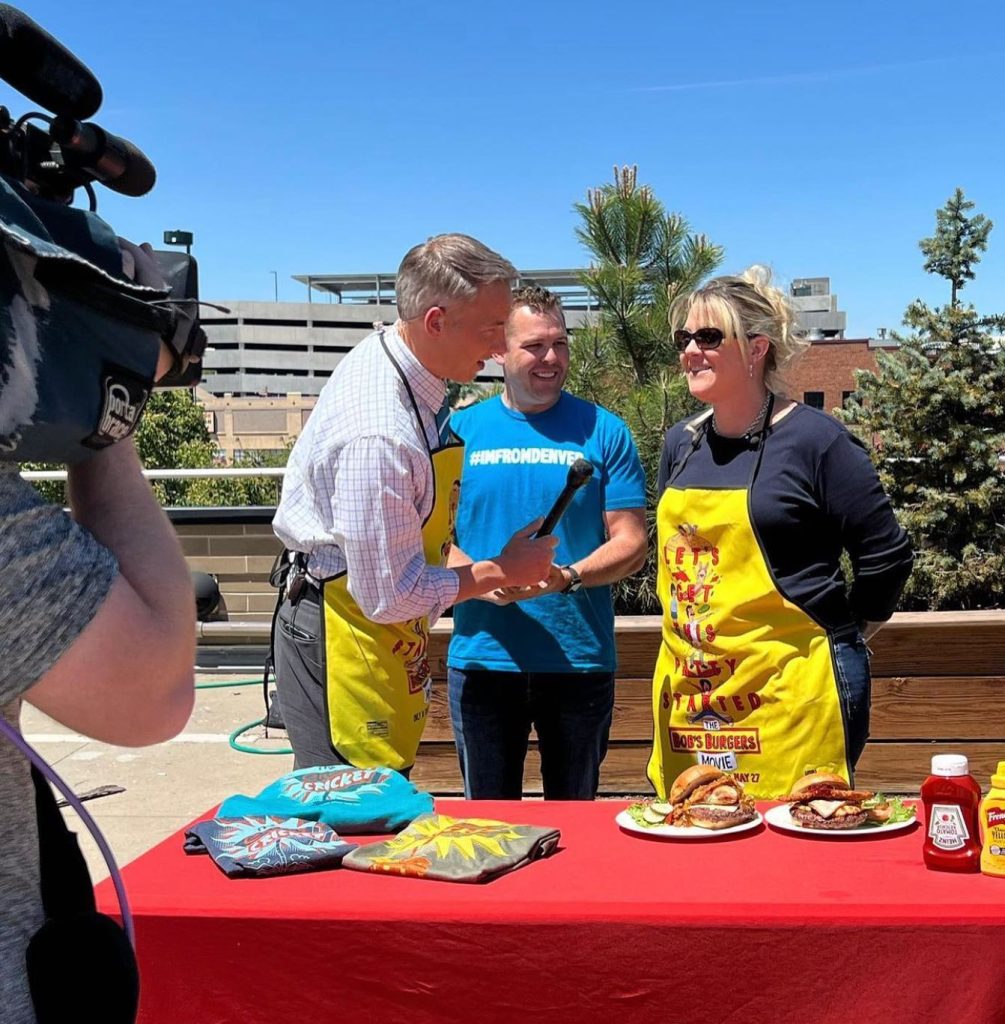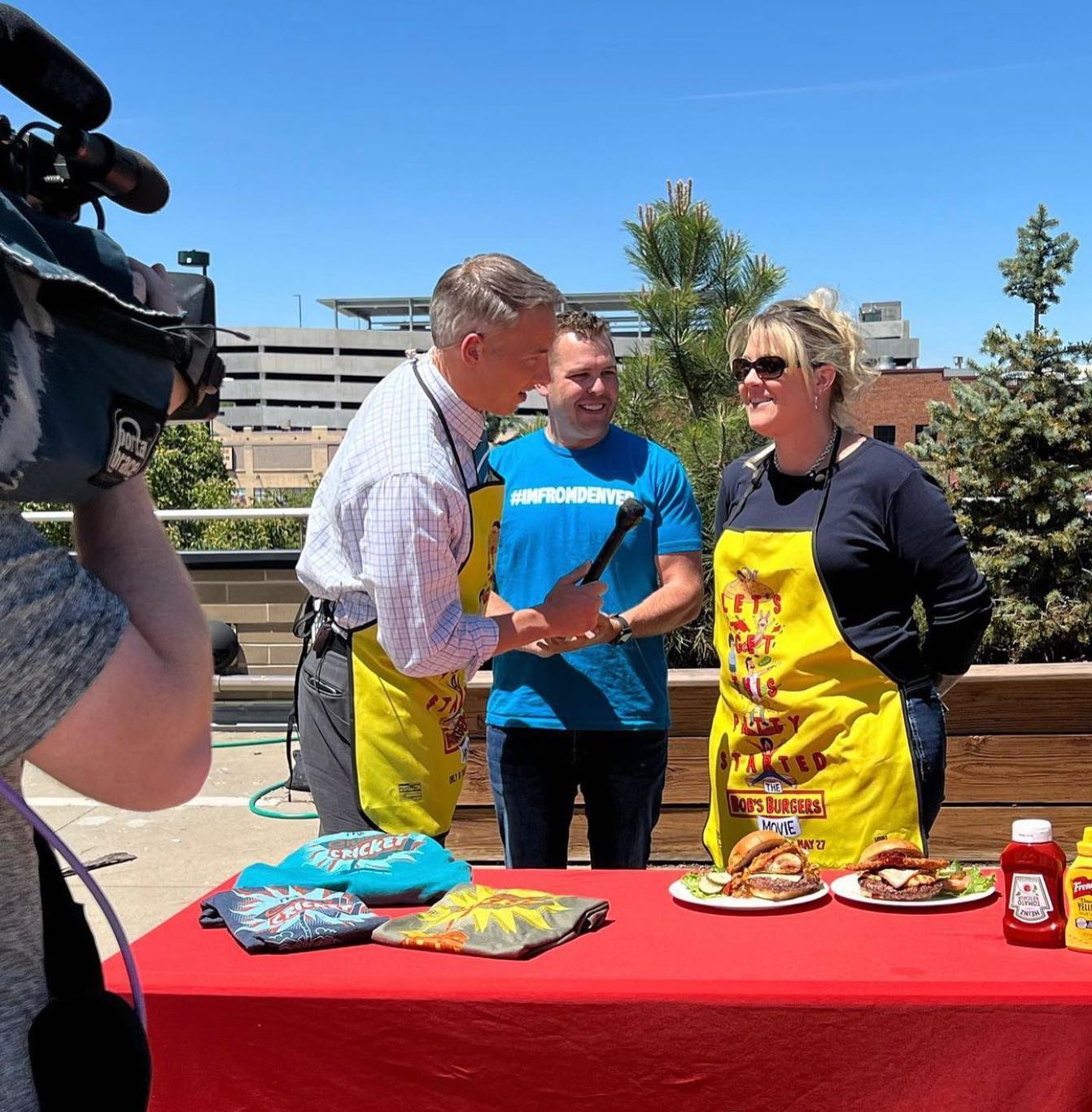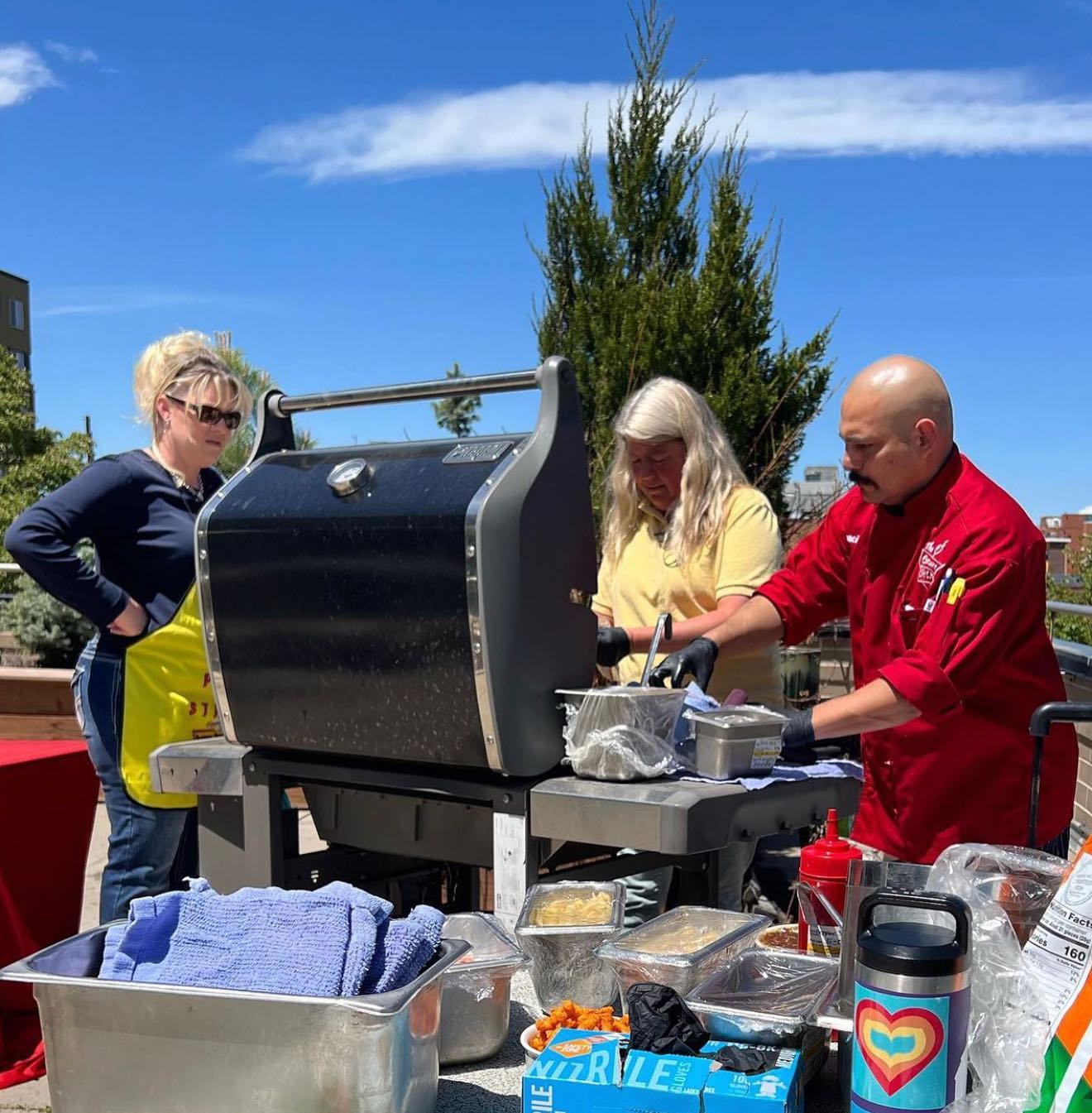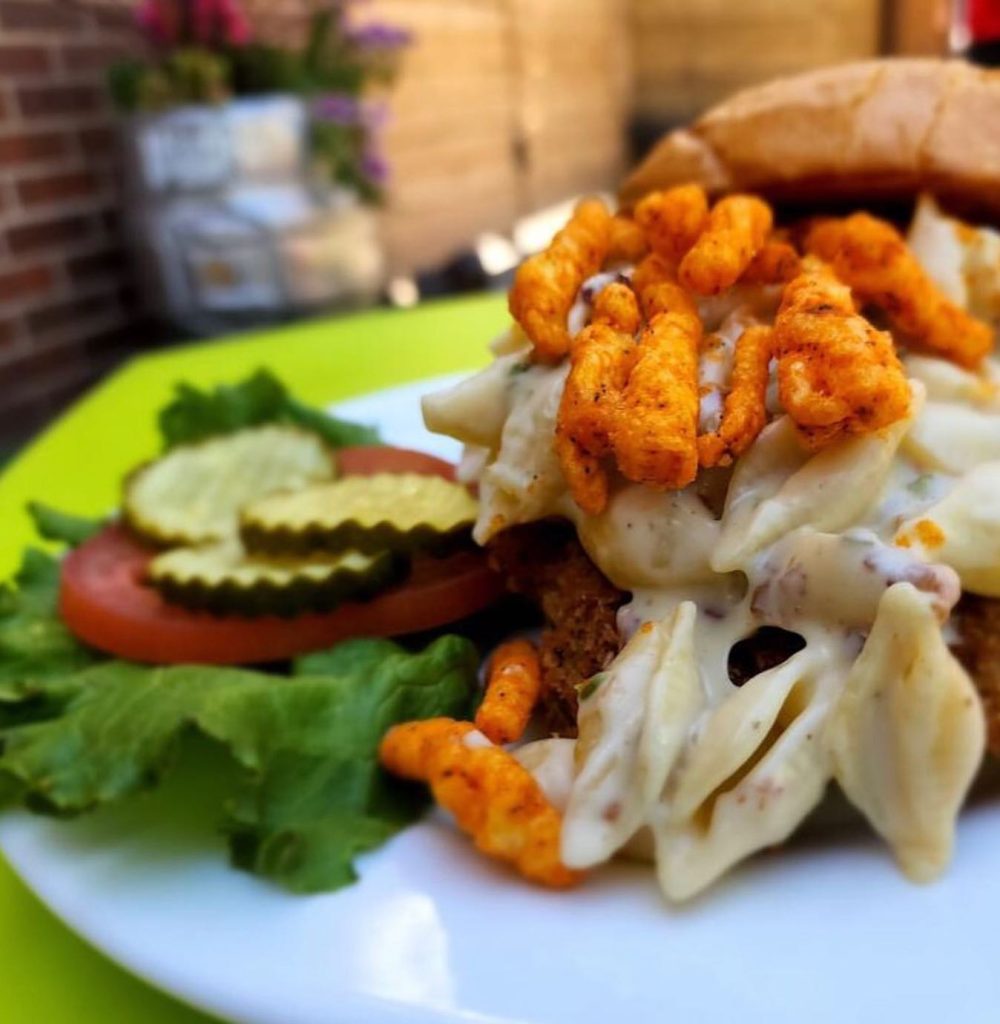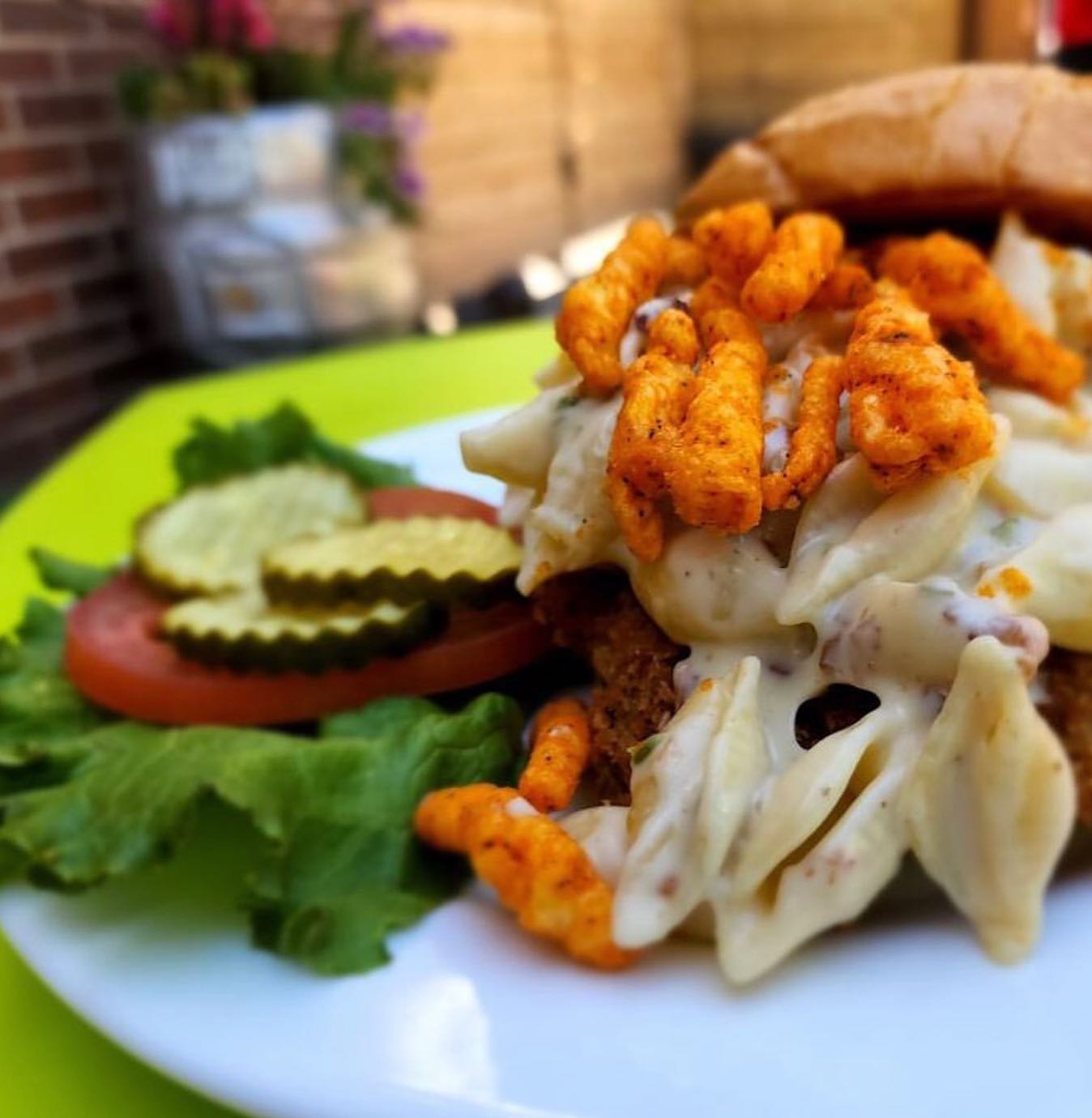 Cherry Cricket is where friends, families and out-of-towners have been going for burgers and their brew of choice since 1945. A Denver institution because that serves up the best appetizers, sides, entrees and award-winning burgers with a "welcome home, now sit down and enjoy" attitude.