The Colorado Dragon Boat Film Festival is back and better than ever! The 4th annual event celebrates Asian and Asian American cinema with various films, community conversations, a culinary experience, and more. This year, the festival will be held in person from March 9-12 at the Sie FilmCenter.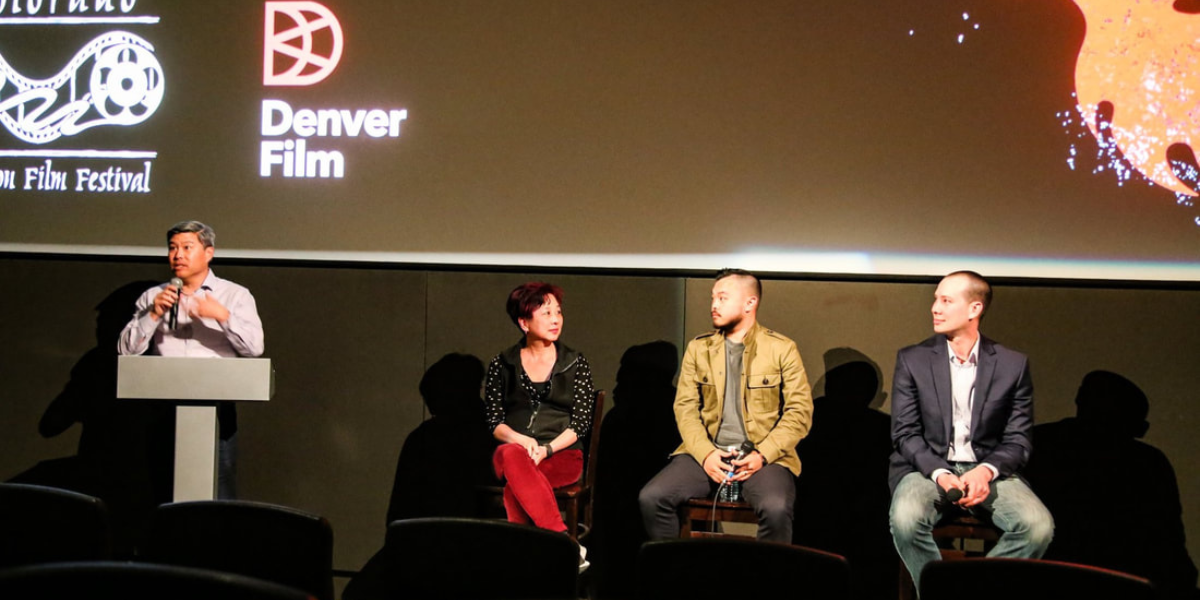 This is the only all-Asian and Asian-American film festival in Colorado, making it a unique opportunity to explore and celebrate the AAPI experience. The festival will feature an array of films from established and emerging filmmakers and panel discussions about topics such as diversity in filmmaking. Additionally, a unique culinary experience will showcase traditional dishes from various cultures.
The Colorado Dragon Boat Film Festival is presented in partnership with Colorado Dragon Boat, an organization dedicated to promoting cultural understanding through education and entertainment. This year's event promises to be an exciting celebration of Asian culture that you won't want to miss!
"Asian and Asian American Pacific Islanders have stories to share and to celebrate. To quote Lizzo 'The stories that they shared, they're not that unique. They just don't get told. Let's just tell more stories.' Colorado Dragon Boat and Denver Film tell these stories. Come to the 2023 Colorado Dragon Boat Film Festival happening March 9th -12th."
Colorado Dragon Boat Executive Director