Are you ready to celebrate 4/20 in Denver? The annual event will return to the civic center park on April 20th, and there will be plenty of activities for marijuana enthusiasts of all ages 18+. For those who don't know, 4/20 is a global celebration of cannabis culture, and Denver is one of the best places to enjoy the festivities. There will be music, food, drinks, and of course, plenty of "Cannabis-Related" products on sale. So mark your calendars and join us for a good time!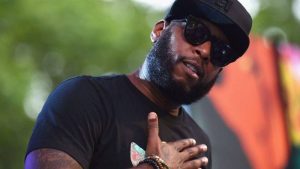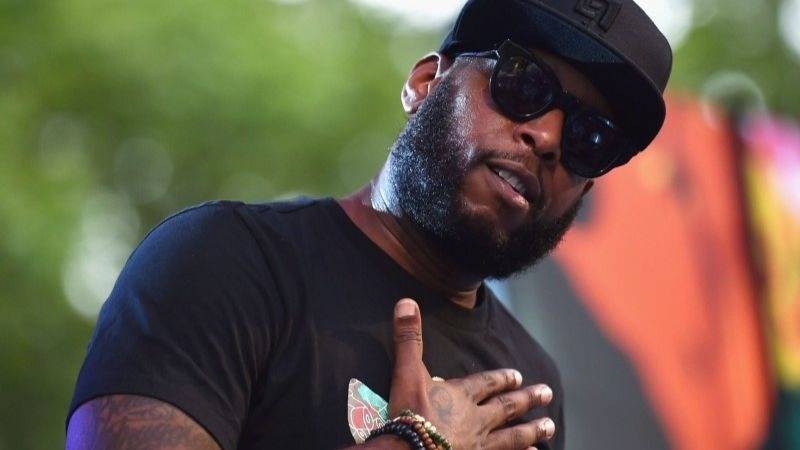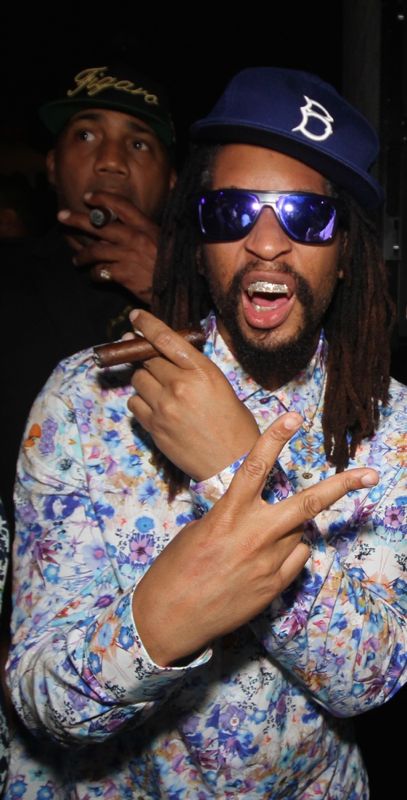 The Mile High 4/20 festival will be a celebratory reunion for the Colorado marijuana community. With plans running later into the night than previous celebrations at Civic Center, organizer Ashley Chubin says that this event is meant to serve as a celebratory reunion featuring live performances from legendary hip-hop artists Big Boi, Lil Jon, and Talib Kweli.
General admission is free for ages 18+, but for those looking for a premium experience, VIP passes are being sold for adults age 21 and up. The VIP pass features the ability to skip the line entering in, complimentary 420 champagne, front of stage passes for the live performances, private VIP afterparty, real VIP restrooms, a private cocktail bar, and gifts from the sponsors of the event.
WIN $20.00 TO DENVER'S PREMIER SMOKESHOP CLICK HERE