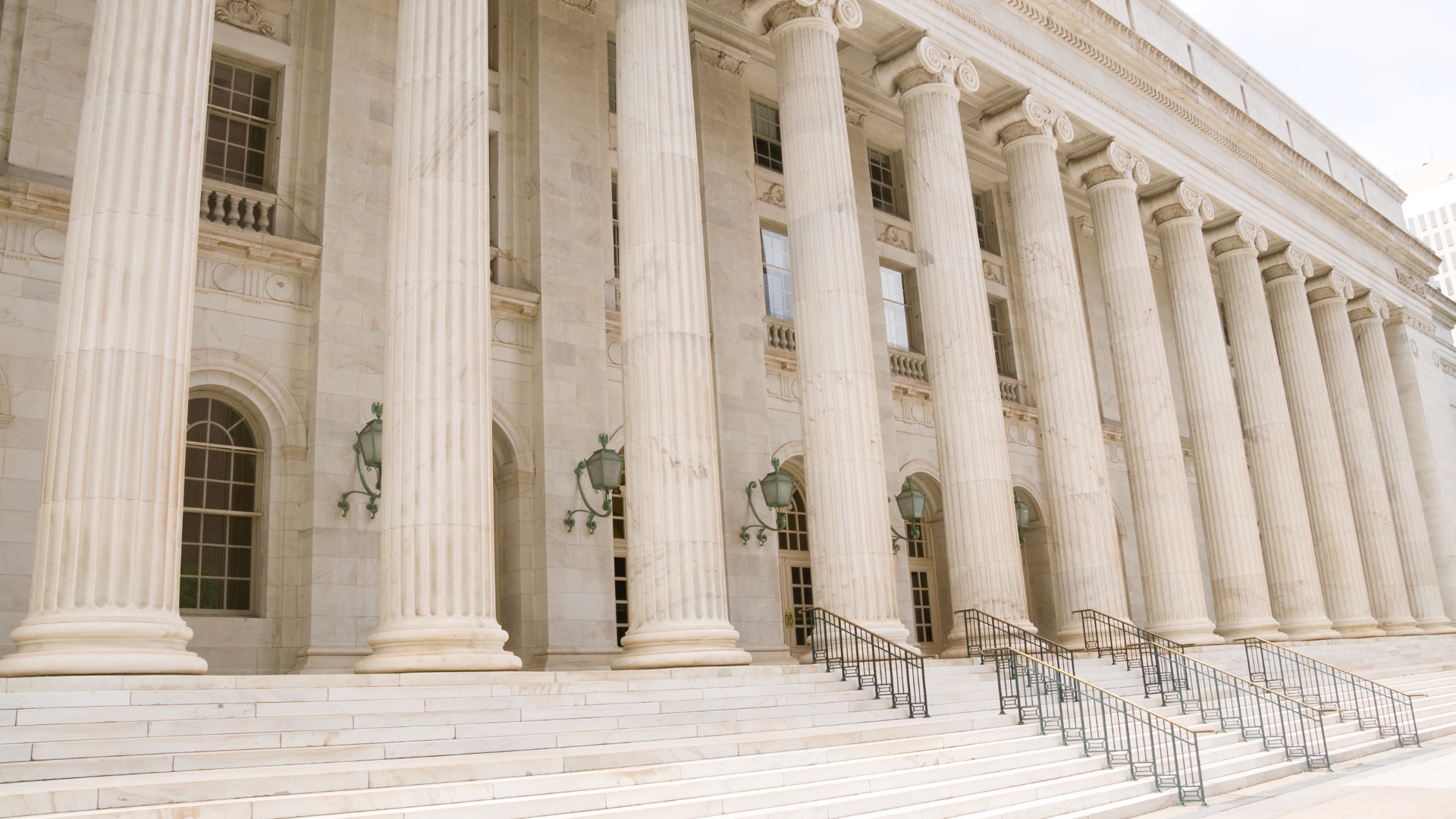 The trustees of the Pat Bowlen estate and surviving members from Edgar Kaiser Jr.'s will have finally reached a settlement after 38 years.
The Denver Broncos and the estate of late owner Pat Bowlen have finally come to an agreement over the sale of the NFL team, according to a report from The Athletic on Wednesday. The two sides have been in negotiations for months, but it appears they've worked out their differences and the sale is now "free and clear." Details of the settlement have not yet been released.
The lawyers representing both the Bowlen and Kaiser estates filed a "voluntary dismissal agreement" Thursday in the Colorado Court of Appeals to the right of first refusal ruling issued this year by Denver District judge Shelly I. Gilman
"The sale of the Broncos can now proceed free and clear without interruption,'' said Dan Reilly, attorney for the three trustees of the Patrick D. Bowlen Trust.