If you are looking to check out some of the best firework displays in Colorado this fourth of July look no further. We put together a list of some of the best spots to watch the best firework displays this 4th.
Marvel at Fireworks Framed by the Foothills in Golden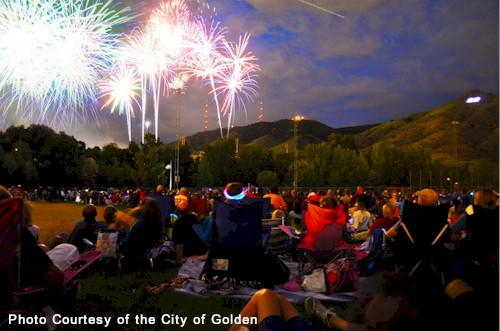 Where: Lions Park, 1300 10th St, Golden
Schedule: Live music and food truck fun starts July 4 at 3 p.m.; the fireworks show kicks off later in the evening, likely soon after 9 p.m.
Enjoy Afternoon Festivities in Thornton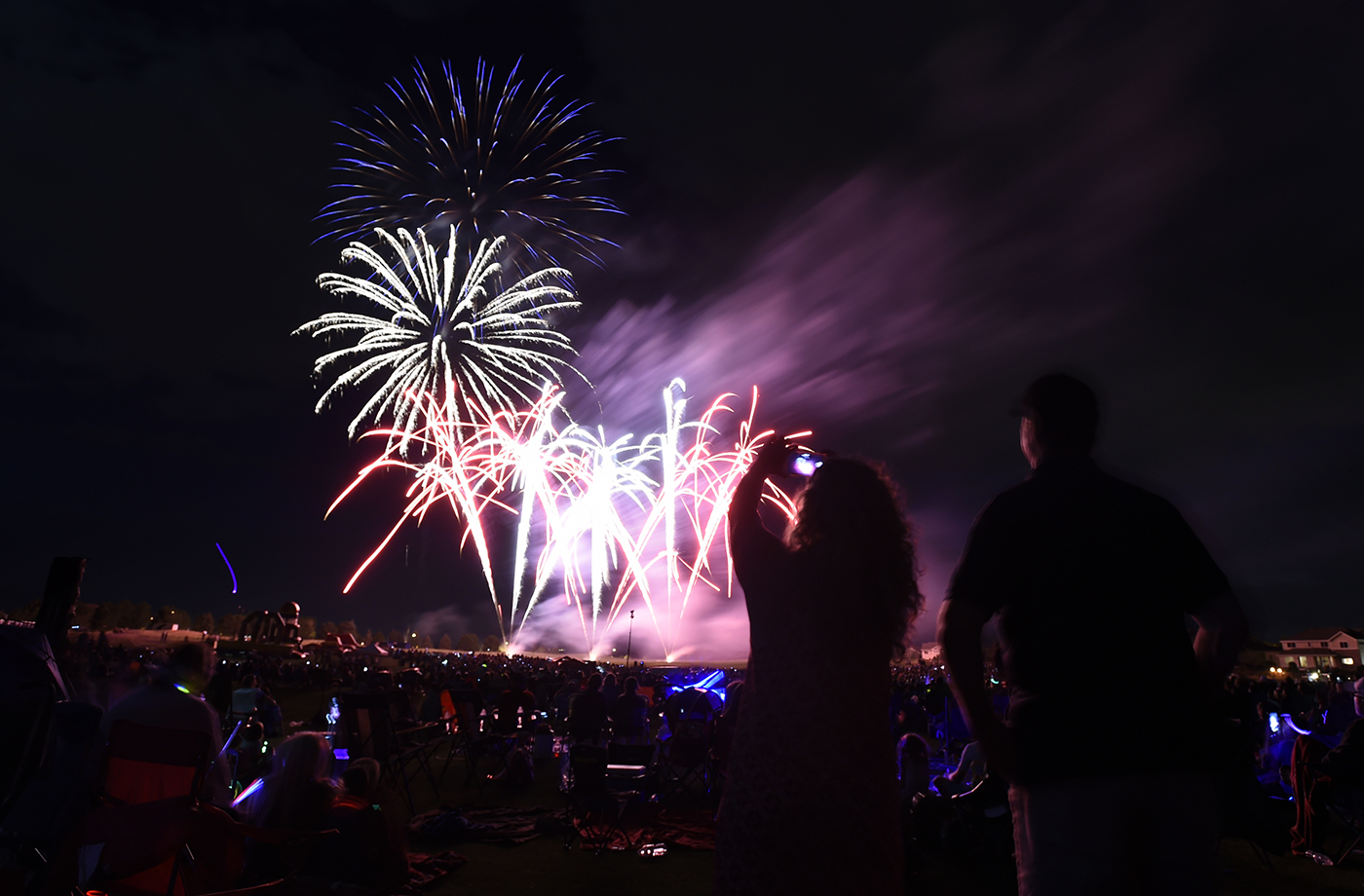 Where: Carpenter Park, 108th Ave & Colorado Blvd, Thornton
Schedule: The fireworks show starts at 9:30 p.m. on July 4, but the jamboree begins at 4 p.m.
Picnic in Style in Broomfield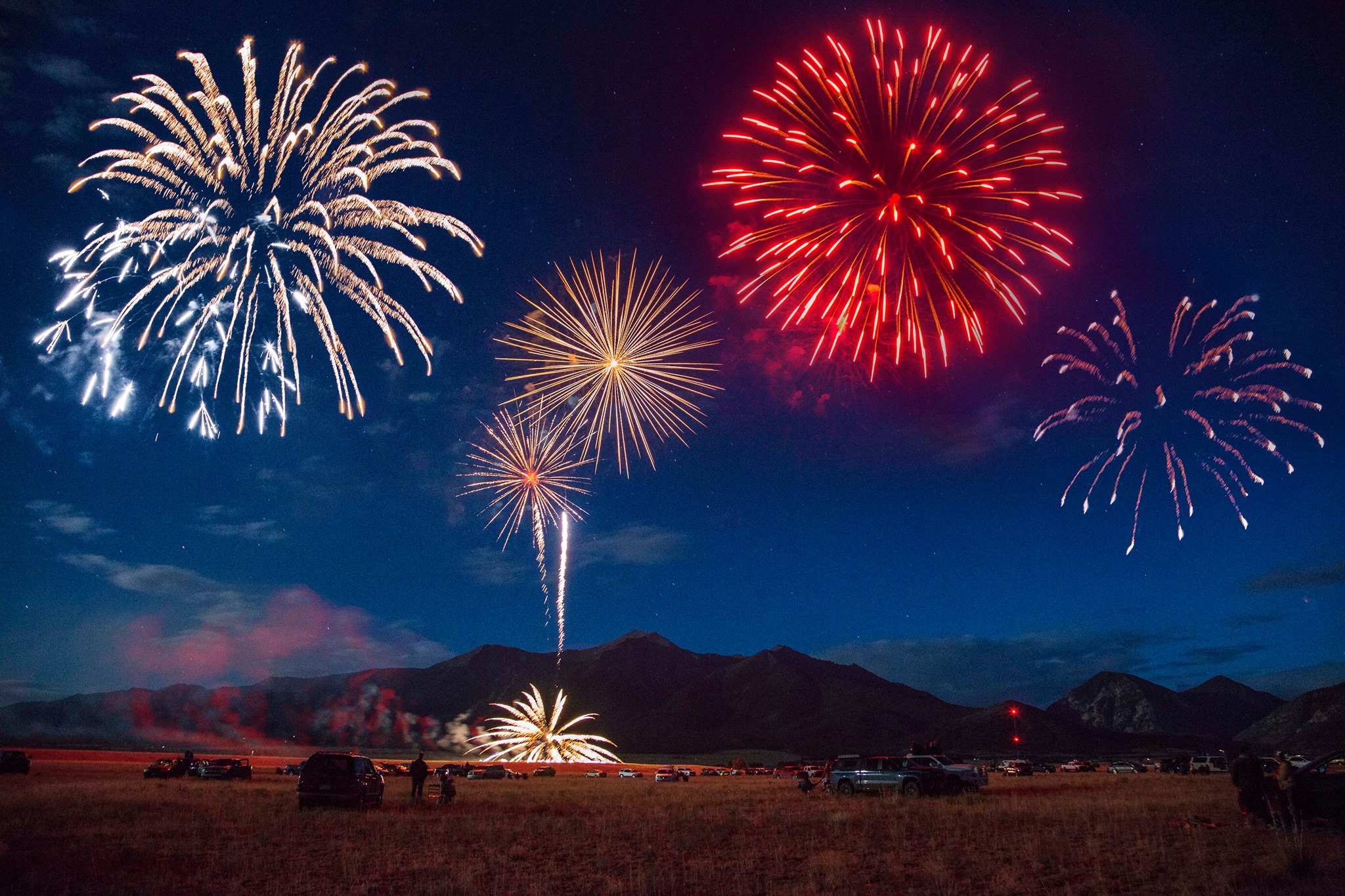 Where: Broomfield County Commons Park, 13200 Sheridan Blvd, Broomfield
Schedule: The fireworks display commences at 9:30 p.m.
Coors Field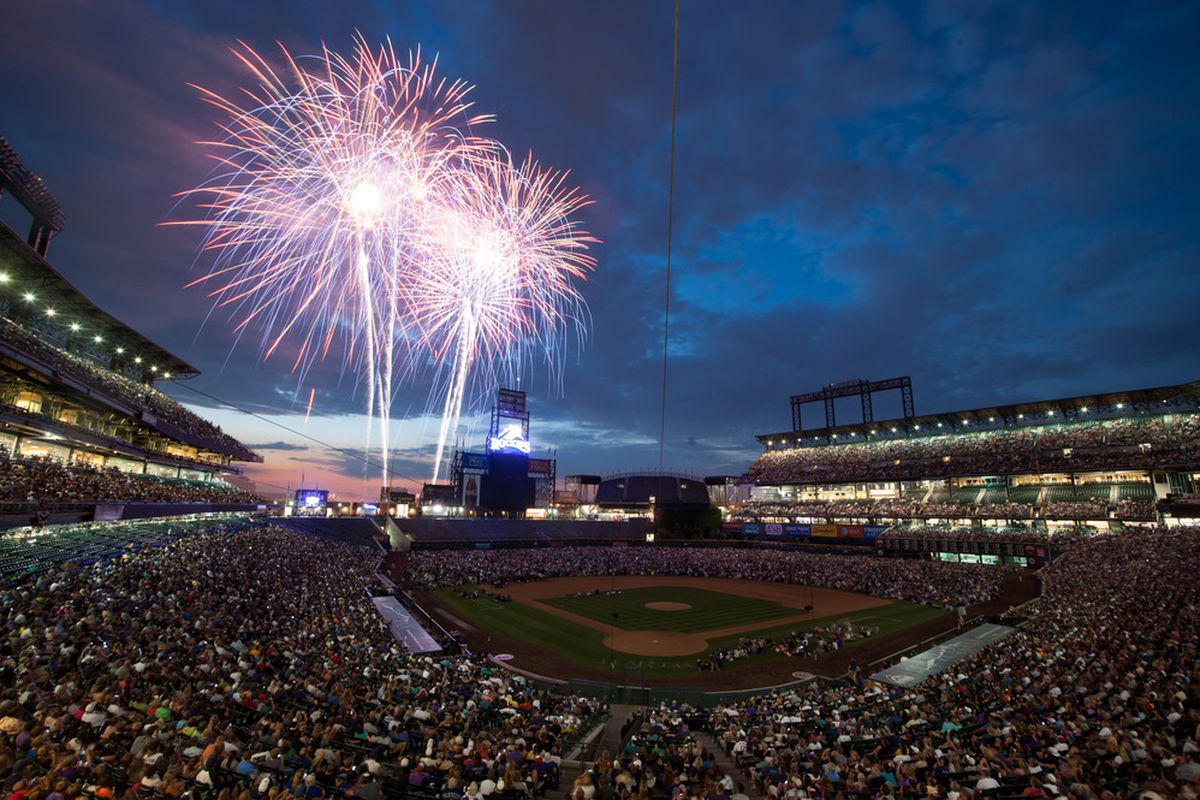 Schedule: Friday, July 2 at 6:10 p.m or Saturday, July 3 at 7:10 p.m.; the fireworks go off soon after the ninth inning concludes.
Drive in and Turn Out in Larimer County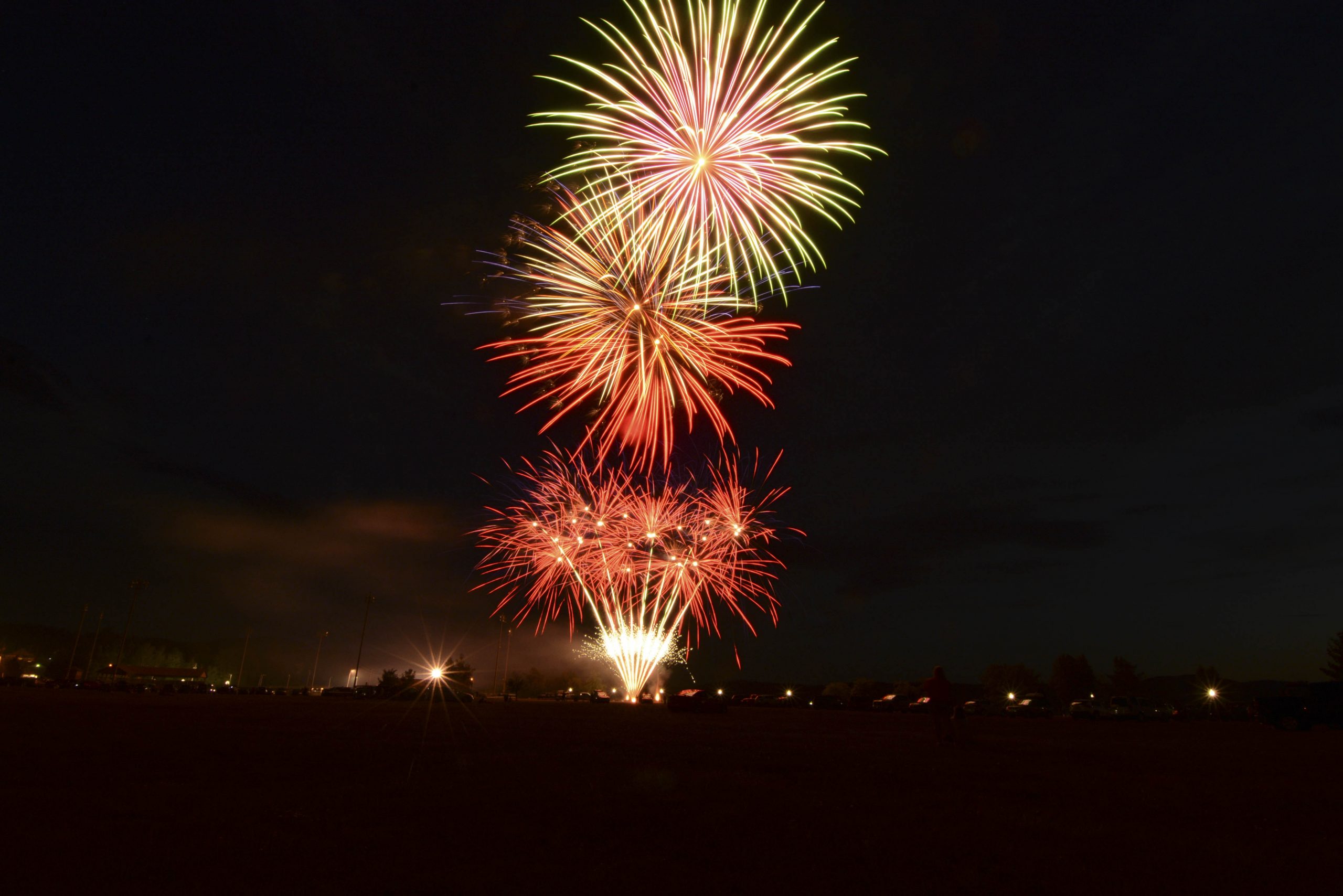 The Ranch Events Complex, 5280 Arena Circle, Loveland
Schedule: The firework show starts around 9:15 p.m. and runs for 20 minutes.