When it comes to green chile Denver has no shortage of amazing places to satisfy your cravings. These are the 5 best spots to get green chile in Denver.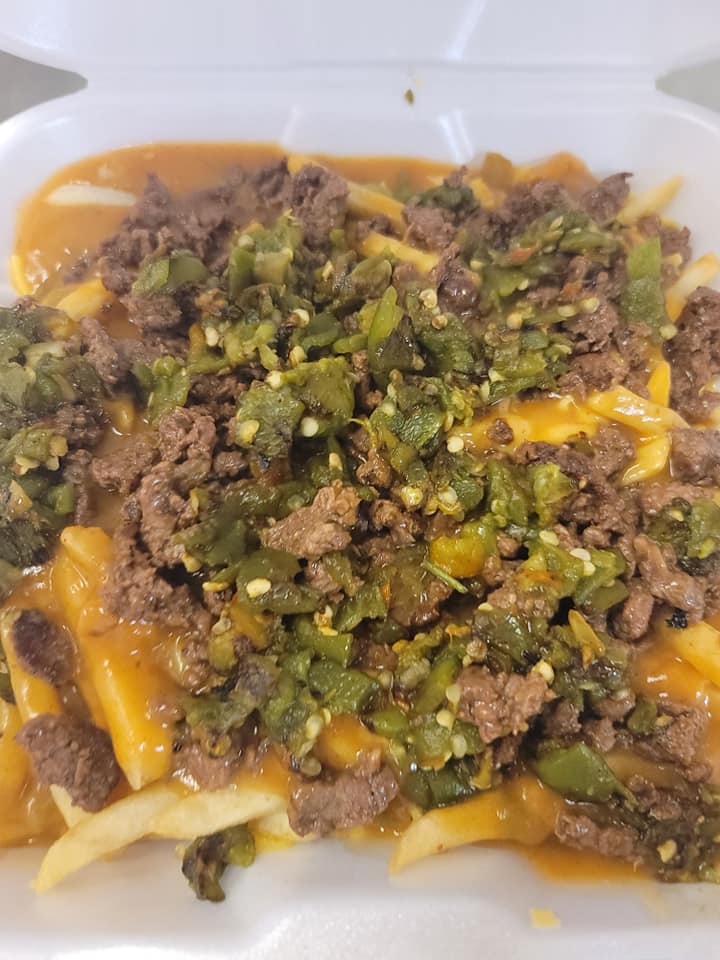 Once you try the extra hot Carne Asada fries from chili shack you will be hooked. The green chili here is highly addictive and one of our personal favorites in the mile high city. Once you try this place you will be coming back several times a week to get your fix.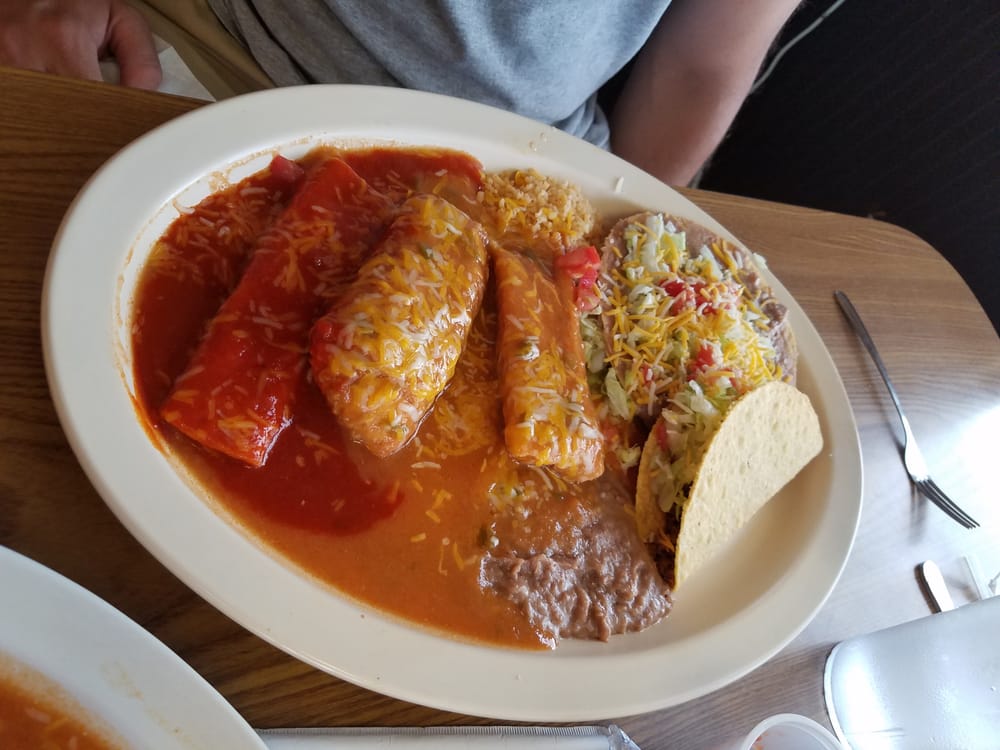 5670 E Evans Ave Denver, CO 80222  
Oh, Denver, how you are spoiling us with amazing Mexican food!  La Fogata is no exception.  The service is awesome here, very friendly and accommodating. We started with the sangria and chips and salsa.  The sangria was delightful, delicious, full of flavor.  The salsa was amazing – a wonderful blend of heat, flavors, and textures.  Try the green chile you will not be disappointed!
95 S Sheridan Blvd Lakewood, CO 80226  
 Hands down one of the best green chili and breakfast burritos in Colorado. They are always fast, friendly, and for a great price. Our out of town friends have us stop here every time their in town. Grab yourself a couple of these delicious breakfast burritos and enjoy your day.
1231 W 38th Ave Denver, CO 80211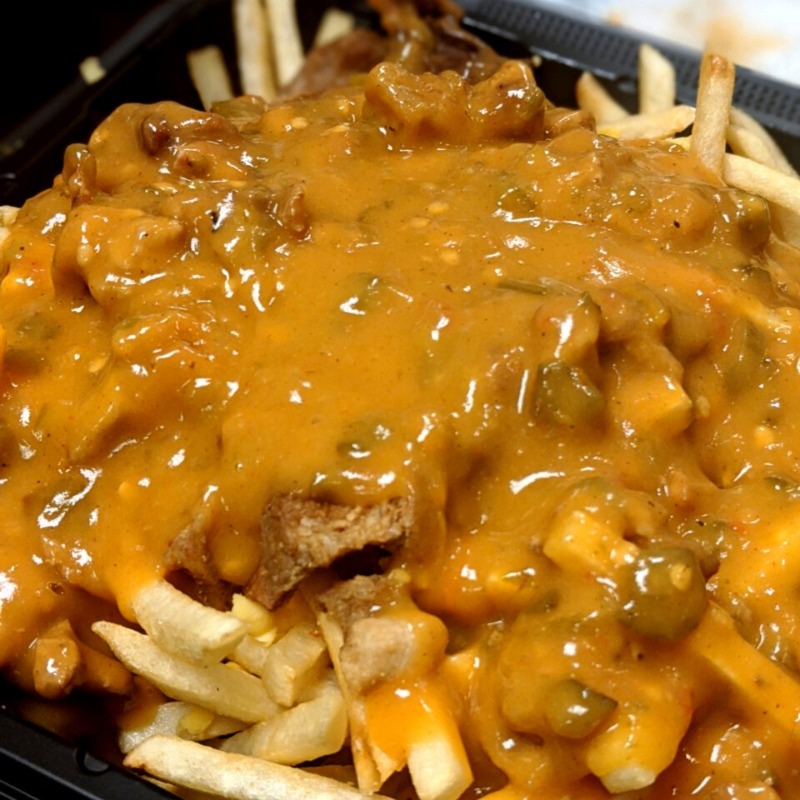 This place is a staple in Denver.  If you have friend's visiting from out of town, take them here… now.  Order the Chili Cheese Fries with chicharones. Add the carne asada on top and you're in heaven. Nobody, does Chili Cheese Fries better than The Original Chubby's.